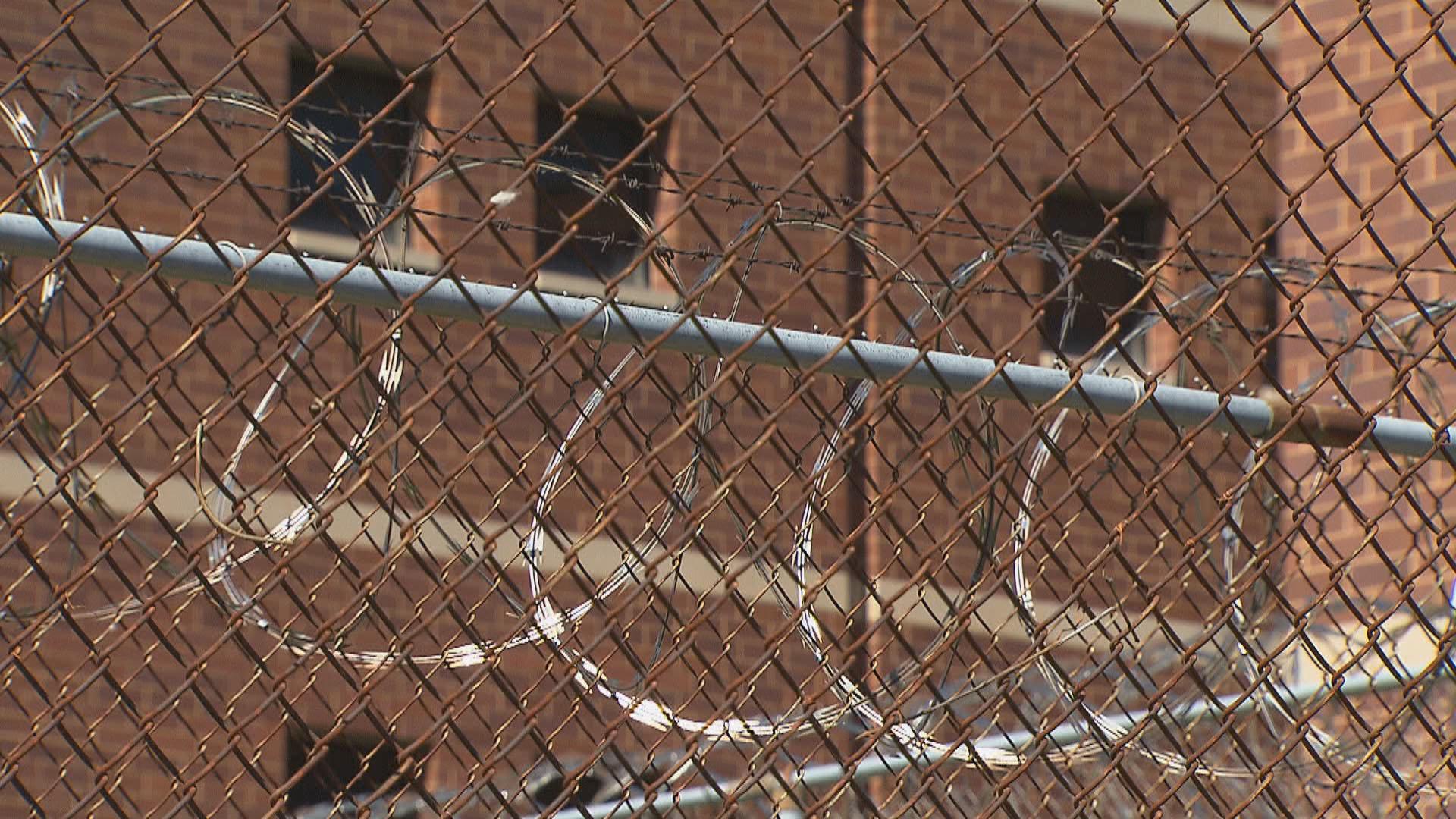 (WTTW News)
The Old Town man charged in the death of a breast cancer survivor, whom he allegedly ran over in Lakeview in August, had his driver's license revoked in 2009 following past convictions for driving under the influence.
Brett Dimick, 30, has been charged with reckless homicide and failure to report a traffic accident involving death stemming from the Aug. 14 hit-and-run that left 24-year-old Sophie Allen dead and another woman injured.
Dimick allegedly fled the scene of the crash and only turned himself in to Chicago police Monday.
During a court hearing Tuesday, Cook County Judge Susana Ortiz called Dimick a "significant danger to the community" and ordered him held on a $500,000 cash bond, meaning he must post that full amount to be released from jail.
Dimick was allegedly driving his gold BMW X3 SUV westbound at around 12:30 p.m. on West Addison Street when he attempted to turn onto the 3500 block of North Fremont Avenue, but instead ran up onto the sidewalk, striking Allen and her friend as they were walking.
Allen was transported to Illinois Masonic Medical Center, where she died of her injuries. The second victim survived.
Video surveillance showed the BMW heading west on Addison with tires screeching as it went through a stop sign toward Fremont, according to Assistant State's Attorney James Murphy. The crash itself was not captured on video, but after striking the women, the vehicle hit a fence and came to rest nearby.
Dimick, who is white, and a Black male passenger then exited the BMW and fled in opposite directions on foot, Murphy said, noting that at least one witness on the scene saw Dimick getting out from the driver's seat. A second witness tried to chase Dimick but could not catch up to him.
Dimick took off his sandals and ran from the scene barefoot, according to Murphy, who said DNA recovered from those sandals was matched to Dimick. The BMW was also registered in Dimick's name.
Seconds before the crash, Dimick allegedly struck a Jeep after he turned through a gas station lot at the corner of Addison and Halsted Street. A witness to that collision also told police he saw a white man driving and a Black man in the passenger seat, Murphy said.
Still, Dimick's defense attorney Todd Pugh argued that since there were at least two people in the vehicle, his client may not have been the one driving. Pugh also noted that despite knowing his arrest was imminent, Dimick cooperated with investigators and never attempted to leave the city.
During Tuesday's hearing, Murphy asked Ortiz to set a substantial bail, citing Dimick's criminal traffic history that dates back more than a decade. He said Dimick has multiple traffic-related offenses, including at least two misdemeanor DUI convictions from 2009.
Dimick's license was suspended in 2008 and then revoked a year later, Murphy said.
"This defendant should not have been driving in the first place, yet … as you heard from the proffer the reckless manner he was driving that vehicle when he basically mowed down two pedestrians," Murphy said, "killing this 24-year-old victim Sophie Allen who had survived cancer, but did not survive her encounter with this defendant."
Dimick is due back in court for a hearing Jan. 3.
Contact Matt Masterson: @ByMattMasterson | [email protected] | (773) 509-5431
---