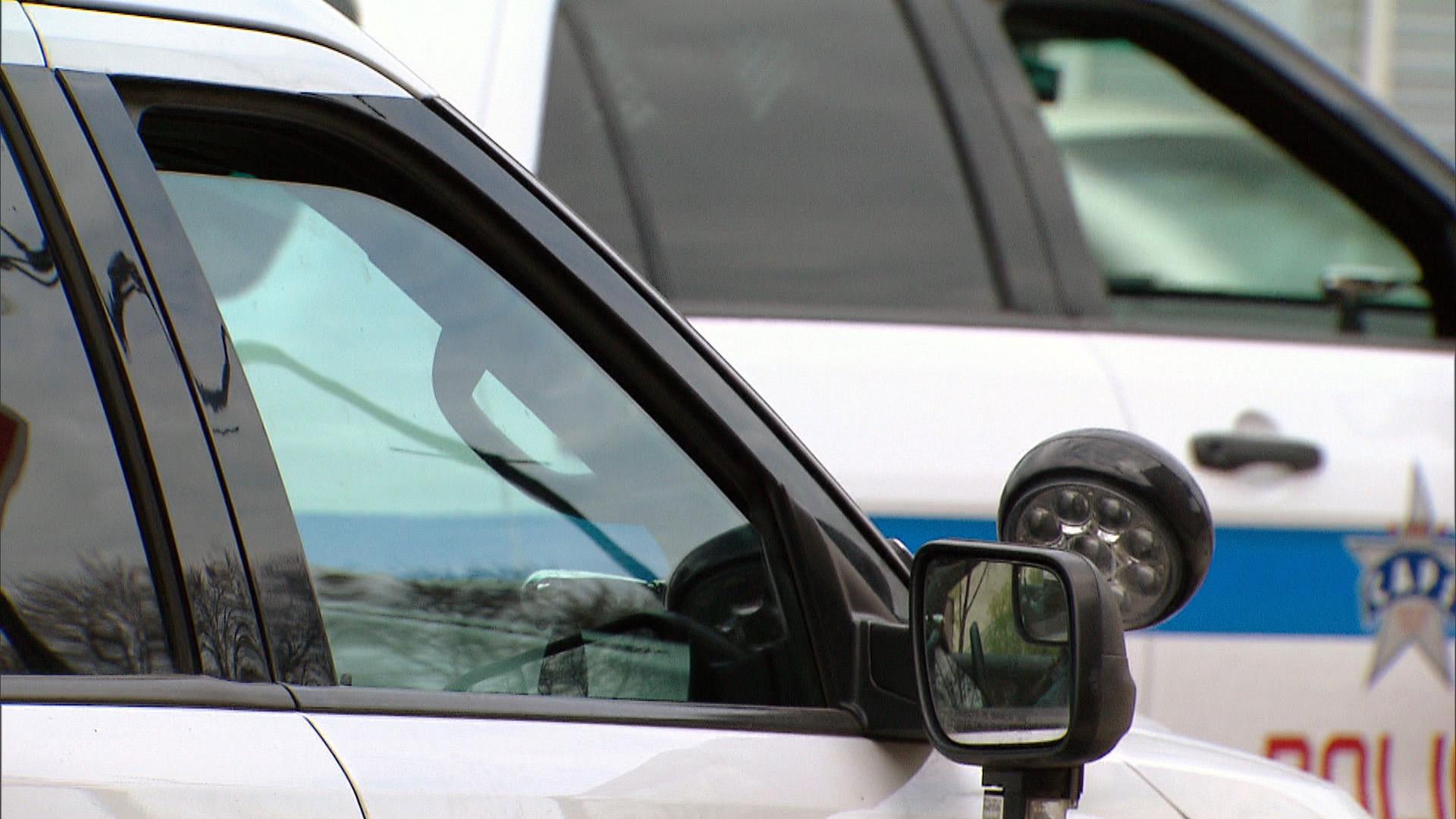 (WTTW News)
More than 30 people were shot, including nine who were killed, between 6 p.m. Friday and 11:59 p.m. Sunday, according to the Chicago Police Department.
According to CPD data, 32 people were shot in 28 incidents during the weekend in Chicago.
A 28-year-old man was shot multiple times at 6:20 p.m. Friday as he sat inside a vehicle in the 2300 block of west 23rd Place. He was taken to the Mount Sinai Medical Center where he died, officials said.
An hour later, a 27-year-old woman died after being shot in the head while she was in the hallway of a building in the 7100 block of south Ridgeland Avenue.
Just before 8:30 p.m. Friday, a 44-year-old man was killed following a verbal dispute with an acquaintance outside the victim's home in the 10-100 block of west 78th Place. A man shot the victim twice in the torso and once in the head before fleeing the scene, police said. The victim was taken to Stroger Hospital where he died, officials said.
A 19-year-old man was killed in a drive-by shooting just before 3 a.m. Saturday morning. The victim was standing in the 4600 block of south Marshfield Avenue when the occupant of a black sedan opened fire, striking him multiple times in the chest, police said.
A 33-year-old man was found dead around 8:30 a.m. Saturday inside a silver Chevrolet Impala in the 9200 block of south Harper Avenue. The man, who was sitting in the car, had gunshot wounds to the neck and shoulder, police said.
At around 5:15 p.m. Saturday, a 54-year-old woman was shot and killed while she was outside on the porch of a home in the 6500 block of south Claremont Avenue. Police said the occupants of a vehicle got out and opened fire, striking her in the leg and abdomen. The woman was taken to Advocate Christ Medical Center where she died.
An 18-year-old man was killed as he walked through a gas station in the 1100 block of west 63rd Street. and was shot by a person in a car thatpulled up to the station around 8 p.m. Saturday, police said.
A 56-year-old man and a 41-year-old woman were shot as they sat in a car in the 300 block of south Hoyne Avenue at 3:20 a.m. Sunday morning, police said. Both were taken to Stroger Hospital, where the man died, police said. The woman was listed in good condition.
Three people were shot and one person died in the 4800 block of north Central Avenue just after 4:30 a.m. Sunday. A 20-year-old woman and 23-year-old man were walking in an alley in that area when they were shot along with a 23-year-old man who was inside a nearby building. The woman was pronounced dead at Community First Hospital, while both men were hospitalized in critical condition, police said.
Cook County has already topped 1,000 homicides this year, according to the medical examiner's office, marking the first time the county has surpassed that total since 1994.
Contact Matt Masterson: @ByMattMasterson | [email protected] | (773) 509-5431
---