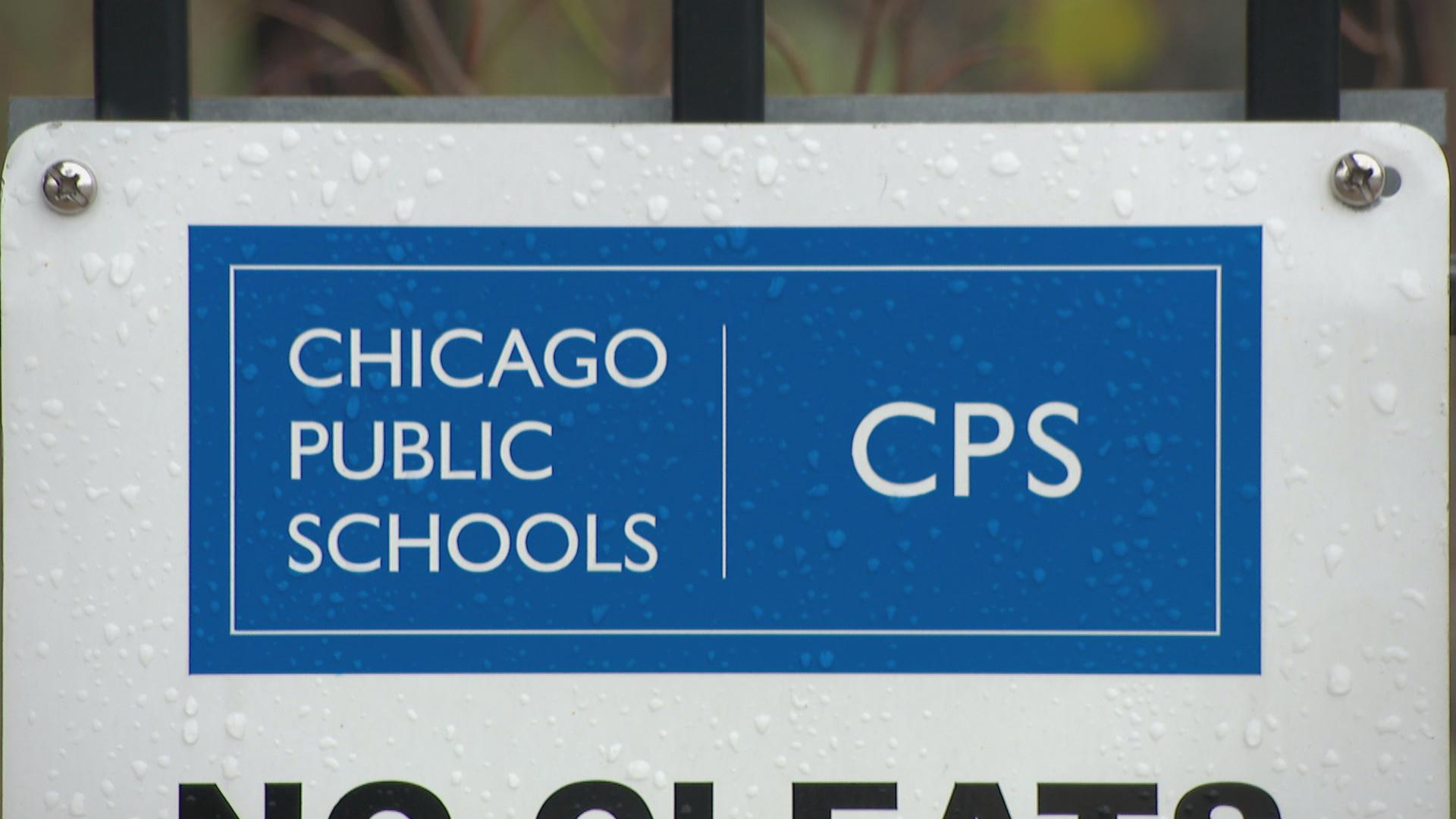 (WTTW News)
A dozen teachers and staffers at a Logan Square neighborhood high school either engaged in sexual misconduct involving students or helped cover up that misconduct in incidents over the past five years, according to Chicago Public School officials.
An investigation by the district's Office of Inspector General set to be published Friday revealed substantiated findings against 12 employees and one volunteer at the Marine Leadership Academy. That investigation into "systemic issues" at the school revealed that multiple staffers had groomed students and waited until they were 18 to begin sexual relationships.
In a letter to parents, CPS said the misconduct began in 2016 and lasted until 2021.
"The behavior uncovered revealed a stunning betrayal of trust and colossal failure of judgment in character on the part of far too many individuals," CPS CEO Pedro Martinez told media during a press conference Friday morning.
The OIG investigation began following an anonymous tip in 2019, according to CPS officials, though some of these incidents date back as much as a year earlier than that.
Of those 12 employees with substantiated findings, 10 have been terminated from their jobs or are in the process of being dismissed. But many of those were not removed until Friday, when Marine Leadership students and families were first notified of the investigation. Two staffers who were found to have engaged in sexual conduct with students were pulled from the school back in 2019.
CPS has zero tolerance for this sort of behavior in any of our schools. We know that CPS families put their trust in us to provide safe environments for their children to learn and thrive. (3/6)

— CPS - Chicago Public Schools (@ChiPubSchools) November 19, 2021
---
In one case, an employee groomed a student while she was a minor, Martinez said, but waited until she turned 18 and had graduated before a sexual relationship began. In another case, a different employee similarly groomed a student and began a sexual relationship before she graduated but after she turned 18.
Another employee sexually harassed and retaliated against a student, while yet another groomed and "crossed the boundaries" with multiple students Martinez said. Six other staffers failed to report and "actively hid" this misconduct.
"I want to make it clear, failure to report misconduct is egregious and is a violation of district policy," Martinez said, adding that CPS will ask the Illinois State Board of Education to pull the licenses of these now-former employees.
Three adult staffers also remain under investigation for "inappropriate personal relationships" with students, Martinez said, though there is no evidence of sexual abuse in those cases.
In 2018, after the Chicago Tribune's "Betrayed" series exposed how CPS allowed hundreds of students over the last decade to fall victim to sexual misconduct inside their own schools, the district tasked the OIG with investigating cases of adult-on-student sexual abuse.
Martinez said he's asked the OIG to refer these cases to the Chicago Police Department for a criminal investigation. But because the most egregious incidents involved students who had turned 18 before a sexual relationship began, he believes these case will be "very difficult to prosecute."
The Marine Leadership Academy has 775 predominantly Hispanic students across grades 7 to 12, per district data.
Erin Galfer, the principal at Marine Leadership since 2005 who was in charge while this misconduct took place, was actually promoted to a central office position within CPS over the summer, prior to Martinez's hiring as CEO in September.
Martinez said once he found out Galfer was involved, she was "dismissed and terminated." He said he has "full confidence" that new principal Kristin Novy will "help rebuild trust at the school."
"We know that it will take a lot of hard work to restore the trust that has been broken within the MLA community, but CPS is committed to doing everything possible to create a safe and positive learning environment where all students can learn, grow, and thrive," Martinez wrote in a letter to Marine Leadership families. "We will continue to  keep the MLA community updated on this situation and the additional steps that CPS is taking to ensure this never happens again."
The Chicago Teachers Union issued a statement Friday saying it has a "zero tolerance for sexual misconduct. Nothing is more important than the trust of our children, and nothing is more reprehensible than the violation of that trust."
"(Mayor Lori Lightfoot) must also make her district responsible for all facets of student safety," the union said. "We cannot continue to have such an alarming lack of attention, and lack of action, in protecting children. We must also continue to push back against cultures of fear and intimidation from administrators in our schools."
Contact Matt Masterson: @ByMattMasterson | [email protected] | (773) 509-5431
---