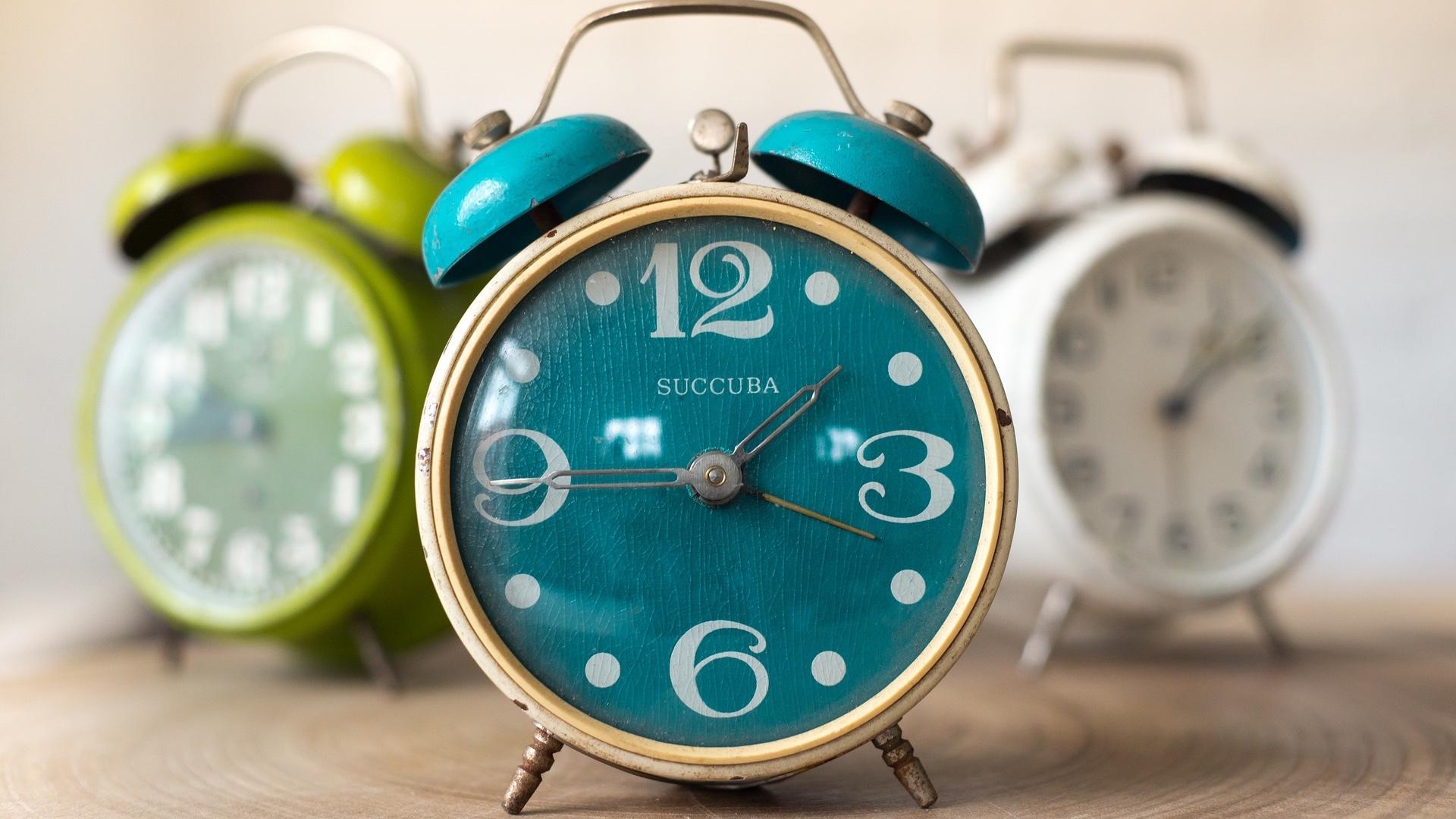 (Rudy and Peter Skitterians / Pixabay)
Clocks turn back an hour this weekend as time reverts to standard at 2 a.m. Sunday.
The switch means the sun will rise before 7 a.m. in Chicago — for a brief period, at least — but will set well before 5 p.m. Come December, even the morning advantage will be lost, and plenty of folks will leave home in the dark and return in the dark.
"Standard" time is a bit of a misnomer. Daylight saving has been established and repealed and reestablished on multiple occasions. The most recent start and end dates for DST  — from the second Sunday in March to the first Sunday in November — were set by Congress in 2005 and took effect in 2007, extending daylight saving by four to five weeks.
There was a movement afoot at the time to push the return to standard to the last Sunday in November, but that proposal was squashed, mainly by the airline industry. There were concerns that forgetful travelers would wreak havoc at airports if the time change happened to coincide with the weekend after Thanksgiving.
For those who favor keeping daylight saving year-round, allow us to introduce you to 1974, dubbed "the year daylight saving went too far" by the San Jose Mercury News. Due to an energy crisis, DST took effect Jan. 6. What happened is that some places at the edges of time zones didn't see sunrise until nearly 9 a.m.
Which brings us back to this weekend, the first Sunday of November. Turn the clocks back an hour. Only 125 days until we spring forward.
Contact Patty Wetli: @pattywetli | (773) 509-5623 |  [email protected]