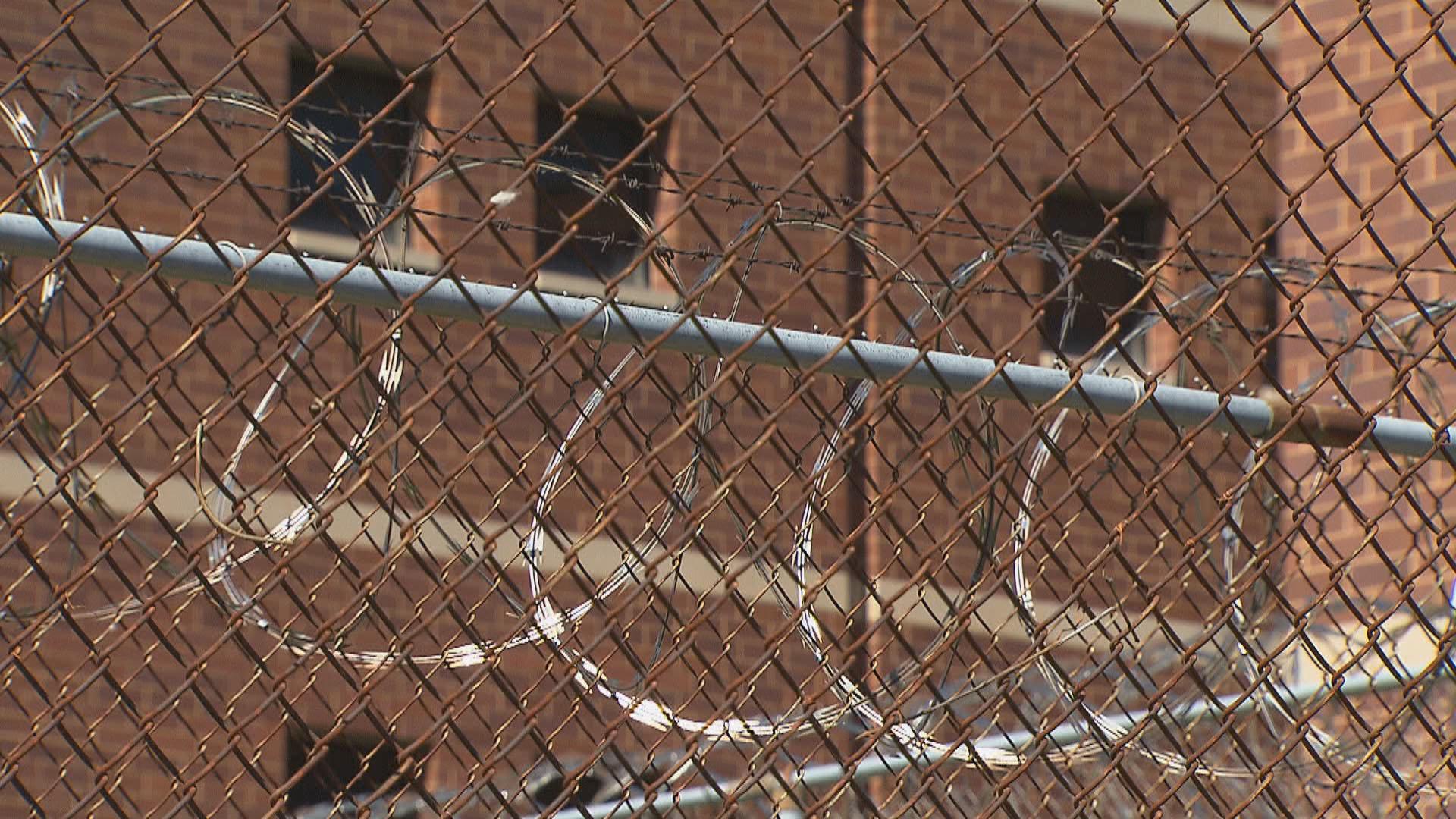 (WTTW News)
A Chicago woman was held without bail Wednesday after she allegedly shot and killed her neighbor on Halloween following a previous dispute at their residence.
Niquita Booker, 27, has been charged with one count of first-degree murder and two counts of attempted first-degree murder following the fatal shooting Sunday of 22-year-old Kailah Bledsoe in the Gresham neighborhood.
According to Cook County prosecutors, Booker and Bledsoe each lived in the same apartment building and had a "history of arguing and threatening to fight one another."
Booker believed Bledsoe and her father had burglarized her apartment at some point, and prosecutors said that because of this, Bledsoe's father was taken into custody by police, but he was released without charges.
At around 10:30 a.m. Sunday, Booker was driving with her brother and another unknown man before returning to her home. Once there, she allegedly saw Bledsoe and her boyfriend standing outside, and exchanged words with the victim.
Prosecutors said both Bledsoe and her boyfriend were unarmed, as as they walked into a nearby alley, Booker allegedly reached into the car, pulled out a revolver and fired multiple shots at the pair.
Bledsoe was struck twice in the head — once in her left eye and once in her left cheek — and was killed. Booker then allegedly fired more shots at Bledsoe's father, who had come outside after hearing the two women speaking.
Neither Bledsoe's father nor her boyfriend were struck.
Booker then got back into the vehicle and fled the scene, prosecutors said, driving to her mother's house before Booker's brother called 911 and reported the shooting.
According to prosecutors, an anonymous driver who happened to be in the area at the time of the shooting captured the incident on his dash camera and turned that video over to police.
Booker's public defender said her client has worked for the past three years as a driver for ride-hailing services like Lyft and Uber to support her three young children.
Booker is due back in court for a hearing Nov. 22.
Contact Matt Masterson: @ByMattMasterson | [email protected] | (773) 509-5431
---