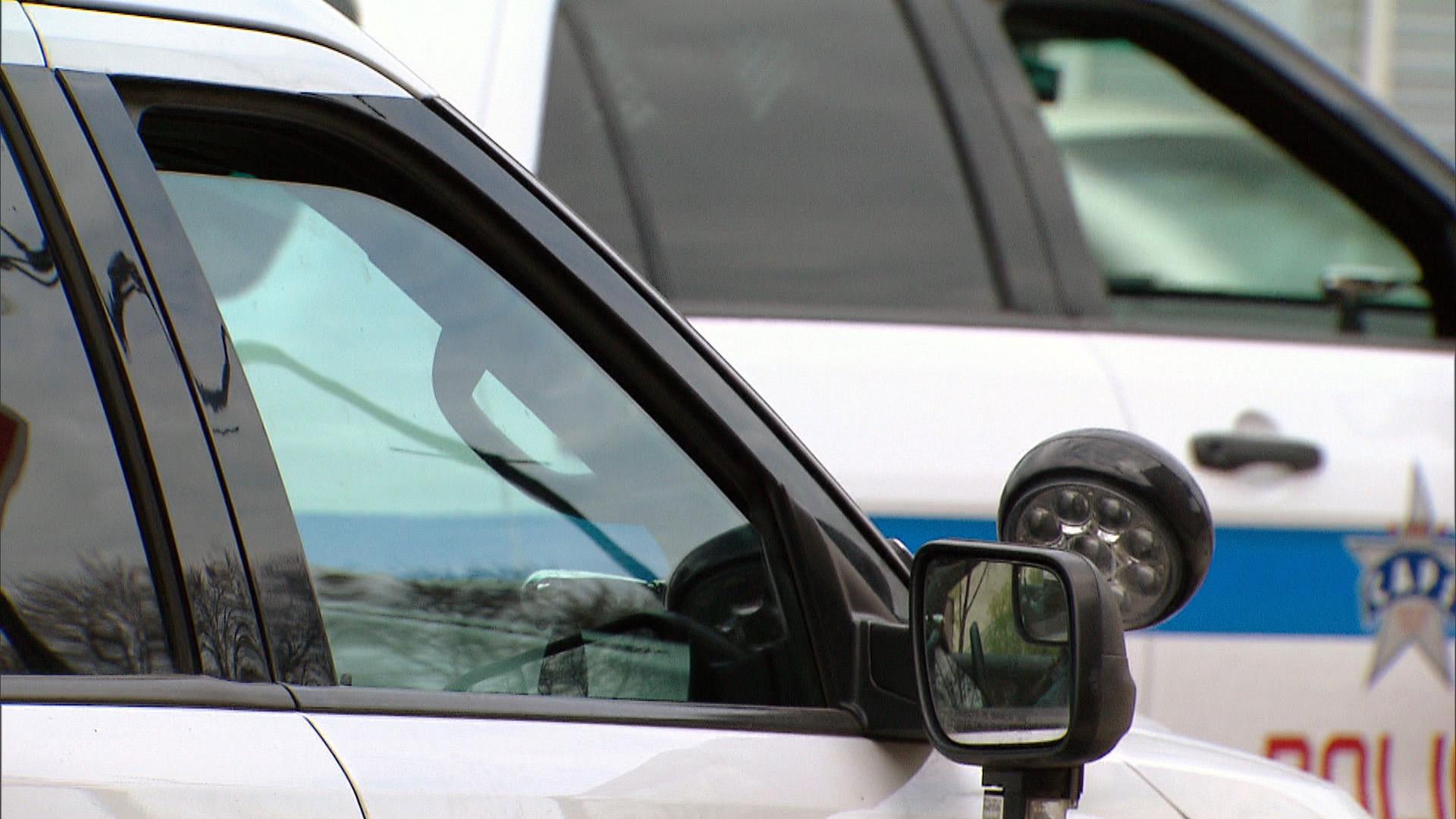 (WTTW News)
Six people were killed and 20 others were wounded in shootings across Chicago between 6 p.m. Friday and 11:59 p.m. Sunday, according to the Chicago Police Department.
Those killed included three people — a 22-year-old woman and two men — who were fatally shot in separate incidents on Halloween:
— At approximately 12:55 a.m. Sunday, a 30-year-old man was found on the ground in the 900 block of North Damen with a gunshot wound to the torso. He was taken to Stroger Hospital where he was pronounced dead. According to police, a witness said the victim had been shot at by an unknown person traveling in a white sedan.
— Just before 7 a.m. that morning, two men were standing in the 400 block of South Kostner Avenue when they were fired at by someone in a white-colored sedan. One of the victims, a 56-year-old man, was struck in the head and killed. The second victim was struck twice in his left shoulder and was hospitalized.
— Shortly before 10:30 a.m. Sunday, the 22-year-old woman was standing outside in the 7600 block of South Morgan Street when another woman began shooting at her. The victim was struck in the face and was pronounced dead at the University of Chicago Medical Center.
Weekend violence also claimed the life of a 26-year-old man, who was fatally shot after 4 p.m. Saturday as he sat inside a vehicle in the 5800 block of West Railroad Avenue. The victim was struck in the neck and taken to Loyola Hospital where he was pronounced dead.
On Saturday, police found a 28-year-old man with multiple gunshot wounds in the 2700 block of West Belmont Avenue after responding to a report of shots fired just after midnight. Officers then located a second victim, a 26-year-old man, who had also been shot nearby. Both men were taken to Illinois Masonic Medical Center, where they were pronounced dead.
According to police, a witness saw a man wearing a green hooded sweatshirt shooting at the victims. No one is currently in custody.
The CPD on Monday also published its monthly crime statistics, which show that Chicago in 2021 continues to outpace last year's shooting and homicide numbers through the end of October.
According to the CPD, there were 59 homicides in the month of October, bringing the year-to-date total up to 678. That's a 3% increase over the same time in 2020. There have also been 3,030 shootings thus far in 2021, a 10% increase over the first 10 months of 2020.
Contact Matt Masterson: @ByMattMasterson | [email protected] | (773) 509-5431
---