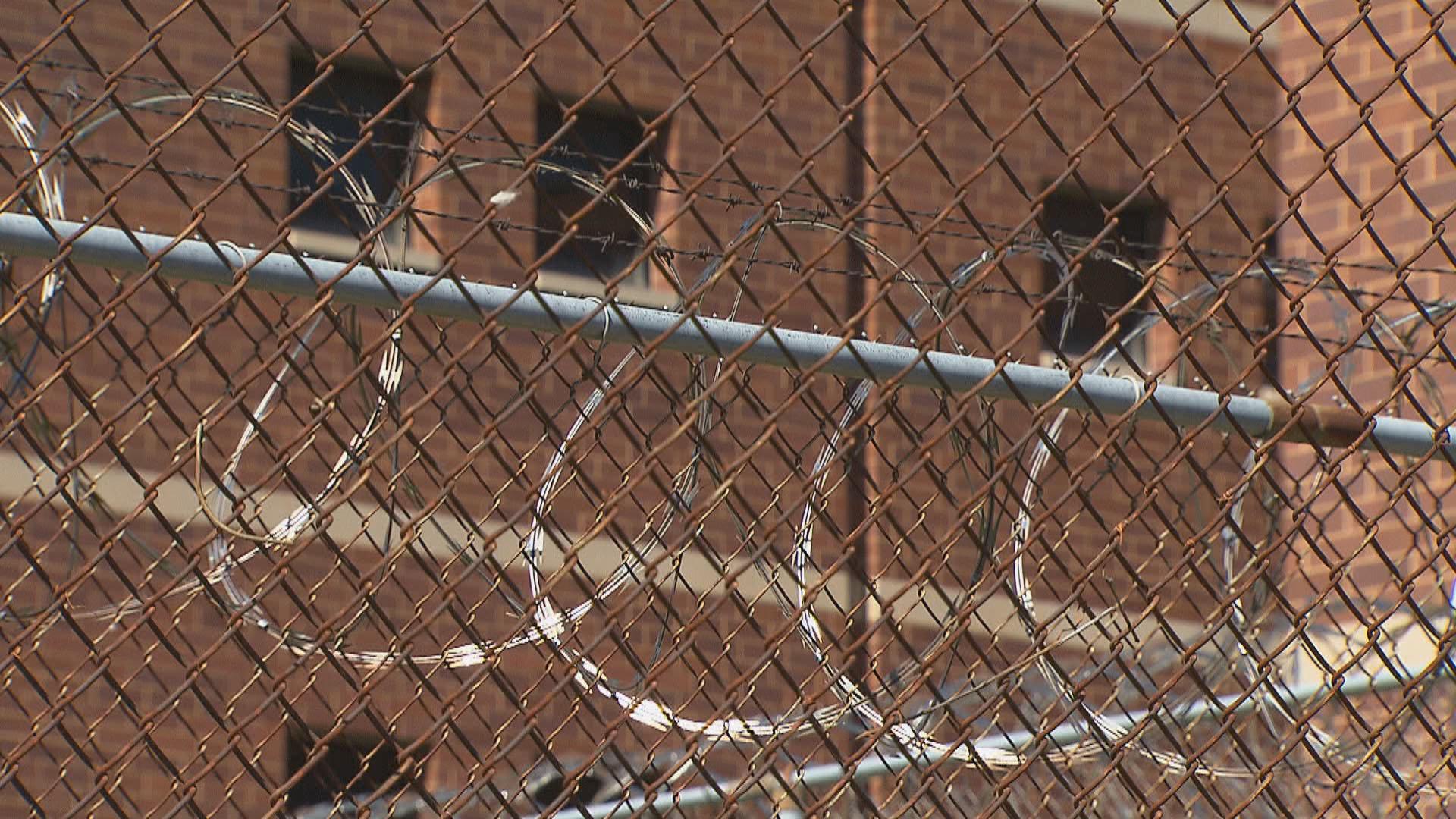 (WTTW News)
A reputed gang member allegedly shot an acquaintance nine times in an attempt to stop him from speaking to investigators about the man's role in the June killing of a 14-year-old girl in the Back of the Yards neighborhood, according to Cook County prosecutors.
Michael Aguirre, 26, was held without bail during a court hearing Wednesday following his arrest this week on charges of first-degree murder and attempted first-degree murder.
According to Assistant State's Attorney James Murphy, Aguirre provided the weapon used to kill Savanah Quintero in June and then months later, attempted to kill one of his fellow gang members who he believed had spoken to Chicago police about the shooting.
Quintero was fatally shot on June 2 as she and her boyfriend were walking their dog in the 1700 West 48th Street. According to Murphy, several members of the "Party Players" gang — including Aguirre, Edgar Martinez and others — were hanging out in that area when Martinez began yelling at Quintero, asking her what gang she was in.
Martinez eventually asked if she was a member of the "Saints." Quintero said she was not, but that her mother was, at which point he yelled back "We Saint killers." Aguirre then took a handgun from his fanny pack and handed it to Martinez, who fired two shots at Quintero and her boyfriend, Murphy said.
The girl was struck in the back of the head and taken to Comer Children's Hospital, where she died three days later. Multiple witnesses saw the shooting and were able to identify Martinez, according to Murphy, who said surveillance footage also showed Aguirre handing off the gun to Martinez.
Martinez was arrested in June and charged with first-degree murder.
Months later, on Aug. 29, Aguirre allegedly attempted to kill one of the other "Party Players" gang members who was with him at the Quintero shooting after confronting the man in the 10200 block of South State Street.
According to Murphy, Aguirre was waiting for the man outside of his place of work and began questioning him about a statement the man made to police about Quintero's death. Aguirre accused him of "snitching," though the man denied this and attempted to make his way home.
The man took a bus from that area, but as he was walking home, he turned to see Aguirre pointing a firearm at him, Murphy said. Aguirre then allegedly shot the man nine times — three times in the back, three times in the abdomen, once in the thigh, once in the forearm and once in his bicep.
As the man was being treated by paramedics at the scene, he said "Mike shot me," according to Murphy. He was hospitalized for a month, but survived his injuries.
Aguirre was arrested Monday by members of the Chicago Police Department and the Great Lakes Regional Task Force. He allegedly told investigators that while he was at the scene of Quintero's killing, he did not provide anyone with a gun. He instead claimed he had heard gunshots being fired and ran away, Murphy said.
Aguirre is due back in court on Oct. 25.
Contact Matt Masterson: @ByMattMasterson | [email protected] | (773) 509-5431
---