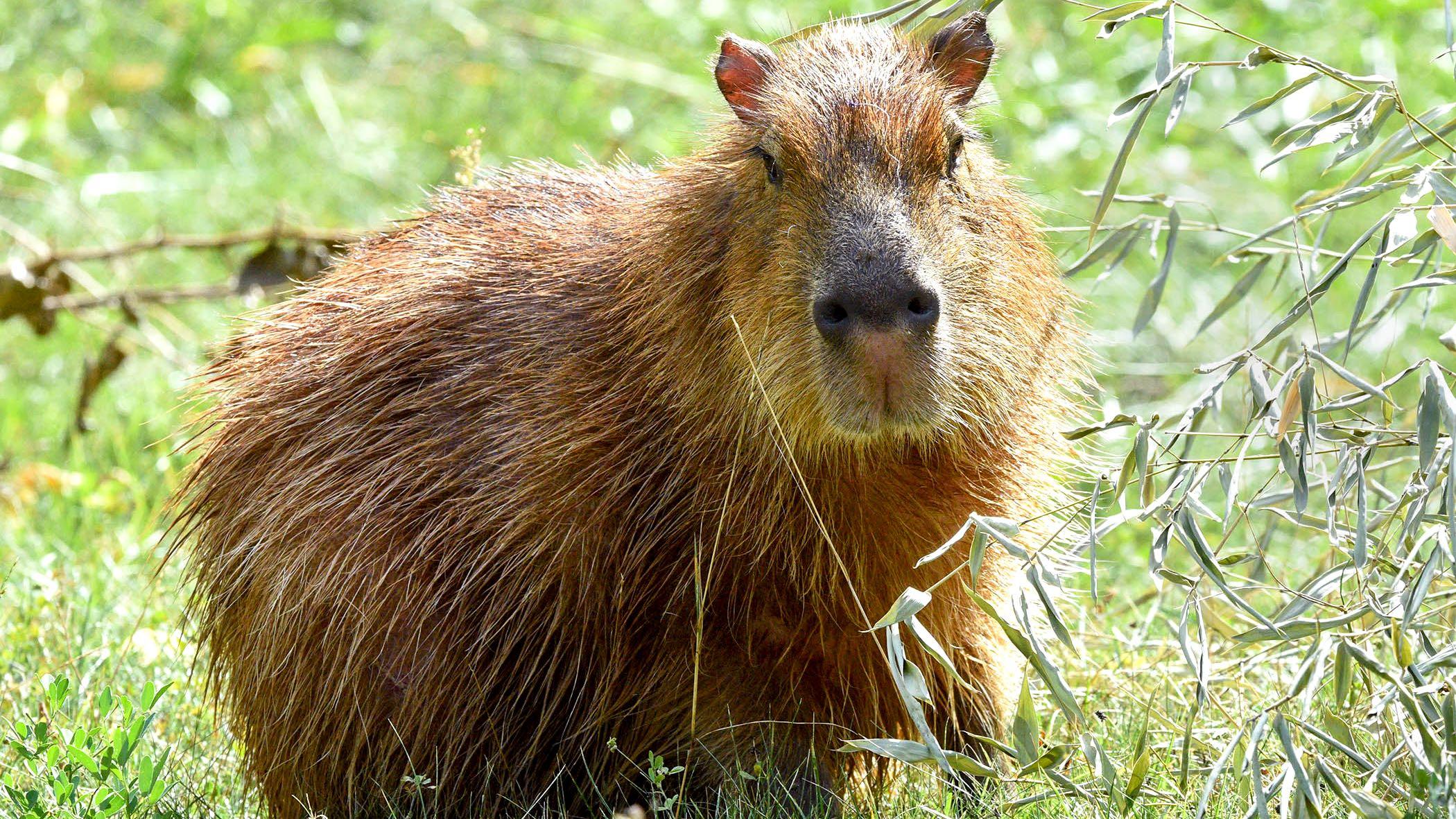 Capybara are in residence at the Brookfield Zoo for the first time in more than 40 years. (Jim Schulz / CZS-Brookfield Zoo)
The world's largest rodents have just descended on Chicago.
Three capybaras, real-life ROUSs — rodents of unusual size — recently arrived at Brookfield Zoo, where they're settling into their new habitat near the Pachyderm House.
Capybaras are native to Central and South America, home to perhaps the greatest diversity of rodents, which evolved in isolation from species elsewhere, according to scientists.
In addition to their comparatively massive dimensions — they can reach 4 feet in length and tip the scales at upwards of 130 pounds — capybaras are notable for their partially webbed feet. The semi-aquatic mammals can stay underwater for as long as five minutes, the better to elude predators (including human hunters), and are well adapted to living along rivers, ponds, streams and lakes.
It's been more than 40 years since Brookfield Zoo housed capybaras. The newcomers — one male and two females — range in age from 8 months to 2 years.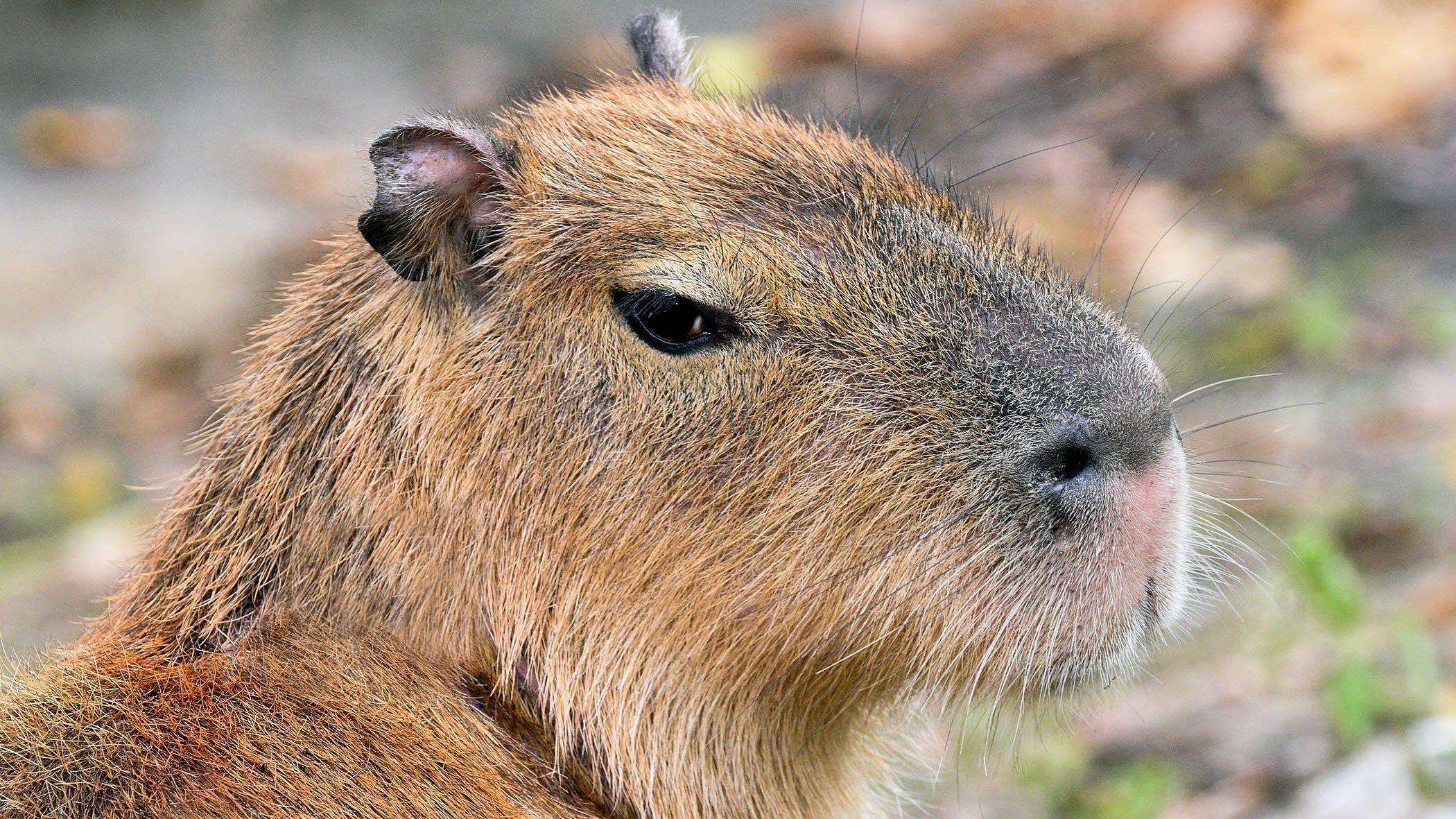 How you doin'? Like other rodents, capybaras front teeth continuously grow. (Jim Schulz / CZS-Brookfield Zoo)
Contact Patty Wetli: @pattywetli | (773) 509-5623 |  [email protected]
---