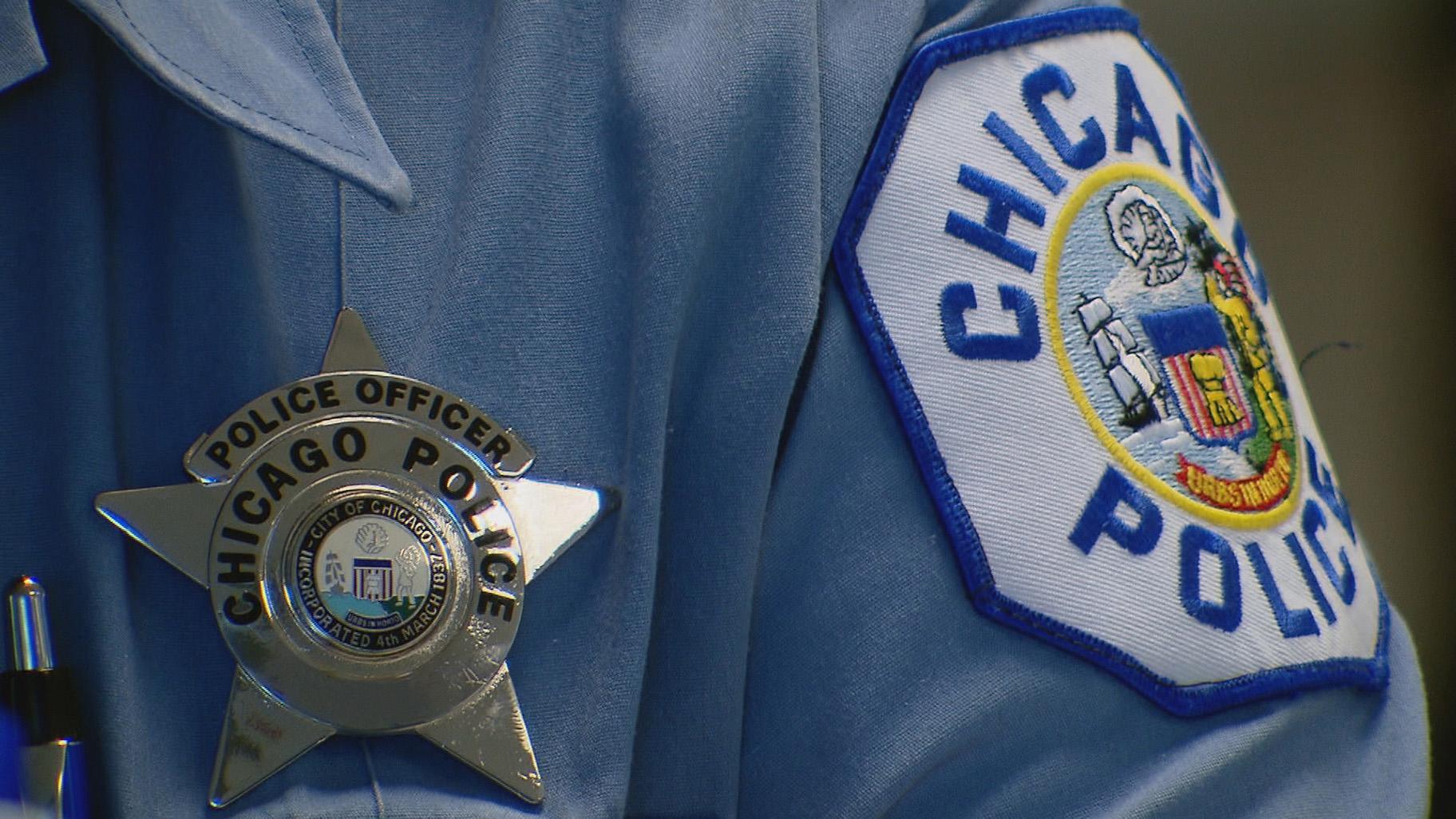 (WTTW News)
After more than a year, the Chicago Police Department has taken almost no corrective action to address issues related to its record management and production methods, according to a new watchdog report.
In a follow-up to its June 2020 report, the Chicago Office of Inspector General on Thursday found the CPD still cannot ensure it is maintaining and producing relevant records in its possession for criminal and civil litigation.
"As a result, CPD's ability to meaningfully ensure that it is fulfilling all of its legal and constitutional obligations remains seriously impaired," the office said.
In its 2020 review, the inspector general discovered the CPD did not have in place appropriate measures to track what records the department may possess for any case, incident or individual. As a result, it would be "impossible" for the police department to make sure it identified and produced all relevant records when required to do so.
In that report, the inspector general's office made multiple corrective recommendations, including that the CPD undertake a "comprehensive staffing and resource analysis" for its records management and production functions; put a single unit in charge of record management across the department; and develop new policies and procedures to ensure its ability to produce all responsive records when necessary.
At that time, the inspector general's office said that the "CPD agreed with most of OIG's recommendations regarding its production of records."
But in Thursday's follow-up report, the inspector general found that although the CPD has developed better search functions and converted some paper files into electronic formats, the department has fallen "significantly short" of meeting the inspector general's recommendations.
"We find now that very little has been done to improve the circumstances which led to those conclusions," Deputy Inspector General for Public Safety Deborah Witzburg said in a statement. "In the interests of meeting its legal and constitutional mandates, minimizing risk to the city, and improving public trust and confidence in the transparency and competence of the department, OIG urges CPD to meet its commitments to improvement."
According to the inspector general's office, the police department has not undertaken a staffing and resource analysis, nor has it developed a comprehensive records management system that allows for the automation of all CPD records.
In a statement, CPD spokesman Thomas Ahern pointed to the improvements his department has made thus far and said they are continuing its work to implement some of the OIG's original recommendations.
"The Department will continue to report to the OIG additional implementations of those recommendations the Department accepted," he said. "The Department will continue to work with its stakeholders to ensure records are fully produced."
Contact Matt Masterson: @ByMattMasterson | [email protected] | (773) 509-5431
---