After an opening day, prime-time loss to the Rams in LA, the Chicago Bears will be hoping to bounce back at home against the Cincinnati Bengals on Sunday, but will coach Matt Nagy give rookie quarterback Justin Fields more playing time?
Former Bears offensive lineman James "Big Cat" Williams previews the home opener and gives us his three keys to the game against the Bengals.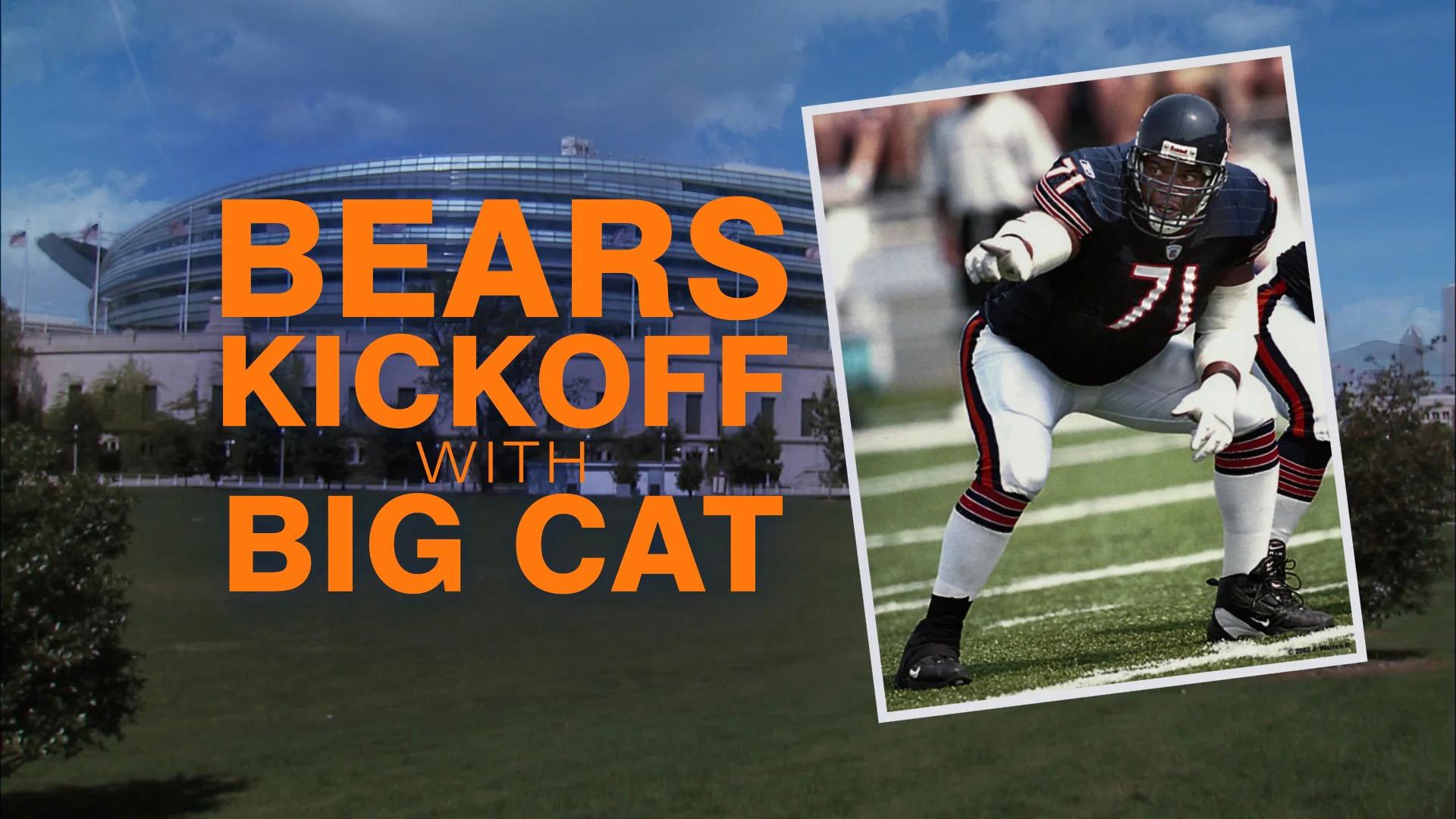 1) The first key for this week has to be the defense. Sunday night the Bears defense looked old and undisciplined, giving up a 67-yard touchdown pass because neither one of their veteran safeties touched a receiver down. They also gave up a 56-yard touchdown due to a miscommunication in the secondary. Zero turnovers forced, 321 pass yards given up and one sack. That will not get it done against the Bengals, who beat the Vikings in overtime this past weekend.
2) The Bears have a serious problem at left tackle and it's not going to magically disappear in the next couple of weeks. That means we could see a lot more of starting quarterback Andy Dalton getting the ball out of his hands quick and not completing a pass that gets them more than 19 yards and not attempting a pass over 20 yards the whole game. Running back David Montgomery had 16 carries for 108 yards and a touchdown but we didn't see play action off of those types of runs to hit the deep pass down field. 
3) We had the opportunity to see rookie quarterback Justin Fields on five offensive plays against the Rams. It was good to see him out there getting some on the field experience but it would be better to see him take a series, not just one play here and there. Fields is the Bears' most explosive player. We know he's inexperienced and mistakes could happen but he might give them the best chance of punching the ball into the end zone once they get in the red zone because he's a true dual threat.
Prediction: Bears 24, Bengals 21.
---