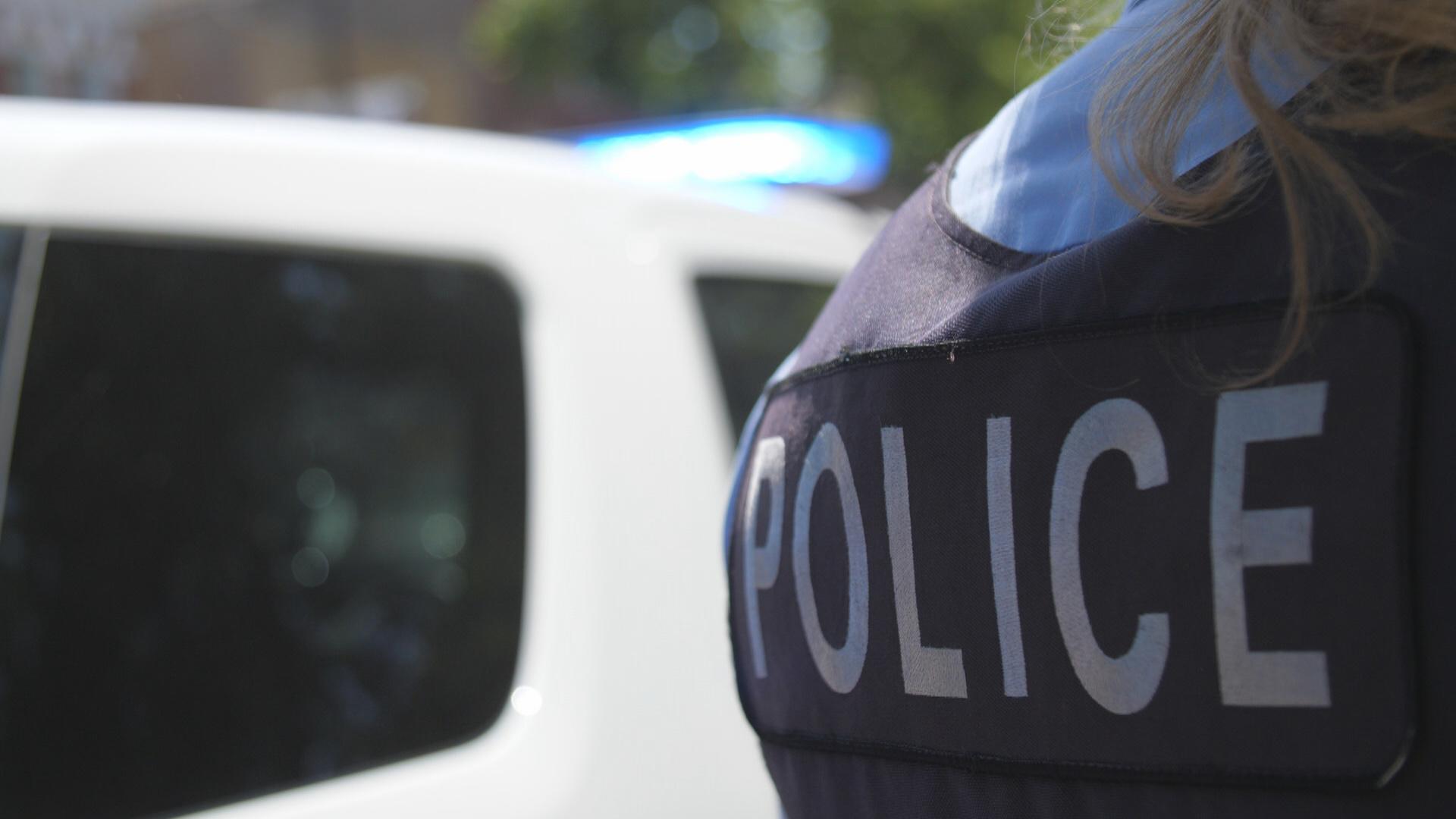 (WTTW News)
The Chicago City Council is set to pay $20.5 million to two men who each spent 23 years in prison after being convicted of murder in 1993 following an investigation led by a Chicago Police detective accused of routinely framing suspects.
After advancing on a unanimous vote of the City Council's Finance Committee on Monday, a final vote is set for Tuesday by the full City Council.
Armando Serrano and Jose Montanez, who were released from prison in 2016 after serving 23 years for the murder of Rodrigo Vargas, would each get $10.25 million if the settlement is approved by the City Council.
Serrano and Montanez were freed after a man who testified at their trial that he'd heard them confess to killing Vargas during an armed robbery recanted. The man said Reynaldo Guevara threatened and beat him until he agreed to testify against Serrano and Montanez.
An appellate court ruled that the main witness against Serrano and Montanez had been coerced into lying by Chicago Police officers.
Guevara has declined to answer questions about allegations of misconduct in cases that have been overturned, citing his Fifth Amendment right against self-incrimination.
In 2021, the city budgeted approximately $80 million to cover the cost of settling police misconduct lawsuits. If approved on Tuesday, the settlement would amount to one-quarter of the city's annual budget.
A probe commissioned by former Mayor Rahm Emanuel and conducted by former U.S. Attorney Scott Lassar of Guevara's record found several cases that officials said in 2015 merited additional review. 
The city has already paid nearly $20 million to investigate, defend and settle misconduct allegations against Guevara, who retired from the police department in 2005 and until 2015 worked for the Chicago Park District, according to an investigation by the Better Government Association.
The city faces a lawsuit filed by Demetrius Johnson, who was 15 when he was convicted of murder based on evidence presented at his trial by Guevara, who was the lead detective on the case. 
In a separate case, alderpeople endorsed a recommendation to pay Kehinda Mitchell $900,000 to settle a lawsuit alleging that he was wrongfully convicted and spent 15 years in prison for a 1992 murder. Mitchell accused police of "completely fabricating" his confession and his conviction was overturned.
In addition, alderpeople endorsed a plan to pay $300,000 to Alexander Washington Riley, who was convicted of selling heroin and sentenced to 30 months of probation in May 2011.
An officer who purchased heroin undercover mistakenly identified Riley, Chief Assistant Corporation Counsel Jeff Levine told alderpeople.
The committee took no action on a recommendation to pay $425,000 to Dejuan Harris, who was shot three times by an officer during a 2016 foot chase. While officers said Harris, then 22, pointed a gun at officers before he was shot, Harris told officials he had tossed his gun more than four feet away and was still running when he was shot.
Several alderpeople balked at the settlement, telling Levine that they did not believe the city would lose at trial — and even if the city did, it would send a message to Chicagoans who sue the city hoping for a hefty settlement.
In addition, Ald. Chris Taliaferro (29th Ward) said he was also frustrated that so much of the discussion detailed the weaknesses in the city's case, which "could give the plaintiff's counsel a leg up."
The Chicago City Council is required by state law to conduct its business — such as settling lawsuits — in public, although alderpeople are routinely briefed in private by city attorneys on matters involving litigation.
Contact Heather Cherone: @HeatherCherone | (773) 569-1863 | [email protected]
---