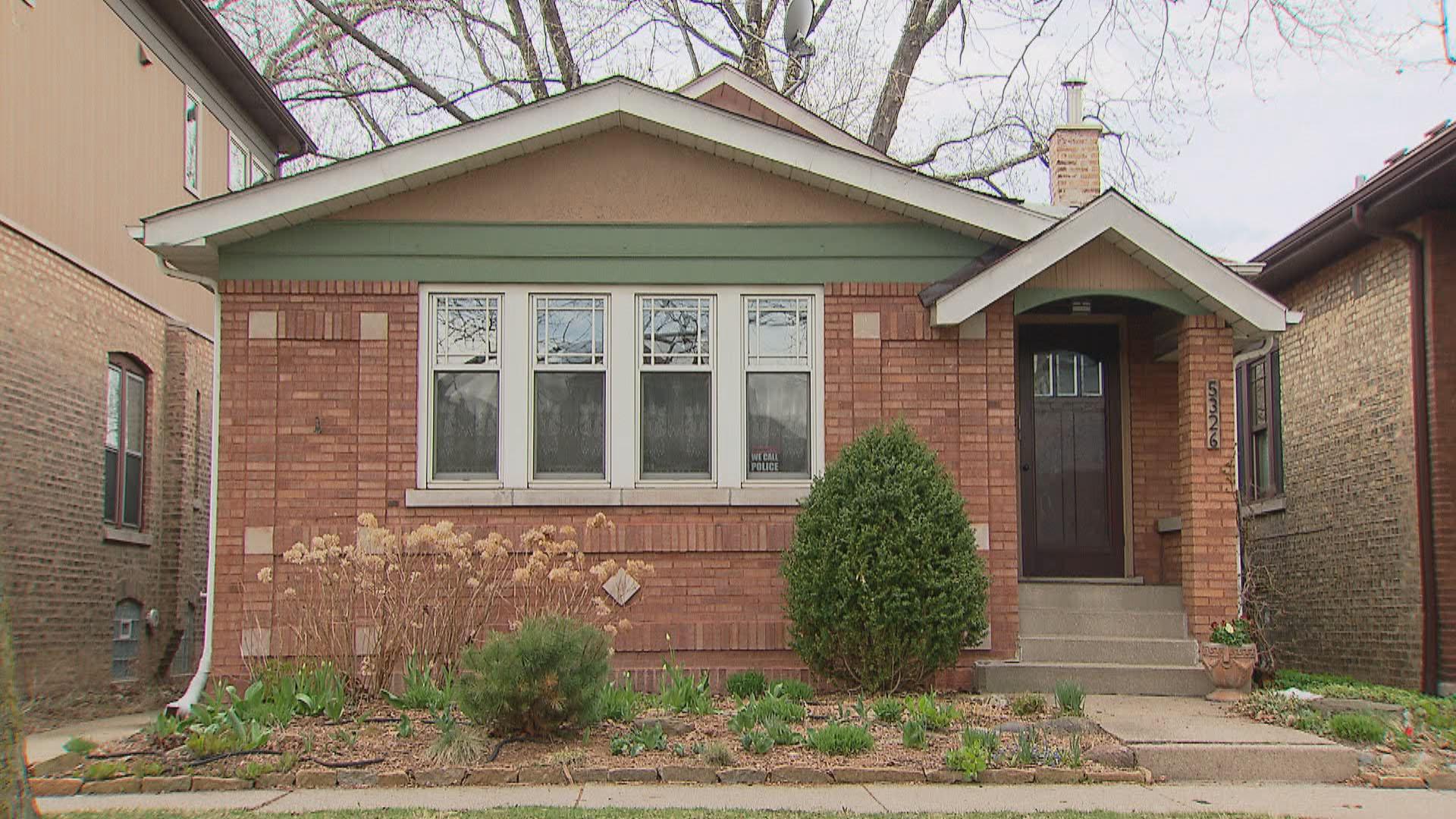 (WTTW News)
Banks authorized to hold the city of Chicago's cash would have to disclose more information to city officials as part of an effort to push financial institutions to do a better job lending to Black and Latino Chicagoans under a measure that advanced unanimously Monday.
If banks want to keep the city's lucrative business, they would have to detail who they lend to, who they hire and where they invest taxpayer money under the measure endorsed Monday by the City Council's Finance Committee. A final vote by the full City Council is set for Tuesday.
Ald. Harry Osterman (48th Ward) said the measure is designed to combat the systemic racism that has contributed to segregation in Chicago, but will not burden banks because they already have to provide this information to federal regulators.
"We're not in the business of regulating banks, but it is our business to ensure that we are the stewards of the interests of the residents that we represent in the city of Chicago," Osterman said.
The City Council was spurred to act after WBEZ and City Bureau reported that for every $1 banks loaned in Chicago's white neighborhoods, they invested just 12 cents in the city's Black neighborhoods and 13 cents in Latino areas, according to the report.
Treasurer Melissa Conyears Ervin said the measure was a "critical step" to combatting that disparity.
The committee endorsed the measure despite the opposition of the Illinois Bankers Association, whose CEO Randy Hultgren said the group is committed to expanding "mortgage access in Chicago, particularly among Black and Latinx Chicagoans who continue to face disparities when seeking a mortgage."
"It is important to note that this ordinance creates more hurdles within an already daunting application process, which could further discourage small, community banks and minority-owned banks from applying and working with the city," Hultgren said.
Chicago typically has between $400 million and $500 million in several banks at any given moment in order to process payments, pay bills and meet its payroll, officials said. Included on the city's list of municipal depositories are Chase, Fifth Third, BMO Harris and PNC Bank, records show.
Chicago already has a law on the books that requires banks receiving city deposits to detail their lending practices, but an audit by Inspector General Joe Ferguson released Aug. 31 found that the city's departments and agencies do not use that data to "evaluate whether the banks provide inclusive and equitable financial services throughout Chicago."
In addition, the Department of Finance, the City Council and the treasurer do not work together "to achieve the city's inclusivity and equity goals," according to the audit.
Contact Heather Cherone: @HeatherCherone | (773) 569-1863 | [email protected]
---