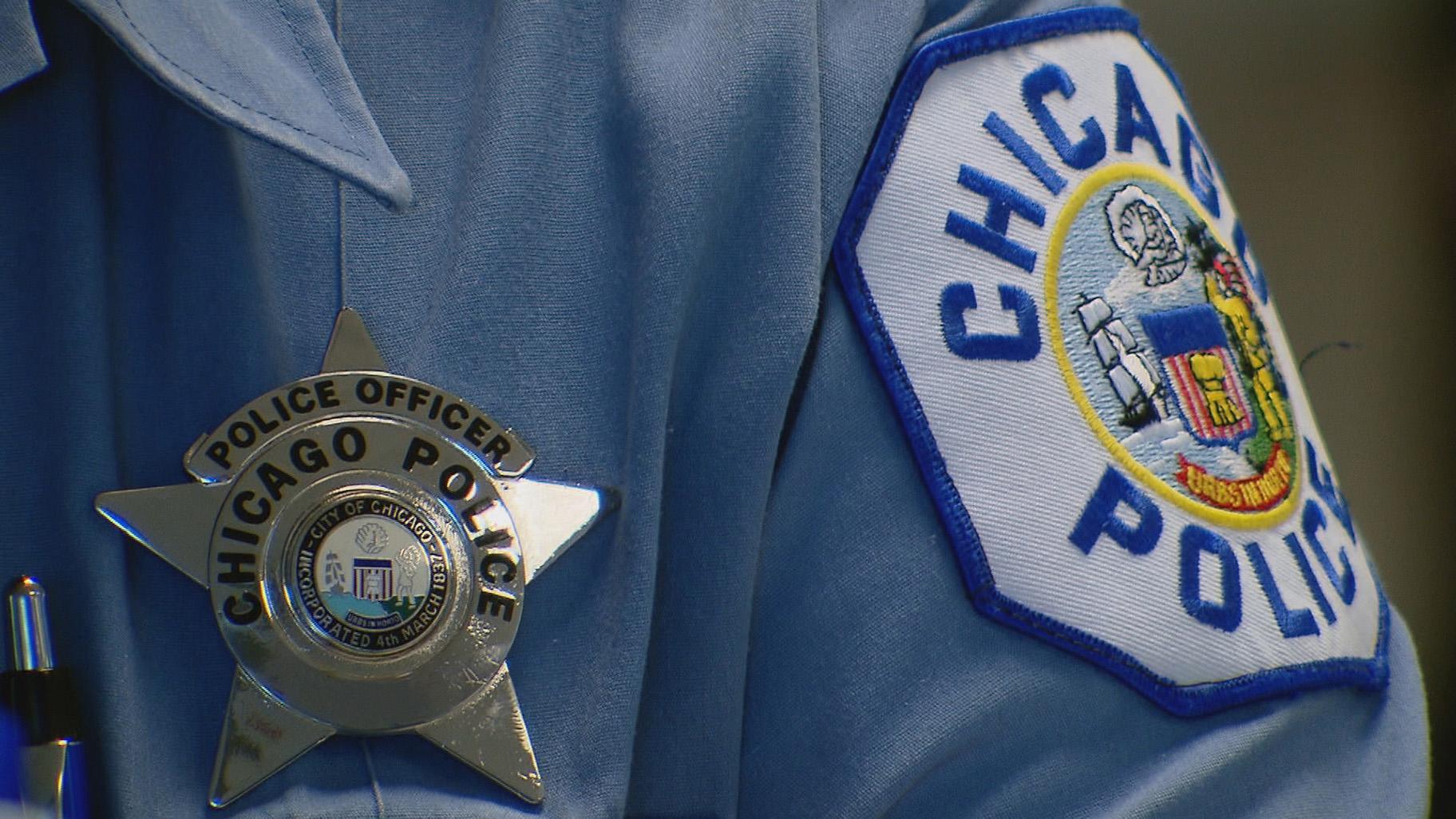 (WTTW News)
The former owner of a Bucktown restaurant, who was out on bail after being accused of stabbing his younger brother to death in 2017, is now facing an attempted murder charge after he allegedly stabbed and slashed a friend multiple times during a night of drinking.
Nestor Soto, 42, was ordered held without bail during a hearing Thursday following his arrest on a charge of attempted first-degree murder stemming from an incident inside his apartment early Tuesday in the 4900 block of West Irving Park Road.
Soto, who was the chef and owner of the now-shuttered Whistle Pig restaurant in Bucktown, was out on bail and awaiting an upcoming trial for the killing of his brother, 25-year-old Ivens Soto, whom he allegedly stabbed to death in suburban Forest Park.
According to Assistant State's Attorney Lorraine Scaduto, the victim in the new case has known Soto for more than a decade. He told police he'd gone to Soto's apartment with some beer Monday evening in order to "lift (Soto's) spirits," because Soto had gotten divorced and lost his job.
The pair were together drinking from approximately 5 p.m. Monday until 3 a.m. Tuesday morning, Scaduto said. At around that time, they began talking about Soto's upcoming murder trial.
During that conversation, Soto asked the victim what he thought about the case, and the victim replied that he did not think Soto was innocent, according to Scaduto. A few moments later, Soto allegedly got up, walked behind the victim, grabbed a knife and cut the victim under his chin.
Soto then swung the knife, cutting the victim from the back of his neck to the front of his throat and down to near his collarbone, Scaduto said. The victim turned and put his hands up, but according to Scaduto, Soto continued slashing at the man's hands.
The victim pushed Soto down and ran down a back staircase to escape the apartment, where he was able to flag down a passing Chicago police squad vehicle. Those officers said the victim was "covered in blood," according to Scaduto, and they applied emergency first-aid including a quick-clot gauze and a hemorrhage-control bandage.
The victim was eventually taken to the hospital, where he was treated for the wounds to his chin and a 7-8 inch laceration to his neck. He later said he believed he was going to die due to the severity of his injuries.
During Thursday's hearing, Scaduto also detailed the killing of Ivens Soto, whom she said was similarly stabbed to death after a night of drinking.
"This was a violent attack on the victim," Scaduto said Thursday of the new case. "This defendant is now charged twice with using a knife against an individual."
Soto's defense attorney said his client has denied all of the allegations against him, and argued Thursday that it was the victim who initially attacked Soto, forcing him to act in self-defense to protect himself.
According to a police report, Soto did have cuts on his hands and body after the incident, but he declined medical attention, and Judge Arthur Willis said during Thursday's hearing that it was unclear where those injuries had come from.
Soto is due back in court for a hearing on Sept. 17.
Contact Matt Masterson: @ByMattMasterson | [email protected] | (773) 509-5431
---