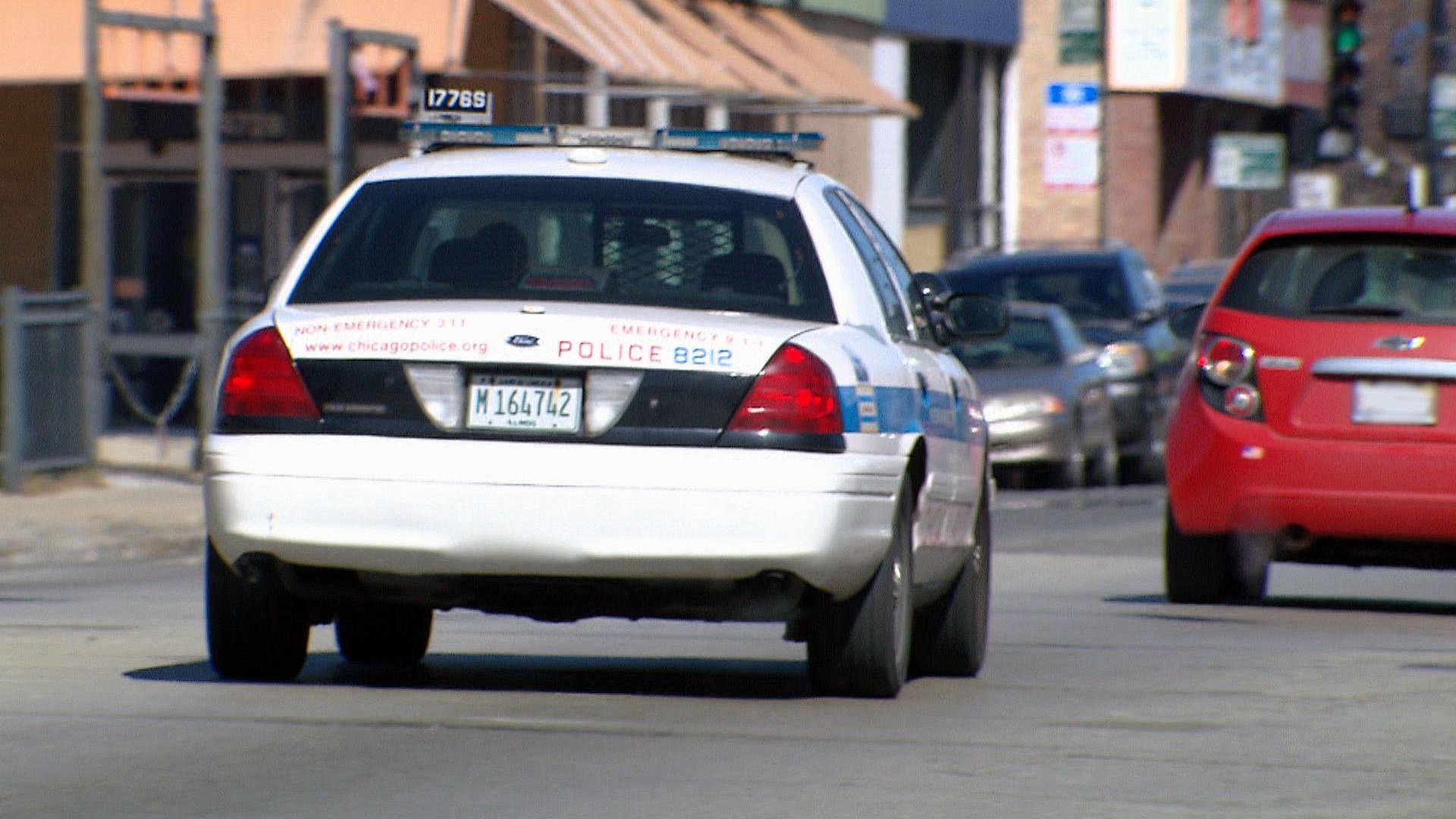 (WTTW News)
Nearly 50 people were shot, including five fatally, in 38 separate shooting incidents between 6 p.m. Friday and 11:59 p.m. Sunday, according to the Chicago Police Department.
Three of the deaths occurred within a 30-minute time frame early Sunday, according to police.
A 27-year-old man was found lying on the sidewalk with a gunshot wound to the face at around 2:30 a.m. Sunday in the 1000 block of North Lawndale Avenue. He was initially reported in critical condition, but was later pronounced dead, according to police.
At 2:32 a.m., two people stood outside a gathering in the 4800 block of South Justine Street when they were both shot by an unknown offender. A 26-year-old woman suffered a graze wound to the leg and refused medical treatment, but a 42-year-old man shot in the chest and back was pronounced dead.
A 30-year-old man was walking in the 200 block of West 71st Street at approximately 2:50 a.m. Sunday when he was shot in the chest, shoulder and arm by an unknown offender who opened fire from inside a black Nissan SUV, according to police. He was pronounced dead at the University of Chicago Medical Center. Police said the shooting occurred after a verbal altercation.
On Saturday, a 27-year-old man was fatally shot as he was driving in the 900 block of West 59th Street. According to police, he was shot by an occupant of a black sedan. The victim crashed his car into two other parked vehicles and was taken to the hospital, where he was pronounced dead.
At just after 5 p.m. Sunday, a 28-year-old man sitting inside of his vehicle in the 2700 block of South Pulaski Road was shot by an unknown suspect. He was transported to ​​Mount Sinai Hospital in serious condition, and later pronounced dead.
Over the weekend, officers recovered 179 guns, bringing the year-to-date total to 8,227. According to Chicago Police Department data, 2,918 people have so far been shot in 2021, including 520 who were killed. 
Contact Matt Masterson: @ByMattMasterson | [email protected] | (773) 509-5431
---