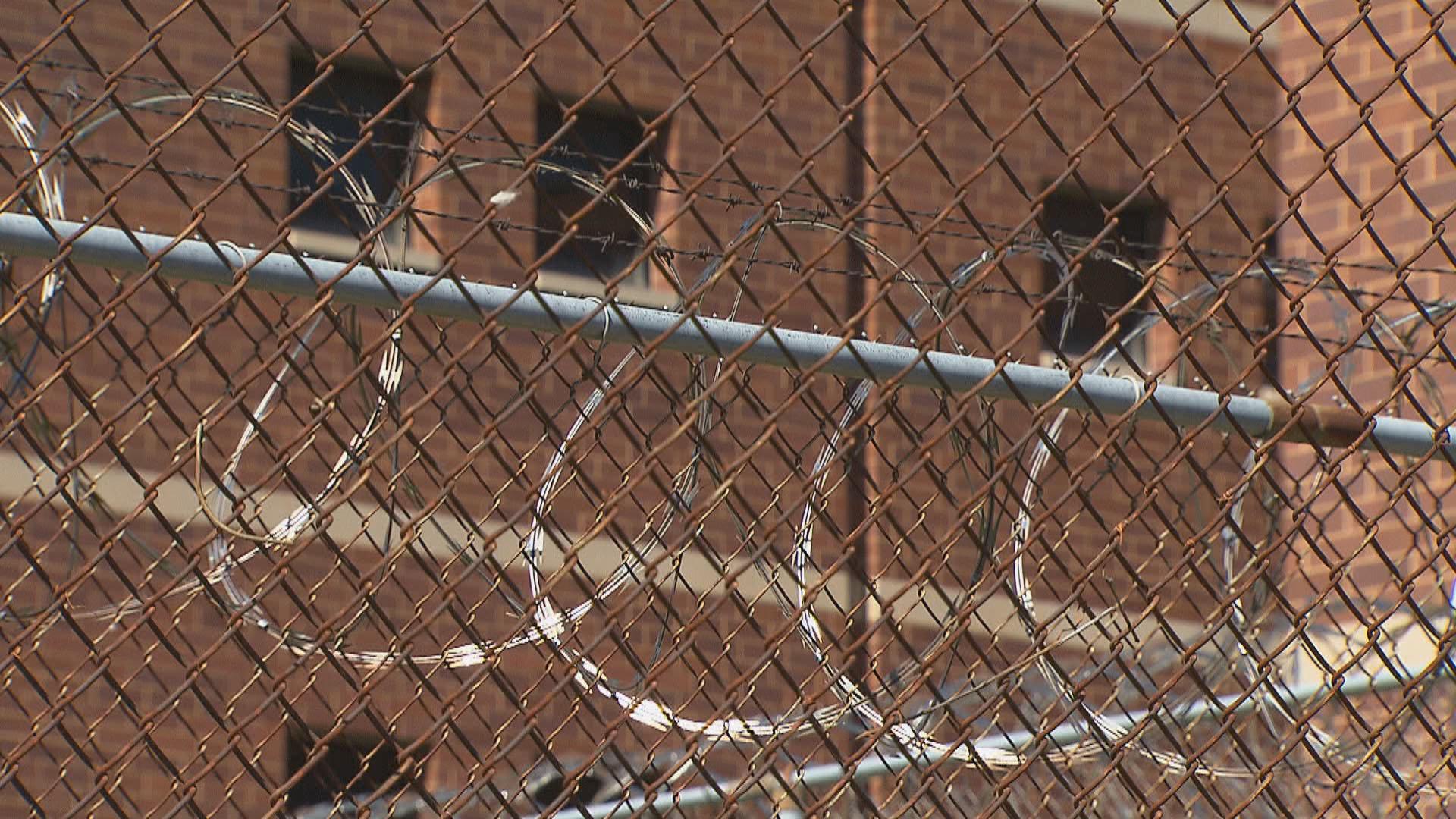 (WTTW News)
A Chicago man with past convictions for resisting arrest and assaulting an officer allegedly dragged a Chicago police officer with his car and slammed him into a concrete barrier during a traffic stop last week in Englewood.
Jermaine Little, 35, was ordered held without bail Wednesday, one day after he was arrested on two counts of attempted first-degree murder, along with charges of aggravated unlawful use of a weapon and aggravated assault of a peace officer.
According to Assistant Cook County State's Attorney James Murphy, four Chicago officers were traveling in an unmarked squad car at around 7 p.m. Friday when they heard a call for a ShotSpotter alert in the 600 block of 61st Place.
The officers followed a black Chevy Impala they saw speeding from the area, and conducted a traffic stop in the 0-100 block of West 63rd Street. Murphy said Little was driving by himself, and officers viewed a marijuana cigarette inside his vehicle.
Two officers were standing on the driver's side of Little's vehicle, and another officer was on the passenger side. According to Murphy, Little handed over his driver's license to police, but as the officers attempted to open the vehicle's door, Little began trying to roll up his windows.
According to Murphy, one of the officers was able to open the driver's side door to try and remove Little from the car, but Little put the vehicle in reverse and began backing up "at a high rate of speed."
One officer was struck by an open passenger side door and was able to jump out of the way of the vehicle as it reversed, Murphy said.
But the driver's door trapped another officer, who was dragged backwards as the vehicle reversed, Murphy said. As he was being pulled, that officer fired one round from his gun into the car, but did not strike Little. That officer was then slammed into a concrete lane divider as Little's vehicle crashed into it.
That officer then fell out of the car, and Little allegedly attempted to drive forward, forcing a third officer to jump out of the way. Little sideswiped another SUV and then fled the scene on foot, according to Murphy. He was arrested Tuesday after police located him inside a vehicle at a Burger King parking lot with a loaded 9 mm firearm in his possession, according to Murphy.
The officer who was dragged suffered bruising across his entire lower body, Murphy said, and is unable to put any weight on his right ankle. He was hospitalized but has since been discharged.
The incident was recorded on body cameras worn by each of the four officers at the scene, Murphy said, and two witnesses in a nearby vehicle told police they saw the officer getting "crushed" between the vehicle and the dividing wall.
During Wednesday's hearing, Murphy said Little has a pending felony case for resisting a peace officer, and multiple past convictions, including for resisting arrest in 2014 and misdemeanor aggravated assault of an officer in 2010.
The public defender representing Little said her client suffers from post-traumatic stress disorder after having been shot three separate times, and said there may be a self-defense argument to be made because the officer fired a round at him during the incident.
Murphy, however, claimed the officer only fired "as he was being dragged to what could have been his death"
Little is due back in court for a hearing Sept. 8.
Contact Matt Masterson: @ByMattMasterson | [email protected] | (773) 509-5431
---