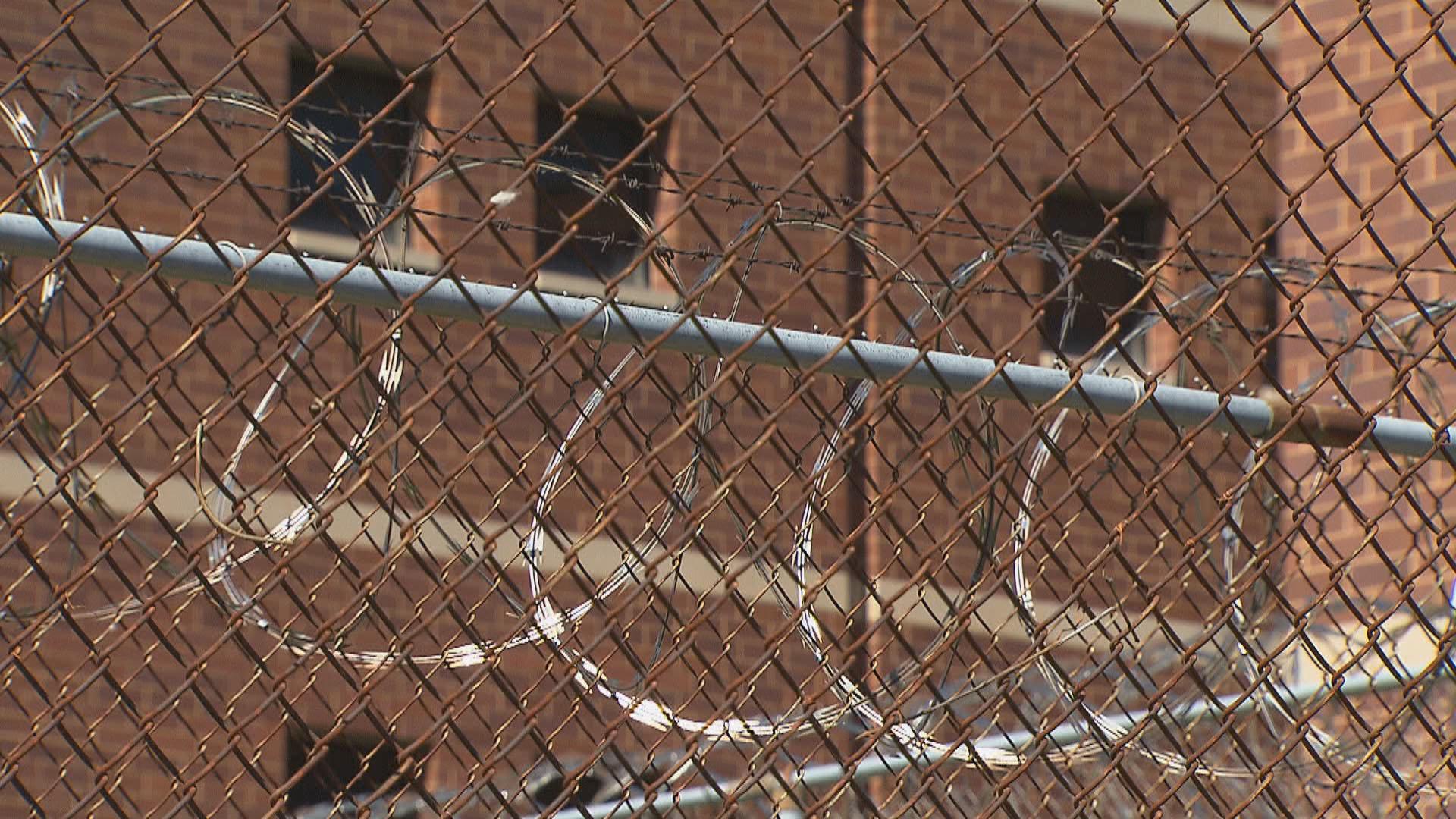 (WTTW News)
A suspect in the fatal shooting of a young father on Puerto Rican Day in Chicago, which was captured in a widely-shared video online, allegedly bought a plane ticket within 45 minutes of the incident and fled to the state of California to avoid capture.
Anthony Lorenzi, 34, was ordered held without bail Friday following his arrest earlier this month in San Diego. He has since been extradited back to Cook County on a charge of first-degree murder in the killing of 24-year-old Gyovanny Arzuaga, who along with his girlfriend Yasmin Perez, died after being shot during the Puerto Rican Day parade on Chicago's Northwest Side on June 19.
Assistant Cook County State's Attorney James Murphy on Friday detailed a chaotic scene that erupted that evening after Arzuaga, who had been driving with Perez and two others, accidentally crashed his vehicle into a parked car in the 3200 block of West Division.
According to Murphy, the owner of the parked car saw the collision and approached Arzuaga, reached into Arzuaga's vehicle and began hitting him.
As this was happening, another group of men who had been standing in the area for hours and flashing gang signals at passing motorists, began moving toward Arzuaga's car. Lorenzi, a known member of the Latin Kings gang, and a second currently uncharged defendant, were in that group, according to Murphy, which began trying to pull Arzuaga from his car.
Perez attempted to intervene, but as she did so, a gunshot was fired and hit her in the throat, according to Murphy. It appears Arzuaga fired that shot from a .40 caliber handgun and accidentally struck his own girlfriend.
Realizing what happened, Arzuaga fell to the ground and hunched over Perez to try and protect her, Murphy said, and as he did so, Lorenzi allegedly pointed a handgun at Arzuaga and fired several shots at him.
Arzuaga was struck multiple times and was pronounced dead. Perez had a bullet lodged in her spine and died three days later.
Investigators found four 9 mm shell casings, four .380 caliber casings and two .40 caliber casings at the scene. The shooting was captured on multiple surveillance cameras, Murphy said, and some footage of the shooting quickly made its way online.
Lorenzi and the other uncharged defendant — who also allegedly fired shots at the victims — fled the scene on foot after the shooting. According to Murphy, Lorenzi bought an American Airlines flight ticket to San Diego 45 minutes after the shooting, and departed the following morning.
Lorenzi's attorney Michael Oppenheimer claimed his client did this because he was "terrified" that he would be arrested because he is a felon. Oppenheimer argued that Lorenzi acted in self-defense, and that if his client was a police officer, he would have been justified in shooting Arzuaga, who apparently fired the first shot that fatally wounded Perez.
He further claimed that if Arzuaga had survived, he would have faced some sort of homicide charge for the death of his girlfriend.
But Murphy said Lorenzi had "no business getting involved" in this incident at all, and argued that even if Lorenzi had heard a gunshot first, at the time he allegedly fired the fatal shots, Arzuaga was shielding Perez and posed no threat to anyone.
"This defendant is behind and to the side of (Arzuaga) when he pulls out his own gun and unloads it directly into the victim," Murphy said. "This was anger. Those shots the defendant fired were fired out of anger."
Contact Matt Masterson: @ByMattMasterson | [email protected] | (773) 509-5431
---