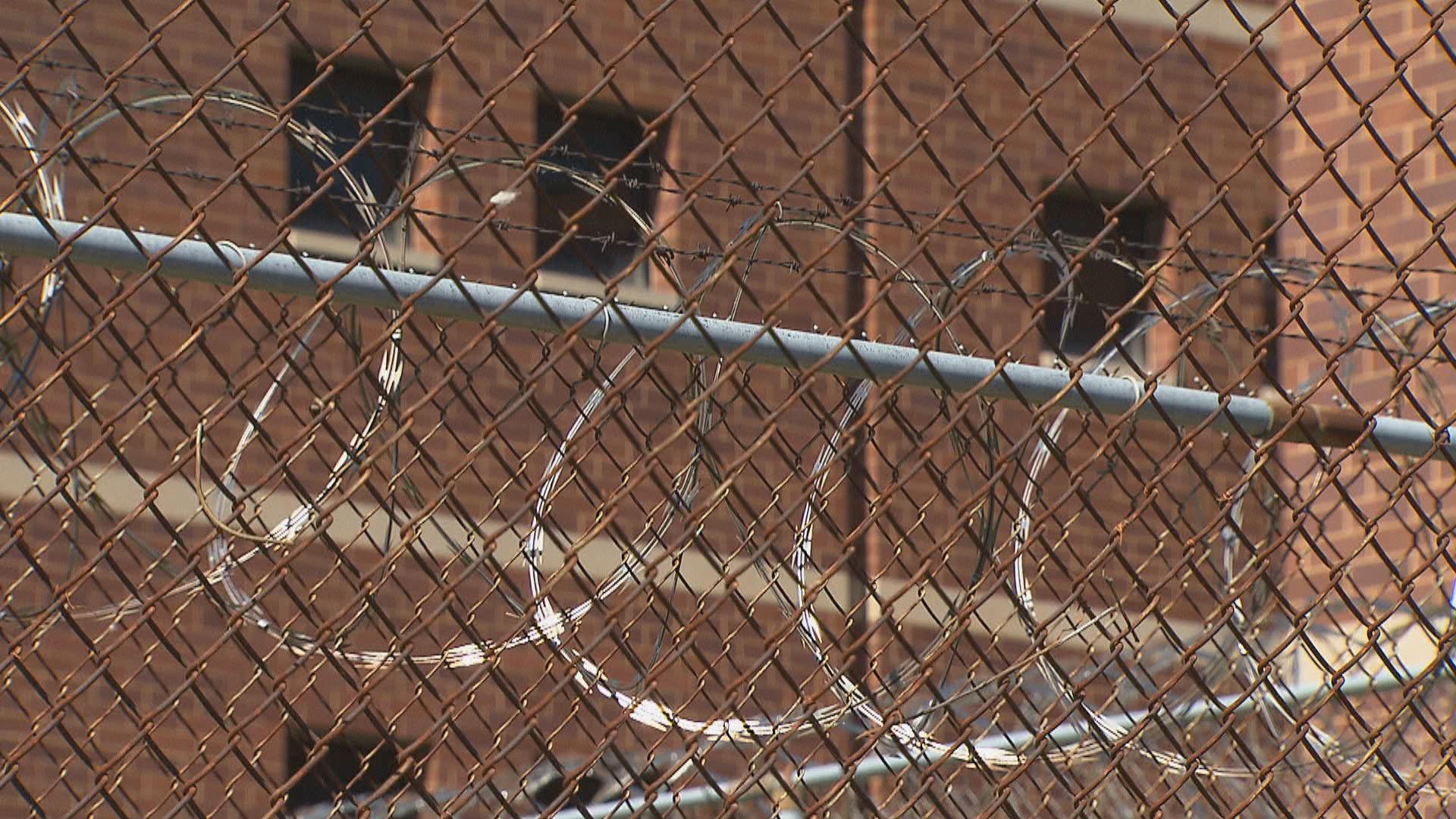 (WTTW News)
A former Chicago Public Schools principal who was removed from her post two years ago amid allegations of financial misconduct is now facing federal charges alleging she authorized overtime for her employees and then collected back that cash for her own use.
Sarah Jackson Abedelal, 57, who previously served as principal at Joseph Brennemann Elementary School on the North Side, was charged Wednesday in federal court with 10 counts of wire fraud.
Federal authorities allege she collected some $200,000 through the scheme between 2012 and 2019 under the guise that it would be used for school expenses. Instead, they claim, Abedelal used the money to pay for her own mortgage.
In an 18-page indictment unsealed Wednesday, federal prosecutors allege Abedelal "knowingly devised, intended to devise, and participated in a scheme to defraud CPS and to obtain money and property."
According to the indictment, Abedelal authorized overtime pay for some school employees who did not work the extra hours, under the pretense that those employees would "remit the unearned overtime pay in cash or in the form of gift cards" to Abedelal and an unnamed assistant principal.
In some instances, Abedelal would allegedly require these employees to pull the unearned overtime pay from the bank accounts in cash on the same day they received their paychecks and deliver that money to her.
"It was further part of the scheme that Abedelal met with the School Employees individually in her office, or in teachers' classrooms, on paydays to collect the unearned overtime in cash from them," prosecutors state in the indictment.
To conceal this scheme, prosecutors allege Abedelal used the fraudulently obtained money to purchase money orders at a currency exchange and then use those to pay her own personal expenses.
CPS removed Abedelal from her post in 2019 following an investigation by the school district's inspector general into allegations of "significant financial misconduct," according to Block Club Chicago.
The school district responded Wednesday to the allegations against Abedelal with a statement saying: "If true, these charges represent a betrayal of trust unbecoming of any public servant, especially those who serve students and families. This type of conduct has no place at Chicago Public Schools."
Each count of wire fraud is punishable by up to 20 years in federal prison.
Contact Matt Masterson: @ByMattMasterson | [email protected] | (773) 509-5431
---