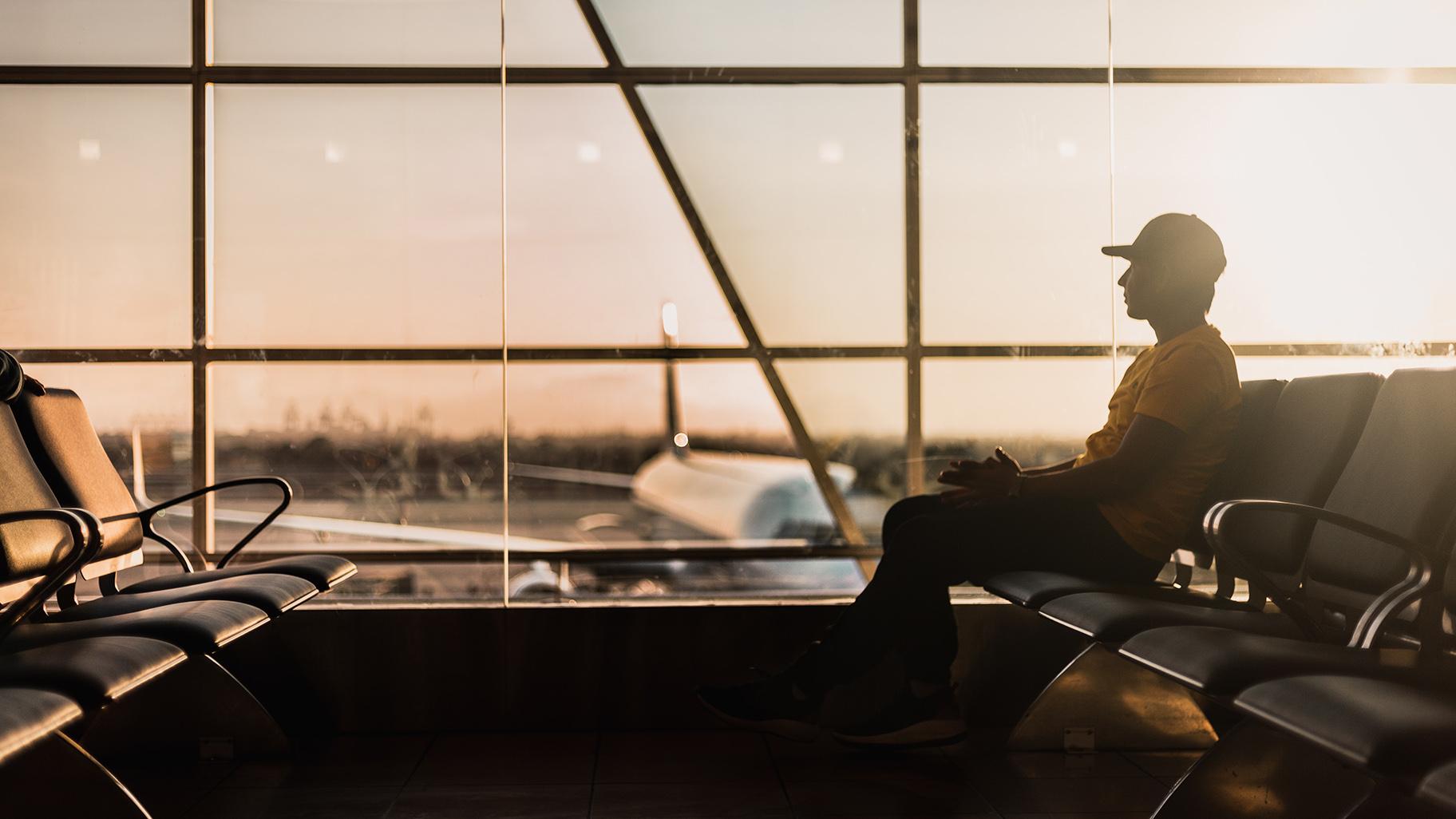 (Photo by Marco López on Unsplash)
Officials announced Tuesday they would lift Chicago's COVID-19 travel order, which required visitors to Chicago from states where the virus was spreading uncontrolled to quarantine for 10 days or record a negative test for the coronavirus.
All 50 states, along with Puerto Rico and Washington, D.C., are recording fewer than 15 new cases per day per 100,000 residents and are no longer covered by the travel order, officials said.
The city's travel order has been suspended since June 1, when seven states moved from the orange tier to the less-restrictive yellow tier as vaccines became widely available.
The order can be reinstated at any time if significant surges are seen in any state, officials said.
Four states — Missouri, New York, Wyoming and Nevada — recorded more than 10 cases per day per 100,000 residents, according to city data. No midwestern states are recording more than five cases per day per 100,000 residents, officials said.
An average of 36 Chicagoans have been diagnosed each day with the coronavirus during the past week, a 16% decrease from the previous week, according to Chicago Department of Public Health data. 
The pandemic is in good control in Chicago, even as the data shows some flattening in the decrease in the number of confirmed cases, said Dr. Allison Arwady, the commissioner of the Chicago Department of Public Health.
The city's test positivity rate is 0.5%, unchanged in the past week, even as the number of tests dropped 22% to an average of approximately 9,200 per day, according to city data.  
That data represents an all-time low for test positivity and cases in Chicago since the start of pandemic, Arwady said. 
The COVID-19 pandemic will be "controlled" when there are fewer than 20 cases per day of COVID-19 on average, officials said.
Daily hospitalizations have fallen by 56% in the past seven days, and 55.7% of all Chicagoans have gotten at least one dose of the COVID-19 vaccine, according to city data.
No one has been cited for violating the travel order, which was first announced July 6, 2020.
Violators of the quarantine order could have faced fines of $100 to $500 per day for a maximum fine of $7,000, according to Mayor Lori Lightfoot's office. However, city officials said they used the order as part of a COVID-19 education campaign rather than an enforcement effort.
Contact Heather Cherone: @HeatherCherone | (773) 569-1863 | [email protected]
---