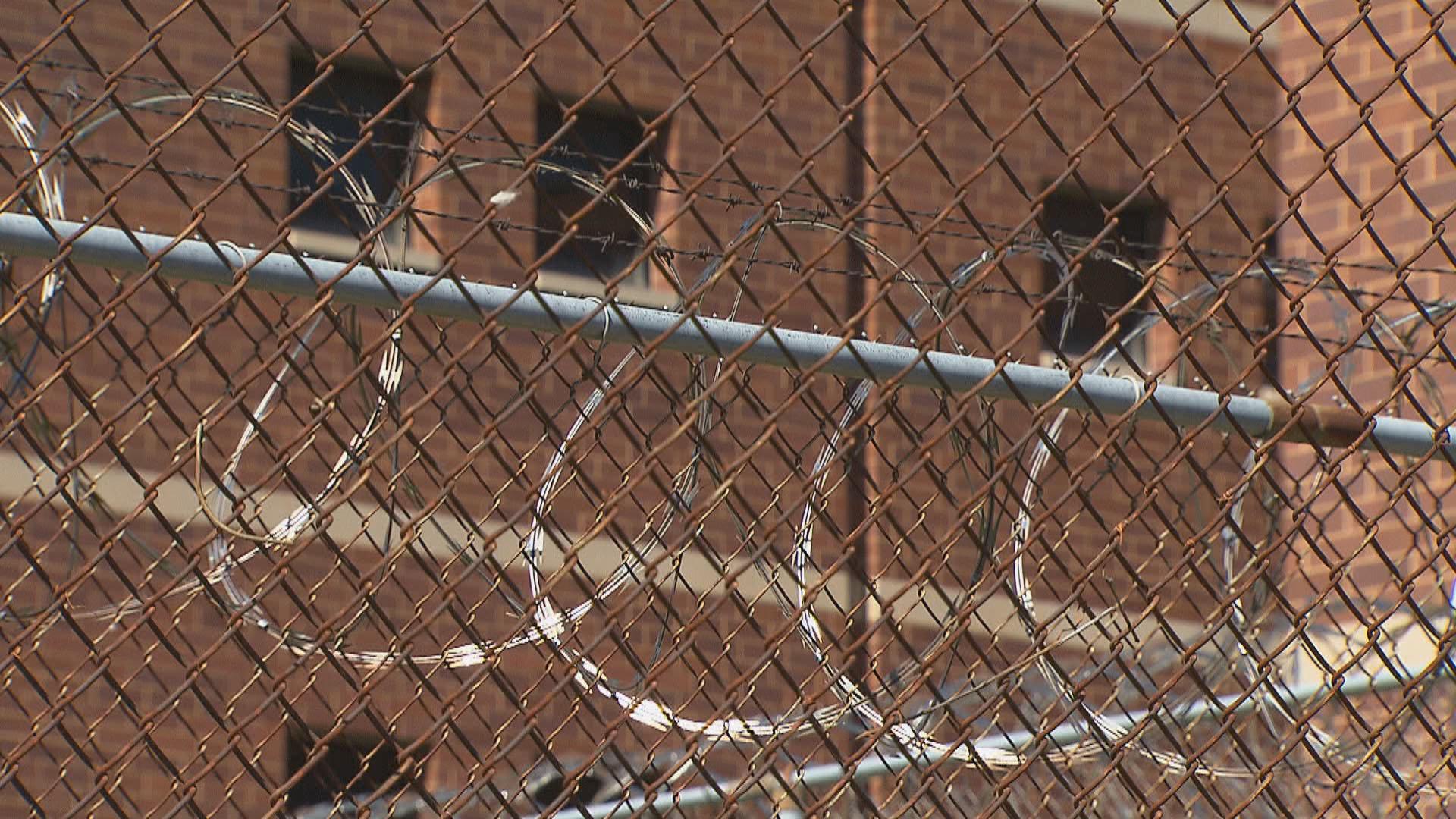 (WTTW News)
Seventeen people have been arrested following a sweeping, multiyear drug trafficking investigation in Chicago named "Operation Tragic Blow," local and federal authorities announced Thursday.
The U.S. Department of Homeland Security and the Chicago Police Department relied on "extensive" undercover and covert surveillance operations to conduct the investigations during the probe, authorities said.
In addition to the 17 people facing federal charges, two others arrested in connection with "Operation Tragic Blow" are now facing state criminal charges. Many of those defendants were arrested Wednesday, according to authorities. 
"The charging and arrests of these individuals reflects our commitment to standing in the way of criminals who endanger our community by trafficking in narcotics," Angie Salazar, special agent-in-charge of the Chicago office of Homeland Security Investigations, said during a press conference Thursday. "Yesterday's operation was not the first of its kind and it won't be the last."
The investigation began in November 2018, authorities said, and targeted those distributing or attempting to distribute heroin and cocaine across Chicago.
John Lausch, U.S. attorney for the Northern District of Illinois, said there's no allegation of any violence committed by the defendants, and the charges are not related to any particular street gang in Chicago, though he noted drugs coming into the city "oftentimes do end up in the hands of members of criminal organizations."
In one of the cases detailed in newly unsealed criminal complaints, 33-year-old Rafael Zarco-Picazo would allegedly sell "distribution levels" of cocaine to 40-year-old Jorge Valdez, who would then allegedly resell them in smaller quantities to customers in Chicago. 
In January, authorities seized 14 kilograms of cocaine that had been hidden behind a speaker console in Zarco-Picazo's Nissan sedan as it was parked at a home in the 2300 block of North Menard Avenue on the city's Northwest Side, according to the complaint.
In another case, law enforcement recovered nearly 2 kilograms of heroin from the underground garage of a high-rise apartment building in the Buena Park neighborhood after Margarito Galeana-Gomez, 36, and Jose Gonzaga, 58, allegedly conspired to sell the narcotics to an undercover officer and an individual who was cooperating with law enforcement.
Antonio Segura, 39, and Yarnell Allen, 41, were also charged in connection with the operation following an alleged 2-kilogram cocaine deal in April 2020 that took place at a residence in the 6100 block of South Talman Avenue on the Southwest Side.
Beyond the CPD and Department of Homeland Security, the IRS Criminal Investigation Division in Chicago and the Cook County State's Attorney's Office also provided "substantial assistance" to the operation.
"No one wants drug dealers on their block," police Superintendent David Brown said. "These criminal networks are fueled and financed by the sale of illegal drugs in our communities. And this is how we are going to improve public safety in Chicago. It is one neighborhood at a time and it's everyone working together."
Contact Matt Masterson: @ByMattMasterson | [email protected] | (773) 509-5431
---