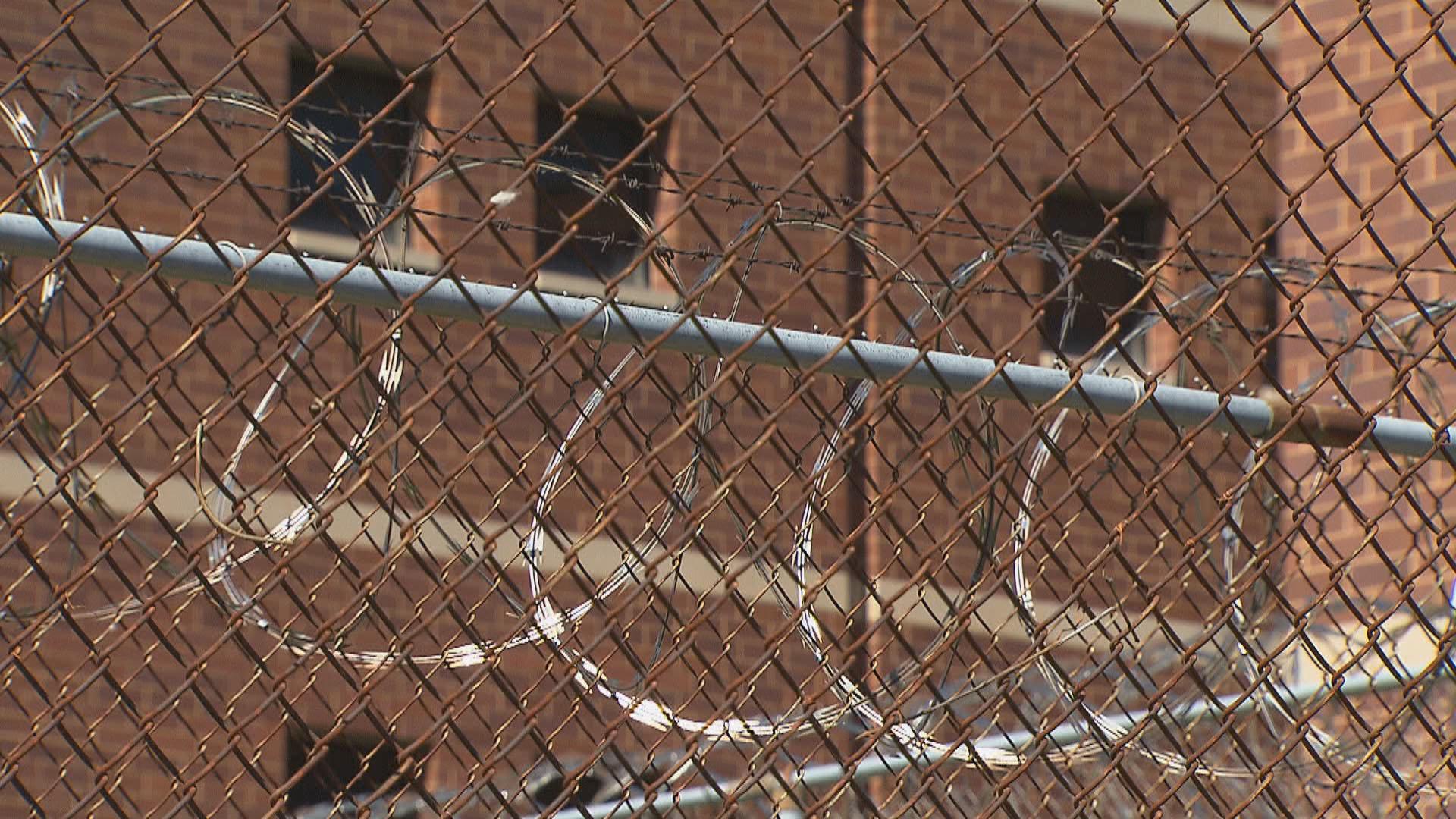 (WTTW News)
A 75-year-old man who Cook County prosecutors say has twice been convicted of murder has now been charged with fatally shooting a man outside an assisted living facility on Chicago's West Side earlier this week.
Bernard Barry faces a charge of first-degree murder following the shooting of 42-year-old Tyran Evans on Monday afternoon in East Garfield Park. He was ordered held without bond during a court hearing Wednesday.
According to Cook County prosecutors, Barry was sitting inside a vehicle at 306 N. California Ave. on Monday afternoon outside an assisted living facility where he used to reside.
Just after 3 p.m., Evans rode a bicycle up to the driver's side of the vehicle. Both Barry and another man who was sitting with him in the vehicle allegedly told investigators initially that Evans told them to get out of the car — possibly in an attempted carjacking — and then took a swing at Barry, who responded by firing a handgun at Evans.
Evans was struck once, the bullet going through his arm and into his right side, and stumbled to the ground, according to Assistant State's Attorney James Murphy. He was later pronounced dead.
But according to Murphy, Barry never called 911 to report any attempted carjacking.
Barry allegedly fled the area, disposed of his firearm and headed to his home, where he was arrested by a Chicago Police Department SWAT team in the 2200 block of South Kildare Avenue later that same day.
The shooting was captured on surveillance video, Murphy said, and it did show Evans riding his bike up to Barry's vehicle, but there was no audio of the incident available.
After his arrest, Barry allegedly gave conflicting accounts of what actually occurred, specifically about whether Evans told him to get out of the car or struck him, and about what he did with the firearm after the shooting.
According to Murphy, Barry told investigators he fled the scene and disposed of his weapon because of "what he'd done."
Barry got off parole last August following a 15-year prison sentence he received in 2005 on an aggravated discharge of a firearm conviction, according to Murphy, who added that Barry also had previous murder convictions in 1970 and 1975. Murphy did not provide additional details on those cases.
During the hearing, Barry's public defender Kevin Ochalla said his client does not pose a flight risk as he has a "litany" of medical issues — including asthma, high blood pressure, chronic obstructive pulmonary disease (COPD), emphysema and severe mobility issues.
He also argued Barry may have shot the victim in self-defense.
Judge Arthur Willis recognized that argument and added that "if there were not other factors, the court would agree with that." But he pointed to the allegations that Barry ditched his weapon and never called 911 to report any carjacking attempt.
"If he had done so, this court would be reasoning completely differently," Willis said. "However sympathetic I am to Mr. Barry's age, his health conditions … this court finds no way that I can grant bail."
Contact Matt Masterson: @ByMattMasterson | [email protected] | (773) 509-5431
---