The NFL Draft gets underway Thursday evening and after a disappointing and deflating end to last season Bears fans are hoping for some game-ready reinforcements. The Bears have eight picks, but only one in the first round -- at No. 20. So, what can Bears fans expect from this year's draft?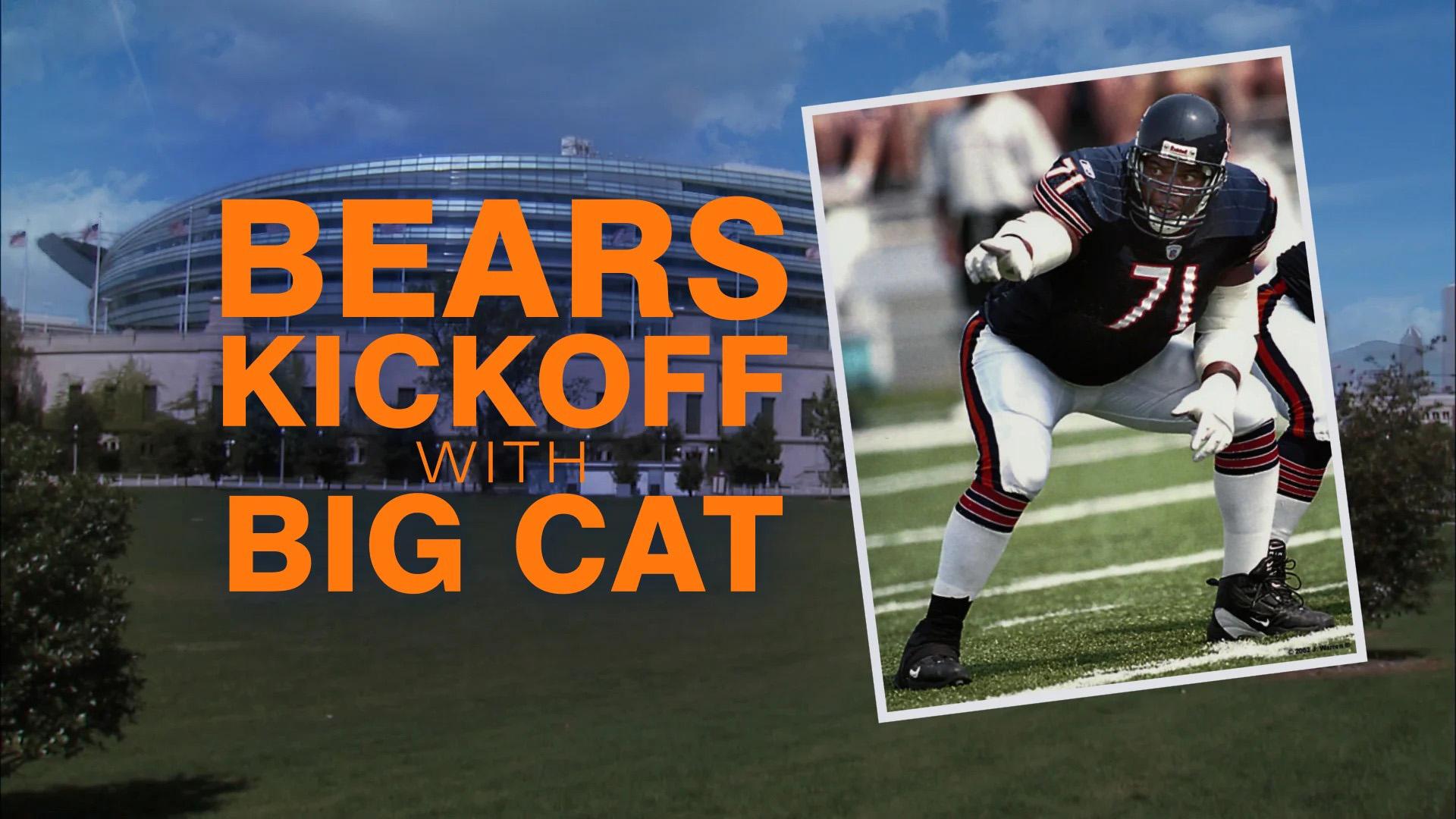 James "Big Cat" Williams' Three Keys to the Draft for the Bears
1. If the Bears stick with the 20th pick, they need to take the best player on their draft board at that time. Offensive tackle, wide receiver or even a cornerback are positions that are fairly deep. The pick needs to be someone that they can plug and play from day one. This is not the year to reach for a player that's considered a project.
2. I don't think the Bears can afford to move back in the draft to accumulate picks in the later rounds because of the need they have for getting players that can potentially be on the field at the start of the season. Not to mention that is not something that we have seen General Manager Ryan Pace do in the past.
3. The long shot is if one or two of the top quarterbacks ends up sliding back for whatever reason to around the 10th pick where you have teams like Dallas, New York and the San Diego Chargers. Do the Bears have enough to offer and move up without putting themselves in a worse situation than they are in right now?
---