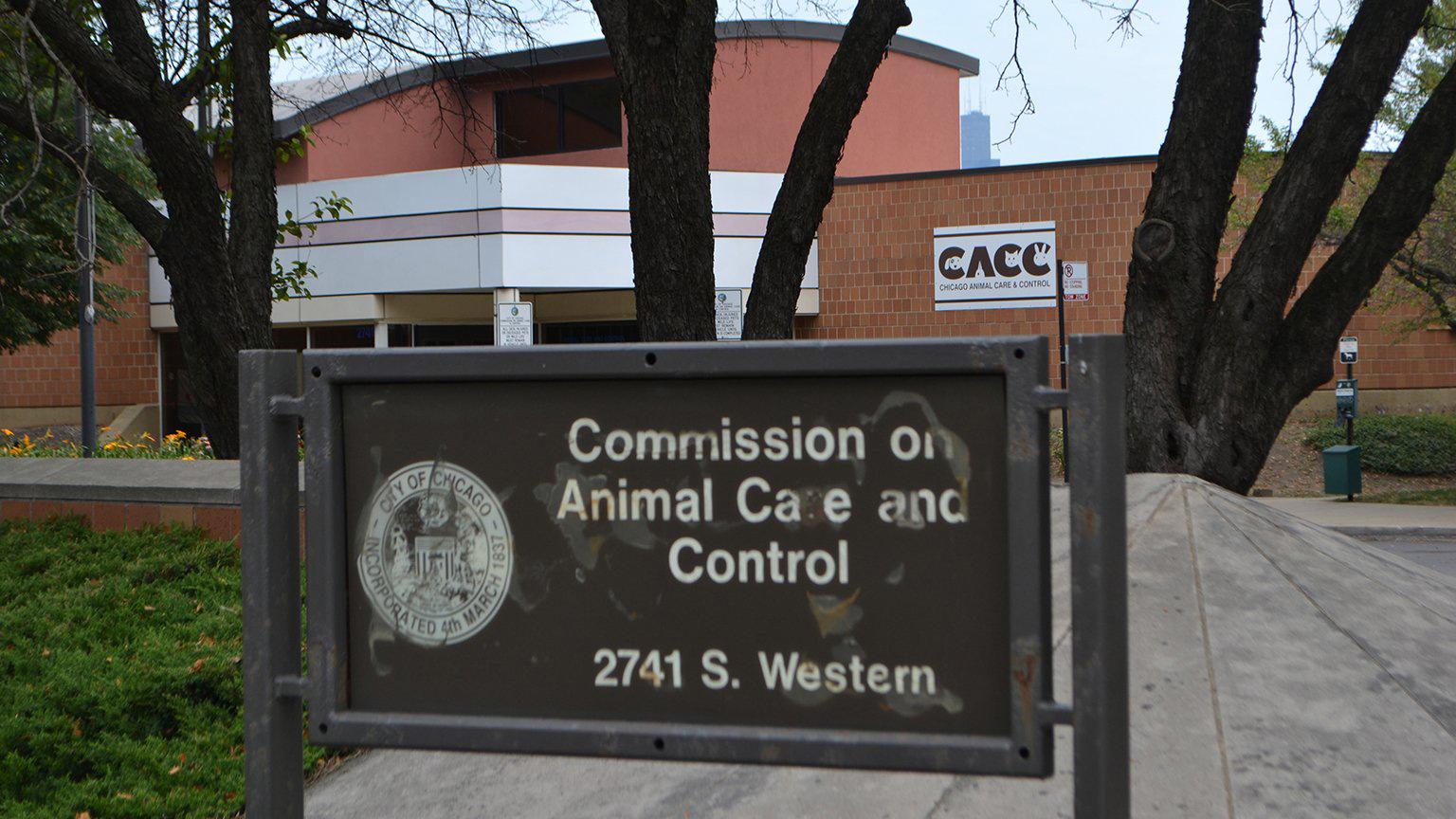 An animal care inspector assigned to work at the city's shelter resigned after an investigation determined they harassed a co-worker by telling their co-worker's spouse that they were having an affair with another animal shelter employee, according to an audit released Friday by Inspector General Joseph Ferguson.
The animal care inspector arranged to have an anonymous letter mailed to the co-worker's spouse at their home that made allegations of infidelity, according to the inspector general's quarterly report covering the first three months of 2021.
In addition, the animal care inspector sent an anonymous email alleging the affair as well as "a LinkedIn request associated with an escort service, to the spouse's work email address," according to the audit.
"The [animal care inspector] was in a position of trust that requires credibility and sound judgment in all facets of their duties, including writing reports and testifying at administrative hearings," according to the audit. "By engaging in threatening conduct and going to great lengths to conceal their involvement in such conduct, the [animal care inspector] demonstrated they were unfit to continue in their city employment."
The inspector general urged Chicago Animal Care and Control officials to fire the animal care inspector, who resigned before officials could take action against him.
The finding by the inspector general is the second time in recent months that Ferguson has detailed misconduct within Chicago Animal Care and Control.
In January, Ferguson announced that an investigation determined an animal care officer sexually assaulted two co-workers while off-duty and outside of the office.
In addition, city officials disciplined an animal care supervisor for failing to report the employees' allegations to their superiors and referred to another employee who criticized their handling of the allegations as a b----," according to an audit.
None of the employees were identified, in keeping with rules governing the inspector general's report.
Mayor Lori Lightfoot has nominated Mamadou Diakhate to lead Chicago Animal Care and Control. He has been running the department on an interim basis since the departure of former Commissioner Kelley Gandurski, who earned $135,624 annually.
The City Council has yet to consider his nomination.
Contact Heather Cherone: @HeatherCherone | (773) 569-1863 | [email protected]
---