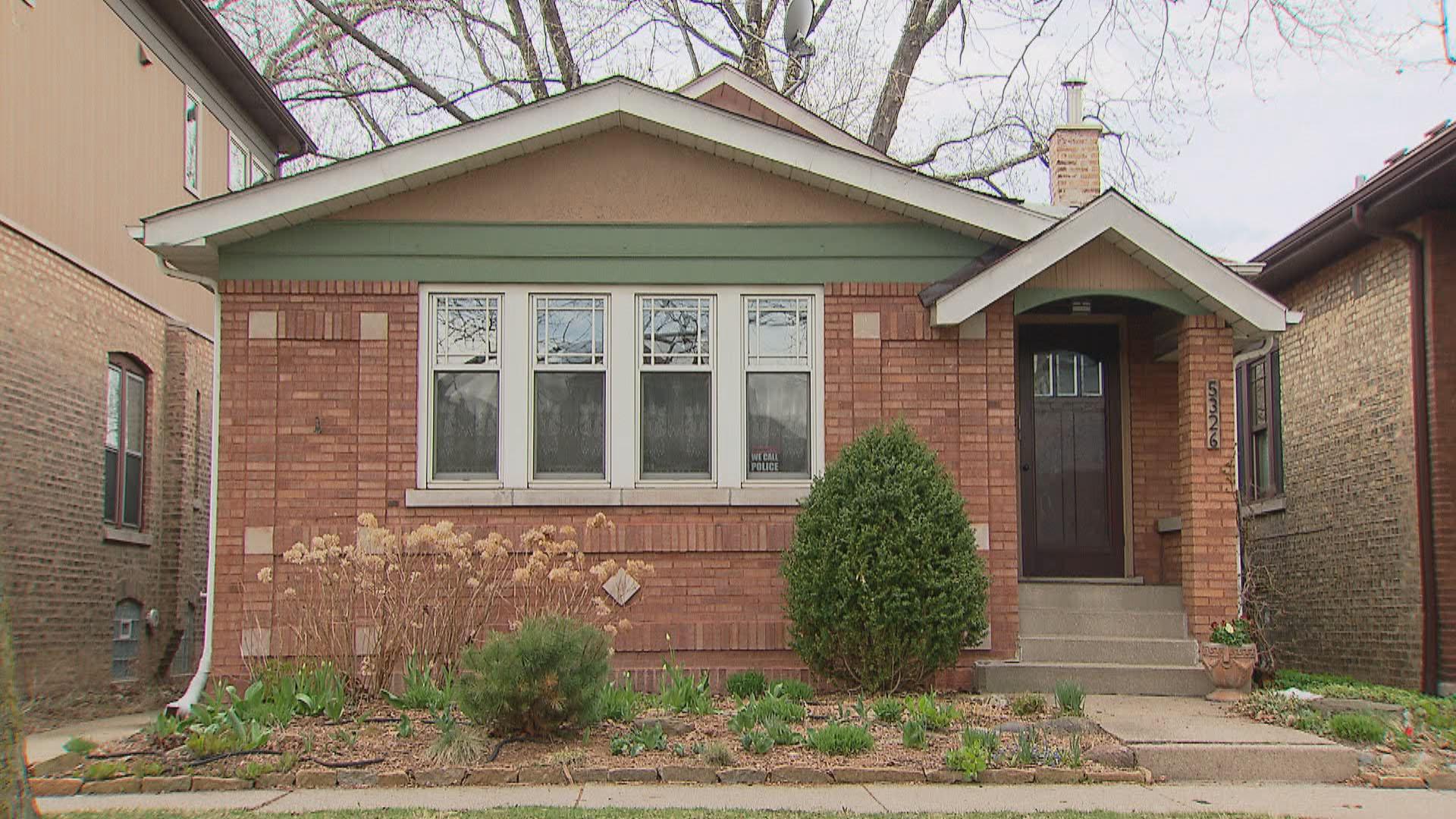 (WTTW News)
Aldermen endorsed a measure Monday that would allow the city to expand the number of banks authorized to hold its cash — even as city officials vowed to keep pressuring financial institutions to do a better job lending to Black and Latino Chicagoans.
Led by Ald. Harry Osterman (48th Ward), the chair of the City Council's Housing Committee, and Treasurer Melissa Conyears-Ervin, city officials plan to form a task force and a working group to draft new requirements for banks to meet if they want to keep the city's lucrative business.
In February, aldermen refused to approve the routine ordinance certifying 13 banks as "municipal depositaries," asking Comptroller Reshma Soni and Conyears-Ervin why the city should continue to do business with firms that don't lend equitably after WBEZ and City Bureau spotlighted the banks' records.
For every $1 banks loaned in Chicago's white neighborhoods, they invested just 12 cents in the city's black neighborhoods and 13 cents in Latino areas, according to the report.
In response to that report, Osterman invited Chicago's largest mortgage lenders to attend a February hearing, including Associated Bank, Bank of America, Citibank, Fifth Third Bank, PNC Bank, US Bank, Wells Fargo, Wintrust and JPMorgan Chase. Only Chicago-based Guaranteed Rate agreed to participate, but Osterman said it would not have been fair for only one bank be called upon to answer for the entire industry.
Representatives of the Illinois Bankers Association told aldermen the banks were committed to expanding access to mortgages for all Chicagoans.
Aldermen acknowledged Monday that their leverage was limited, since the banks responded to a request for proposals that was crafted before the disparity in lending became a hot-button political issue. 
Chicago typically has between $400 million and $500 million in several banks at any given moment in order to process payments, pay bills and meet its payroll, officials said. Included on the city's list of municipal depositories are Chase, Fifth Third, BMO Harris and PNC Bank, records show.
The treasurer's office task force is designed to address the disparity in lending by forcing a "change [in] behavior" or by "chang[ing] the players," Conyears-Ervin said.
But Conyears-Ervin told aldermen directly that the city would continue to do business with the firms whose record on lending aldermen decried as contributing to the systemic racism that has left South and West side neighborhoods struggling with disinvestment and generational poverty.
"The culprits are still on the list," Conyears-Ervin said.
The full City Council will consider the measure at its meeting on Wednesday. If it fails to pass, the city will continue to do business with the same 10 banks it did in 2020, Soni said.
Ald. Pat Dowell (3rd Ward) said she reluctantly supported the measure because it included a Black-owned bank in her ward, GN Bank, on the list of municipal depositories for the first time.
However, Osterman said he could not support the measure. The North Side alderman joined Alds. Anthony Beale (9th Ward) and Raymond Lopez (15th Ward) in voting no.
"Banks who we are going to give our money to, as our partner in government, are not focused on this issue and continue to show vast disparities when it comes to equitable lending," Osterman said.
Contact Heather Cherone: @HeatherCherone | (773) 569-1863 | [email protected]
---