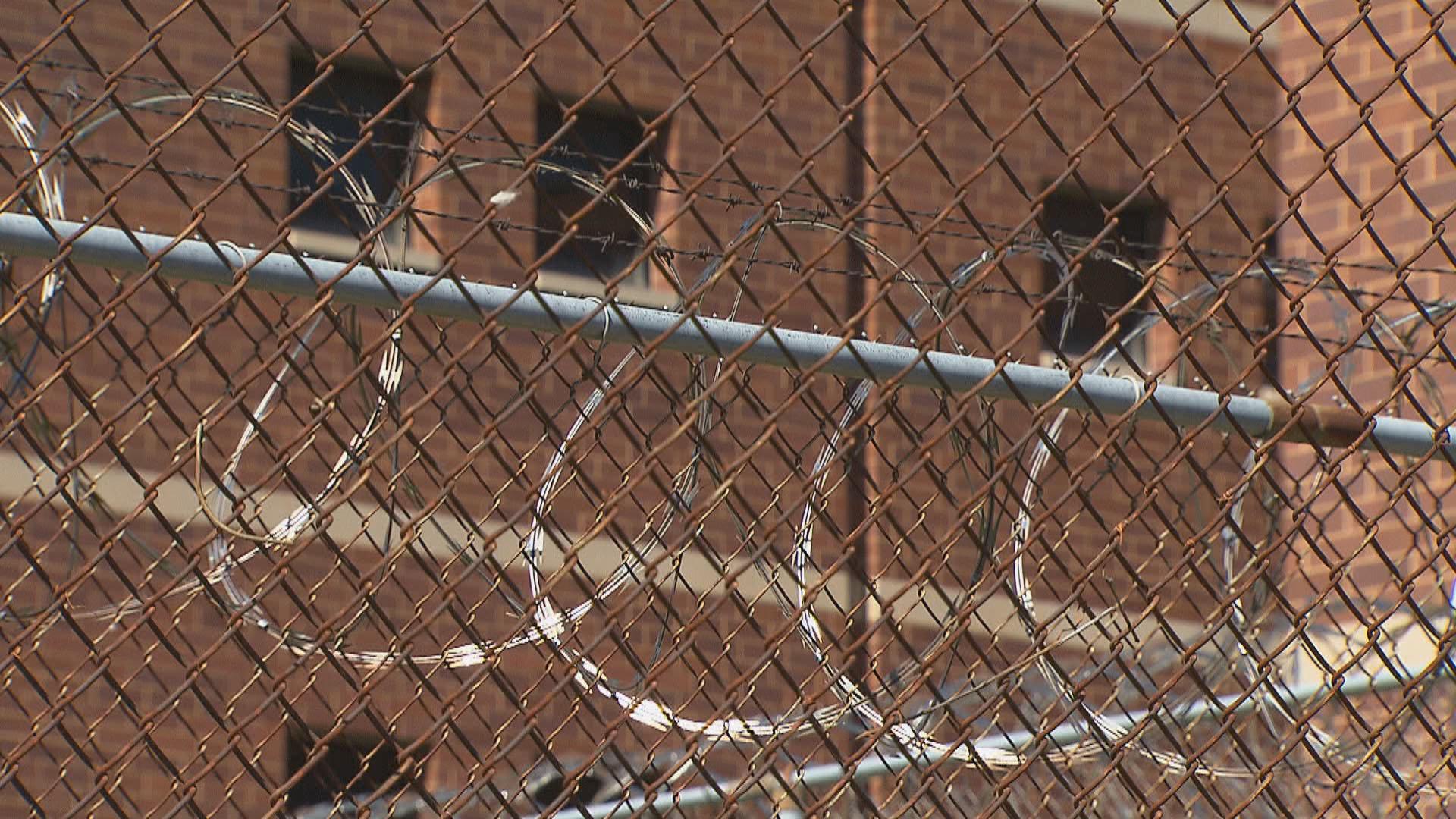 (WTTW News)
More than a decade ago, Jermaine Morris was playing video games inside an apartment at the Ida B. Wells housing project in Bronzeville when he heard pounding at the front door. Within minutes, two Chicago police officers working under then-police Sgt. Ronald Watts forced their way inside, tore through the apartment looking for illicit drugs and arrested Morris even after they found none.
That's according to a sworn affidavit given by Morris years after his convictions in two separate drug cases. On Friday, Morris and eight others had past convictions tied to the disgraced former sergeant officially tossed out.
"There's a lingering pit in my stomach due to the real sorrow that for so long Sergeant Watts and his crew were able to terrorize and criminalize a community," Cook County State's Attorney Kim Foxx, whose Conviction Integrity Unit supported the exonerations, said in a statement. "Today, we were able to bring some justice to nine people who were targeted and victimized by former Sergeant Watts."
Watts, Officer Kallatt Mohammed and others on their Chicago Police Department tactical team have been accused of routinely extorting residents and guests at the Ida B. Wells housing project for more than a decade in the early 2000s. If they didn't pay up, the cops would then allegedly plant felony-level drug amounts on them and lie about it under oath.
In 2012, Watts and Mohammed were federally indicted and later pled guilty to taking a bribe from an informant. Law enforcement documents have since revealed that Watts and members of his team were running a "protection racket" for more than a decade, planting evidence and fabricating charges against South Side residents while facilitating their own drug and gun trade.
Former Sgt. Watts has caused irreparable damage to our community and undermined the integrity of our justice system. Communities need to believe law enforcement is there to help, not hurt. Today is a small step toward righting these wrongs of the past.https://t.co/ux6buzKoGt pic.twitter.com/6YqjZDWsU1

— State's Attorney Kim Foxx (@SAKimFoxx) February 19, 2021
---
In addition to Morris, Cook County Judge Erica Reddick on Friday tossed past convictions against Marc Giles, Clifford Roberts, Bryant Patrick, Lloyd Newman, Tyrone Herron, Eveless Harris, Trinere Johnson and Catrina Bonner. Over the past few years, more than 100 Watts-related convictions have been thrown out.
In many of these cases, those arrested said they had simply gone to the Wells housing project to visit friends or family when they would be grabbed and arrested without cause by Watts or his men.
In his own sworn affidavit, Newman — who co-authored the 1998 book "Our America: Life and Death on the South Side of Chicago" — said he was leaving his sister's apartment at the housing project in September 2006 when Watts and another officer grabbed him.
According to the affidavit, Newman had nothing illegal on him, but Watts pulled drugs from a door frame and falsely attributed them to Newman. He was arrested, convicted and given a 24-month probation sentence.
Trinere Johnson was a pregnant teen living at Ida B. Wells in March 2008 when she was confronted by members of Watts' team, who held a random bag of drugs in her face and demanded to know who they belonged to. When she couldn't answer, she was arrested and eventually sentenced to probation.
Attorneys representing these men and women Friday cited the Illinois Appellate Court, which they said has referred to Watts and his team as "corrupt police officers" and "criminals."
During Friday's hearing, Assistant Cook County State's Attorney Nancy Adduci explained her office's decision to toss out these cases, saying prosecutors had "lost confidence in some of the evidence that is the foundation for these convictions."
"Former Sergeant Watts has caused irreparable damage to our community, but he also undermined the integrity of our justice system which harms us all," Foxx said in her statement. "Communities who are dealing with unrelenting violence need to believe that law enforcement is there to aid, not hurt. His actions diminished faith in our system. Today is a small step toward righting the wrongs of the past, and, hopefully, we can start to build back trust in law enforcement."
Contact Matt Masterson: @ByMattMasterson | [email protected] | (773) 509-5431
---