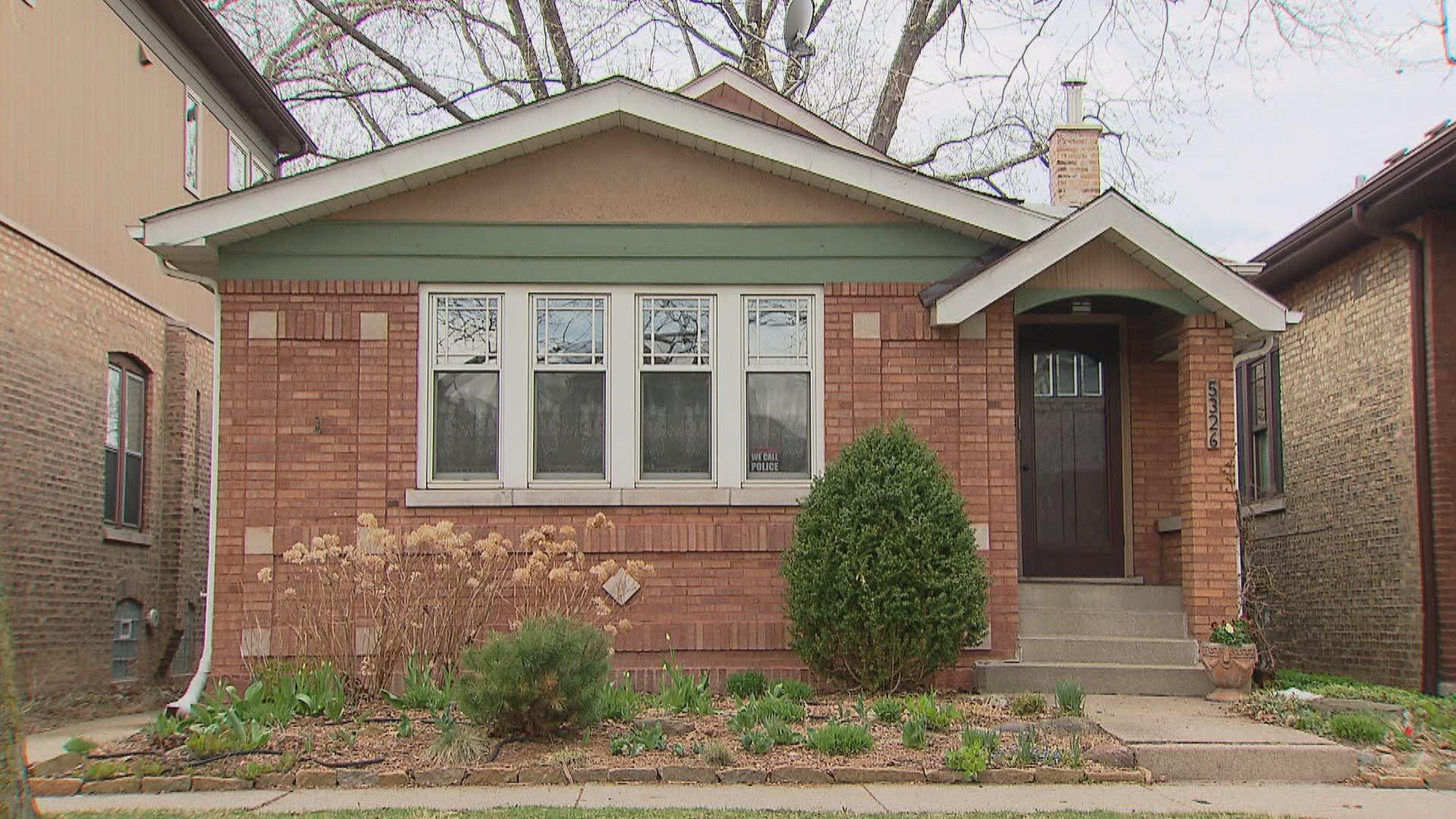 (WTTW News)
Cook County Board President Toni Preckwinkle announced Thursday the launch of a $72.8 million rental and utility assistance program for suburban residents and landlords impacted by the coronavirus pandemic.
"This $73 million program will help keep residents in their homes and provide some stability in a time of uncertainty," Preckwinkle said Thursday morning. "While the worst of the pandemic is behind us, there's still tremendous need for resources as we're recovering."
The program, funded by federal COVID-19 relief legislation passed late last year, is expected to help thousands of residents, according to officials.
"This emergency rental assistance program is built upon long-standing efforts to support tenants facing eviction and landlords facing loss of income due to the pandemic," said Xochitl Flores, Cook County's bureau chief of economic development.
While the state's eviction moratorium has helped keep people housed, it "didn't relieve the obligation to pay rent," Flores said, adding that many renters and landlords of small buildings are struggling to pay those costs.
Under the program, applicants can receive up to $15,000 in assistance to pay up to 12 months of missed rent and utility payments and up to three months of future rent payments. Payments will be made directly to landlords on behalf of tenants and the amount of assistance an applicant receives will vary on need, family, size and eligibility, according to officials.
Applications will be available online starting Thursday and will close April 9, according to officials.
To be eligible for the program, renters must earn no more than 80% of the area's median income and have unpaid rent balances during the pandemic, according to officials. People who are recently unemployed, have experienced a reduction in household income or demonstrate a risk of homelessness or housing instability are also eligible.
Priority will be given to applicants whose incomes are 50% of the area's median income and those who have been unemployed for three months prior to applying, according to Rich Monocchio, executive director of the Housing Authority of Cook County.
Participants in federally subsidized public housing, project-based rental assistance or house choice voucher programs aren't eligible for the program, according to officials.  
Applicants who need assistance paying their utilities can indicate that on their applications, according to officials.
While the program is only for suburban Cook County residents, officials said the city of Chicago and state of Illinois are expected to launch similar assistance programs in the coming weeks.
For more information about the program, including the application, visit Cook County's website.
Contact Kristen Thometz: @kristenthometz |  [email protected]
Note: This story has been updated following an announcement April 1 that the application deadline would be extended through April 9.
---