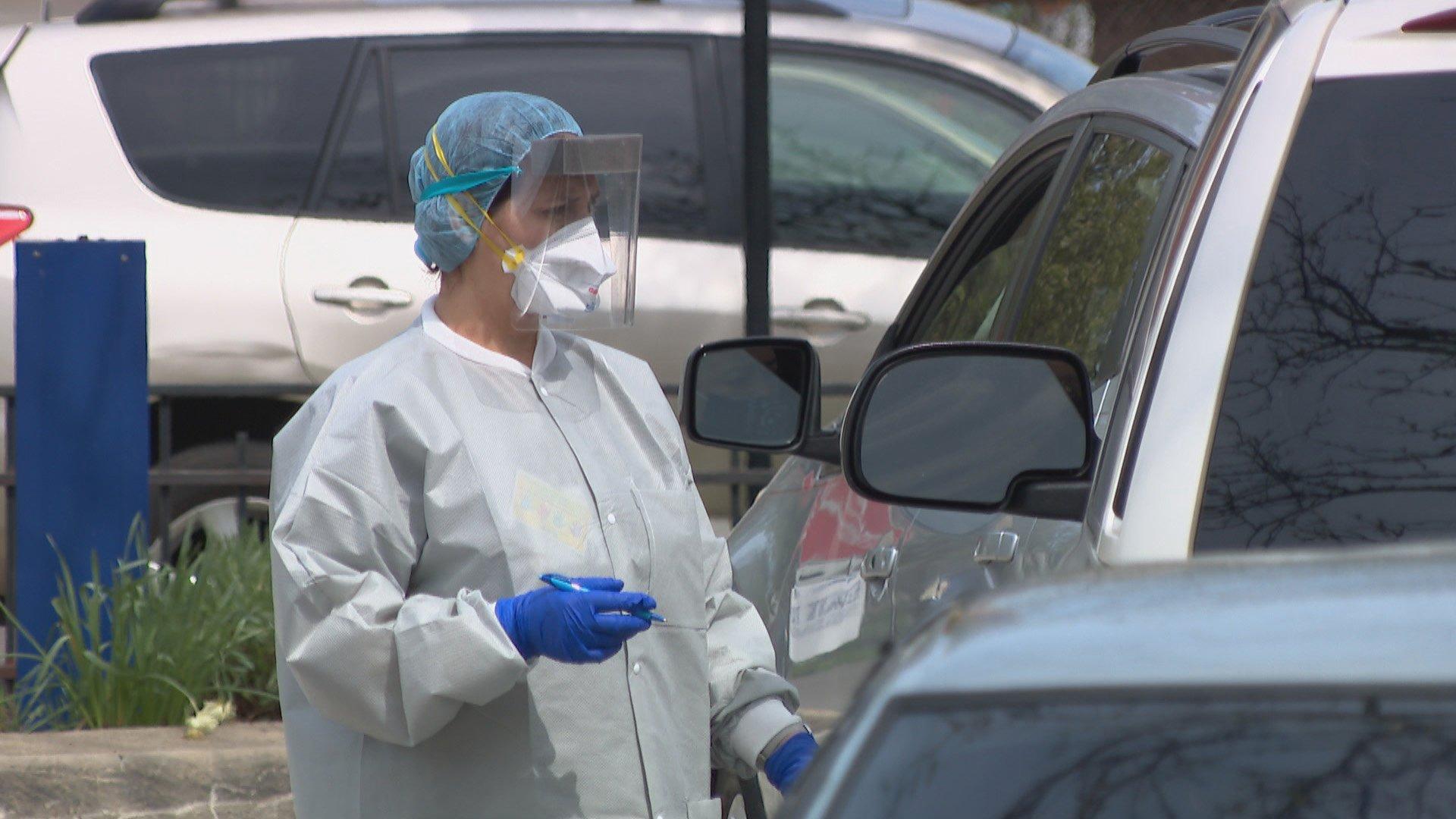 (WTTW News)
Twenty-two more cases of a COVID-19 variant first discovered in the United Kingdom that is believed to be more transmissible have been discovered in Illinois in the past seven days, according to data released Thursday by the Illinois Department of Public Health.
In all, there have been 42 cases involving the variant, known as B.1.1.7, in samples of COVID-19 positive tests since Jan. 15, officials said.
State health officials reported 22 cases involving that variant on Feb. 11.
A single case of the variant of the coronavirus first discovered in South Africa, which is also thought to be more transmissible, first reported by state officials on Feb. 11 is so far the only confirmed case in Illinois, according to a statement from the Illinois Department of Public Health.
The COVID-19 virus — also known as SARS-CoV-2 — constantly changes through mutation, and new variants of a virus are expected to occur over time, officials said.
State and local health officials have said it is not surprising that the variants have been discovered in Chicago and Illinois but have urged residents to continue to wear a mask, practice social distancing and get vaccinated when possible.
Data suggests current vaccines will be effective and safe in providing protection against the variant, officials said.
The Chicago City Council is expected on Wednesday to approve a $3.5 million contract with Rush Medical Center to track the spread of coronavirus variants in Chicago. The contract is being funded with funds from the federal government.
Contact Heather Cherone: @HeatherCherone | (773) 569-1863 | [email protected]
---