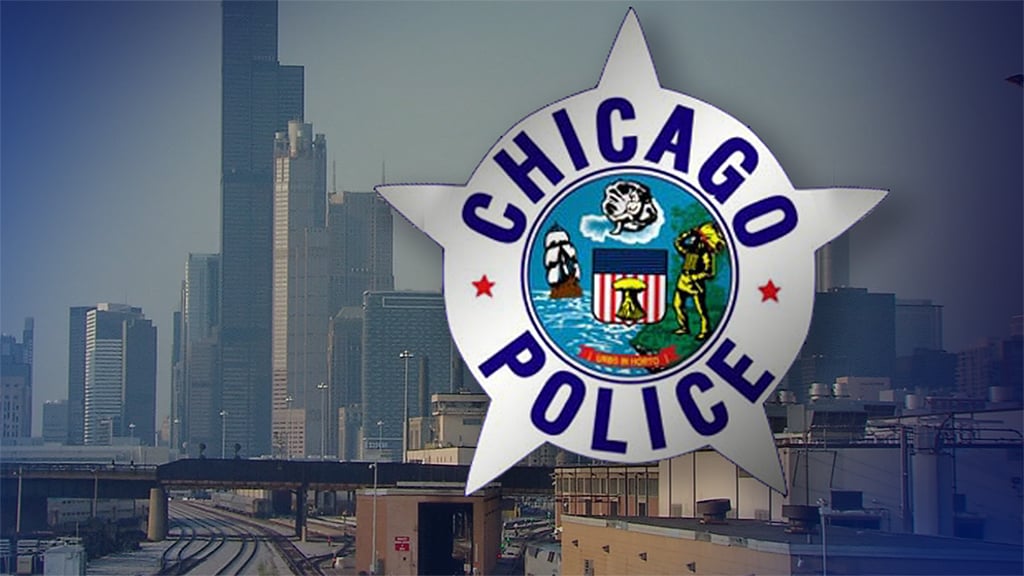 (WTTW News)
Chicago police are warning residents in the Englewood neighborhood about a series of armed robberies in which victims were lured to the area with the belief they were making a purchase through an online marketplace.
The Chicago Police Department issued a community alert late Sunday night following three armed robberies that occurred over the weekend. Each of the victims came to the South Side neighborhood after agreeing to meet to complete a purchase made through Facebook Marketplace.
According to police, a social media account using the name "Jasper Saunbers" listed four-wheel ATVs for sale on the site. Victims would agree to buy those vehicles, and the Saunbers profile would direct them to meet in a backyard or alley.
Once there, a suspect pulled either a black or chrome handgun on the victim and demanded the victim's money before fleeing on foot.
According to police, this happened at least three times over the last week, each time during afternoon hours. The incidents occurred 2 p.m. Friday and 3 p.m. Saturday in the 6500 block of South Peoria Street, and at 2:30 p.m. Sunday in the 6500 block of South Hamilton Avenue.
Police said there are two suspects, one of whom is believed to be a Black male between the ages of 18-24 and between 5 feet, 3 inches to 5 feet, 7 inches. According to police, he may have a chipped tooth and wore a blue medical mask, a black skull cap, black baseball hat, black shoes and a black and gray jacket.
The second suspect is male, but no other information was available.
The CPD said buyers and sellers should use caution when using sites like Facebook Marketplace or Craigslist, and recommend using police stations as a meeting place for these transactions.
Anyone who has information about the suspects can contact Area One detectives at 9312) 747-8380.
Contact Matt Masterson: @ByMattMasterson | (773) 509-5431 | [email protected] 
---