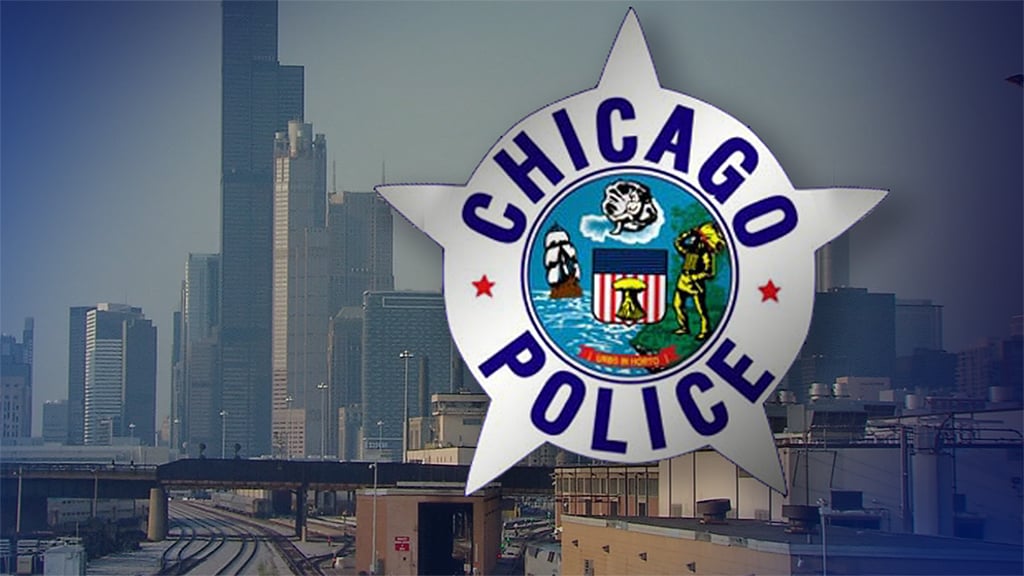 (WTTW News)
A Chicago police lieutenant is suing the city, claiming a new safety team designed to address neighborhood concerns and improve community relationships has instead focused on making baseless traffic stops in order to meet illegal self-imposed quotas.
Franklin Paz Jr., a 20-year member of the Chicago Police Department, filed the whistleblower lawsuit last week, alleging he's been demoted and retaliated against after refusing to engage in "unlawful quota-based police activity."
"Unfortunately, the experience of Lt. Paz is not a unique one," his attorney Torreya Hamilton said in a statement, "in fact, whistleblowers in Chicago government are routinely punished."
According to an 11-page complaint filed in Cook County Circuit Court, Paz was promoted to the rank of lieutenant last year, just as he was assigned to lead one of the department's new Community Safety Teams (CST), which were created in response to surging violence across Chicago in 2020.
In doing so, he fell under the command of Deputy Chief Michael Barz. The complaint states that Barz urged Paz and other lieutenants to increase the number of "traffic stops, arrests, citations, and other police contacts" their officers made on a daily basis.
"Barz demanded certain numbers relating to police activity, regardless of the criminal or traffic activity justifying police intervention," the complaint states. "In other words, regardless of the criminal activity occurring that day, his officers were required to make the same number of stops."
Specifically, Barz wanted to see more "blue cards," according to the complaint, which are documents created by officers who detain a person but don't formally arrest them or issue them a traffic citation.
Paz alleged that Barz soon began requiring officers to hit daily quotas, and started criticizing him and his officers over their low number of blue cards. In one conversation detailed in the complaint, Barz allegedly singled out a sergeant who reported to Paz and said that person was going to be removed from their assignment if they didn't begin "producing" more police activity.
"When Paz tried to defend the sergeant by explaining that in the past, they had focused on community policing efforts and quality of life issues in their areas, which do not result in the data that Barz wanted, Barz's response was to say 'f—k community policing, I need activity,'" the complaint states.
In September, Paz allegedly sent an email to Barz explaining that he "can not in good faith and will not mandate Officers to bring in 'x' amount of numbers and activity," stating that these types of actions are "the exact reason" why the CPD remains under a federal consent decree.
He also allegedly filed a complaint with the city's inspector general.
Within days of sending that email, Paz alleged he was removed from the CST and assigned to a midnight shift on patrol duty. In the lawsuit, he claimed this removal "was an act of retaliation by the CPD in general and by Barz in particular."
"Instead of protecting and shielding whistleblowers from retaliation, the City of Chicago allows its police department to formally retaliate against whistleblowers by 'dumping' them to unfavorable assignments," the lawsuit states.
A spokesperson for the CPD declined comment, saying the department does not comment on pending litigation. Likewise, a spokesperson for the city's Law Department declined comment Tuesday afternoon, saying they are still reviewing the suit.
According to the complaint, Paz has been hospitalized due to the "extreme stress" of the alleged retaliation.
In a statement, he said: "Despite the stress and challenges to come forth, today I am doing what is right and what is necessary to highlight an illegal policing practice that officers are being ordered to participate in."
Contact Matt Masterson: @ByMattMasterson | (773) 509-5431 | [email protected] 
---