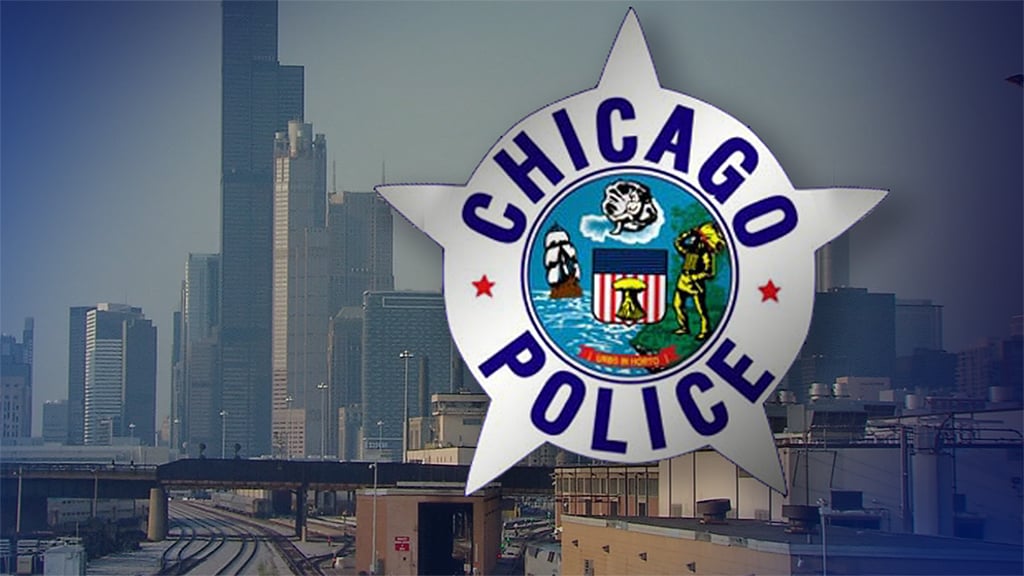 (WTTW News)
A Chicago teen is facing a first-degree murder charge after he allegedly chased down and fatally shot a Bridgeport man following a carjacking attempt late last month.
Denroy Garcia, 16, was charged as an adult with murder and held without bond Thursday after he allegedly shot and killed 33-year-old Shuai Guan. Prosecutors claimed Garcia attempted to carjack Guan, but when he couldn't figure out how to put the victim's car into drive, he chased Guan into an alley and killed him.
According to the prosecutor's bond proffer, Guan had parked his Jeep Cherokee in the 3000 block of South Union Avenue at around 6 p.m. on Dec. 21 in order to check his mailbox. At the same time, two other vehicles, both of which had allegedly been stolen, parked a few car lengths ahead of Guan.
Garcia got out of one of those cars and confronted Guan, the proffer states, by pulling "an object" out of his sweatshirt, pointing it at Guan and demanding his keys. Guan complied and moved into a nearby alley to call 911 as Garcia allegedly attempted, but failed, to get the Jeep moving.
On the 911 call, Guan said he'd been robbed at gunpoint. According to the proffer, he remained on the line with dispatchers until he was ultimately killed.
Garcia gave up on his attempt to take Guan's car, the proffer states, and instead got back into the vehicle he'd driven there in. He allegedly drove that vehicle into the alley where Guan had gone and proceeded to chase him down.
According to prosecutors, Guan ran from the car but soon a loud crashing sound could be heard over the 911 call, followed by Guan pleading for help. Three gunshots could then be heard, one of which struck Guan in the back.
Prosecutors said these events were captured both on the 911 recording and on local surveillance cameras in the area.
Emergency responders found Guan laying face up in the alley with blood on his shirt and his pants pockets turned inside out, the proffer states. He was taken to the University of Chicago Hospital where he was pronounced dead.
Police officers located Garcia and another unnamed defendant later that night inside the same vehicle he was seen in prior to Guan's killing, the proffer states. Though he allegedly attempted to flee on foot, he was captured and taken into custody.
Prosecutors said data from Garcia's phone put him in the area of Guan's shooting at the time it occurred, and the sweatshirt he was wearing at the time of his arrest matched the one seen on surveillance video and tested positive for gunshot residue.
According to the proffer, Garcia is suspected in three other carjackings across November and December.
Guan was the married father of a four-year-old son, according to a GoFundMe, which has raised more than $70,000 for his family as of Thursday afternoon.
Contact Matt Masterson: @ByMattMasterson | (773) 509-5431 | [email protected] 
---