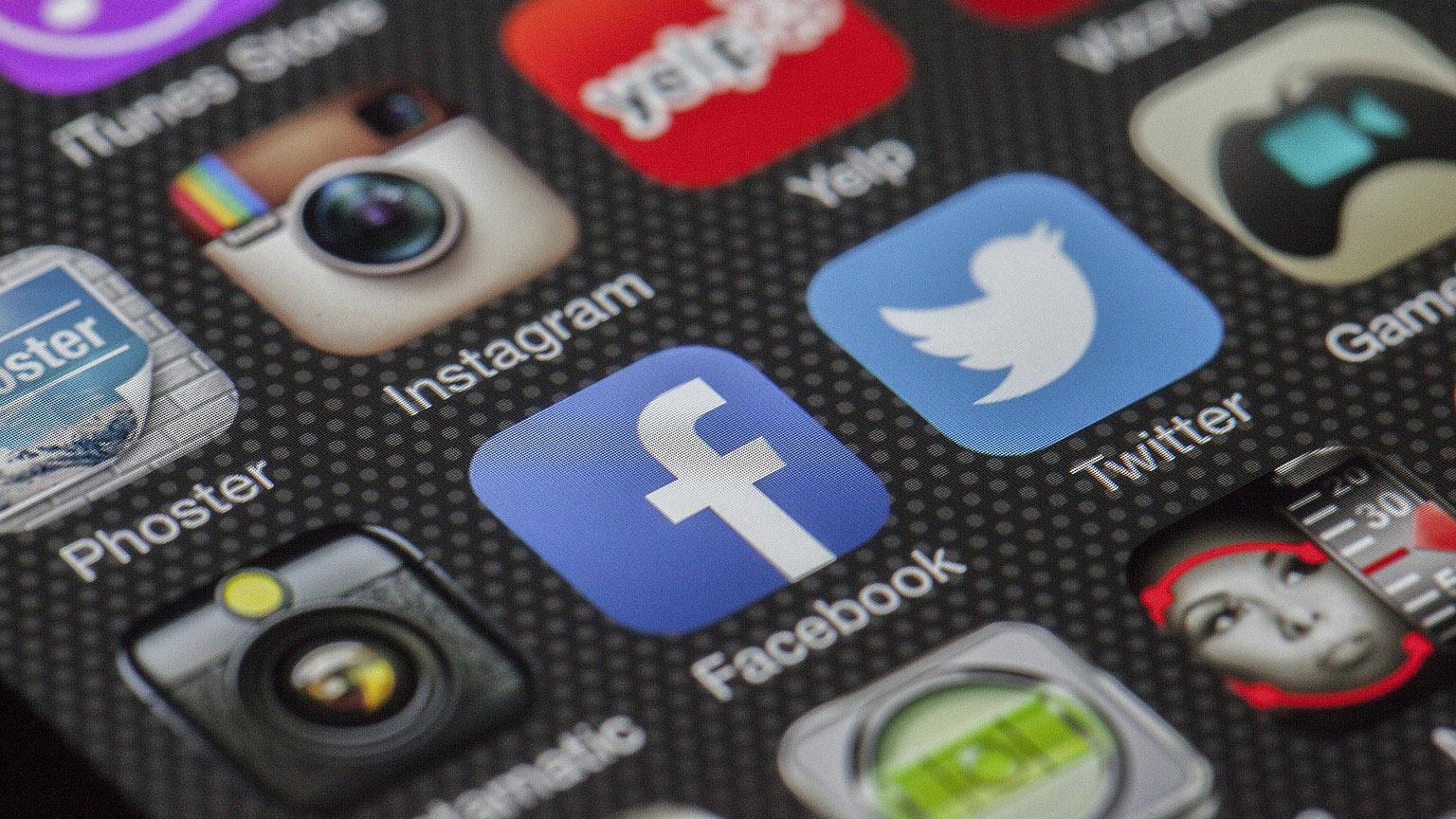 (LoboStudioHamburg / Pixabay)
An elected Chicago official who used their professional social media accounts to broadcast a prayer service removed the video after the Chicago Ethics Board admonished them for violating rules that prohibit city leaders from using city resources for non-official purposes.
The complaint filed against the elected official, whose name and office was not identified in accordance with the board's rules, is expected to be dismissed at the board's meeting scheduled for Monday, said Steve Berlin, the executive director of the Chicago Ethics Board.
The board is likely to remind elected officials not to post non-official content on their professional social media accounts, since it violates the city's Government Ethics Ordinance at that meeting, Berlin said.
The unanimous advisory opinion issued Dec. 14 by the Chicago Board of Ethics was the first public enforcement of rules governing the use of social media by elected officials in Chicago issued by the board in January 2019.
The 2019 opinion requires elected city officials to keep accounts designed to promote their bids for reelection or personal accounts separate from those designed to inform the public about their official duties. That is designed to eliminate the possibility that "non-city business is being sponsored or endorsed by the city," according to the board's opinion signed by Chair William Conlon.
The elected official broadcast the prayer service, which took place in 2020, on their office's official Facebook page, and promoted it on its official Twitter account and on its official Instagram account. In addition, invitations to the service were sent from the elected official's city email account, according to the board's opinion.
Had the elected official not deleted the video of the prayer service from their official Facebook page, official Twitter account and Instagram account by Tuesday, they could have faced fines ranging from $1,000 to $5,000 for each offense in violation of the city's ethics ordinance.
The Board of Ethics also prohibits elected officials who use social media like Twitter and Facebook to communicate with constituents and city residents from blocking people from following their accounts or deleting comments critical of them or their positions.
However, elected officials may delete comments posted to their pages if they are "obscene, profane, libelous or defamatory, or are commercial and posted to sell goods or services," according to the opinion.
Contact Heather Cherone: @HeatherCherone | (773) 569-1863 | [email protected]
---