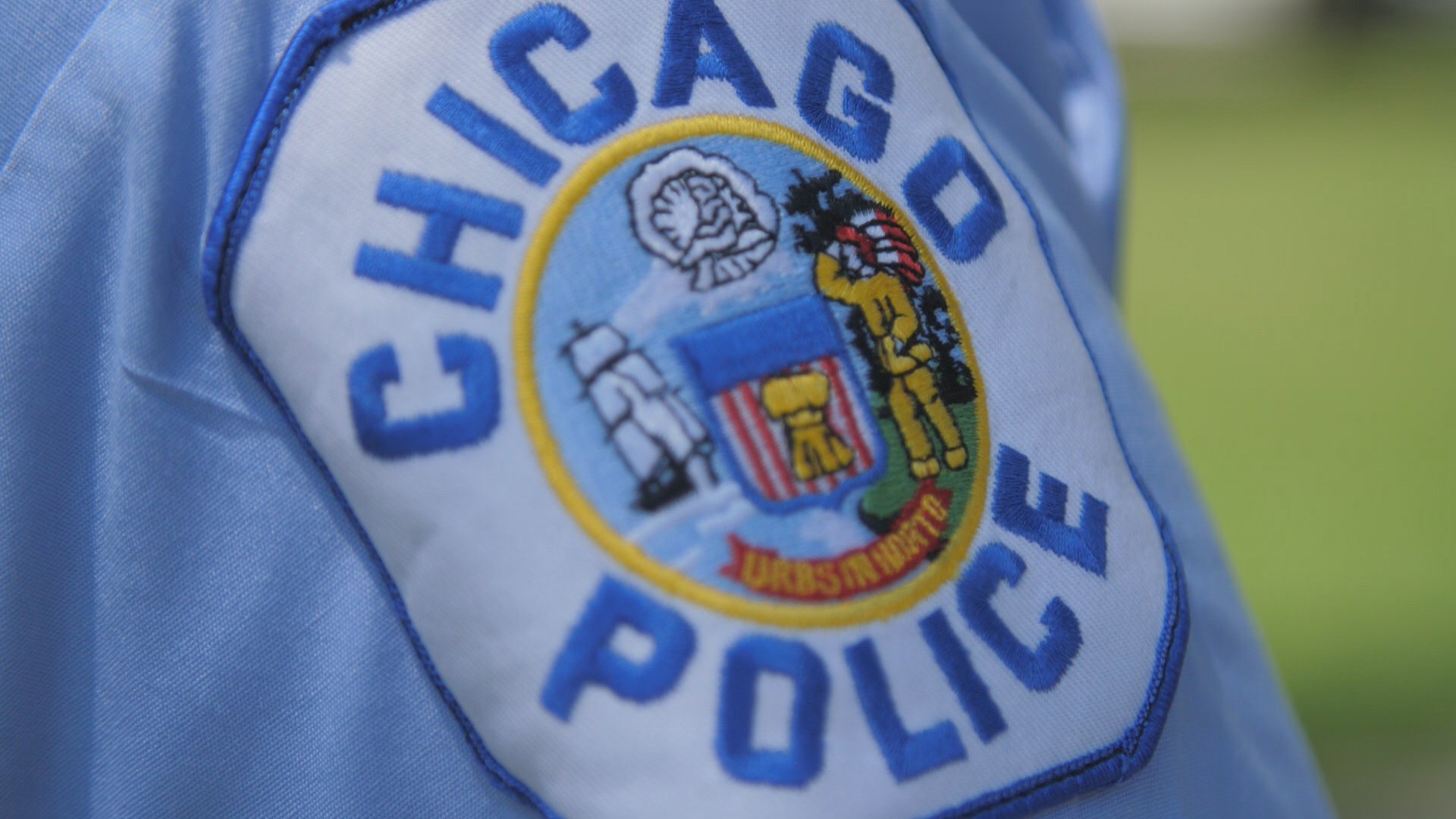 (WTTW News)
A Chicago Police officer has been arrested in connection with a shooting that occurred while the officer was off-duty in the Garfield Ridge neighborhood, according to a statement from the agency charged with investigating police misconduct.
Officer Joseph Cabrera faces charges of aggravated assault and making a false statement in connection with the Oct. 13, 2020 shooting which occurred near 5200 S. Monitor Ave., according to the statement from the Civilian Office of Police Accountability.
Cabrera was arrested by the Chicago Police Department's Bureau of Internal Affairs early Wednesday morning and has been stripped of his police powers, according to a statement from the CPD. Originally, a police spokesperson said Cabrera turned himself in but later revised that statement.
During a bond hearing Wednesday afternoon, Cook County Judge Susana Ortiz noted that Cabrera is accused of a "very serious offense," but issued a $10,000 I-bond in the case, meaning he is allowed to leave jail without paying any cash.
According to Cook County Assistant State's Attorney Michelle Corda, the 22-year-old victim and a 21-year-old woman were driving to the woman's home in the 5200 block of South Monitor at around 10 p.m., and then parked about a block away.
As they were seated in their car, Cabrera parked behind them in his personal vehicle and approached them, asking if they were OK or needed an ambulance. Corda said the two were confused by the request and declined help, before circling the block because they felt uncomfortable.
They parked a second time, this time in the 5800 block of West 52nd Street, but were soon approached by Cabrera again, who allegedly got out of his car and began yelling at the pair to leave.
The victim got out of his car and an argument ensued before Cabrera allegedly grabbed the victim by the neck. Corda said the victim then punched Cabrera on the top of the head before Cabrera grabbed his Glock handgun and fired a round at the victim's legs, but missed.
The victim and woman ran from the scene on foot, and Cabrera called 911, telling them that he had fired his gun, according to Corda. But he also allegedly lied saying that he had been attacked and knocked to the ground before he fired the shot.
Corda said that claim was refuted not only by the victim and the woman, but also another witness who was walking her dog in the area. As a result, Cabrera was "treated as an offender" and placed under arrest, Corda said, though he was later released without charges.
No one was injured in the shooting.
Cabrera also appeared intoxicated on police body cam footage and recorded a .104 on a breath alcohol test taken nearly four hours after the incident, according to Corda.
Cabrera's defense attorney Will Fahy said he believes that "given the circumstances of the situation," his client "acted reasonably" and in self-defense.
While COPA has concluded its investigation of Cabrera, it is still investigating the conduct of officers in the aftermath of the shooting, according to the statement.
A database of misconduct complaints filed against officers lists Cabrera as a field training officer who has been on the force since 2012. He faced two misconduct complaints, one filed in 2014 and the other in 2015. Neither allegation was sustained, according to the database.
Ortiz on Wednesday also issued special conditions of bond barring Cabrera from possessing a firearm or consuming alcohol.
He is due back in court for a hearing Feb. 3.
Matt Masterson contributed to this report.
Contact Heather Cherone: @HeatherCherone | (773) 569-1863 | [email protected]
---