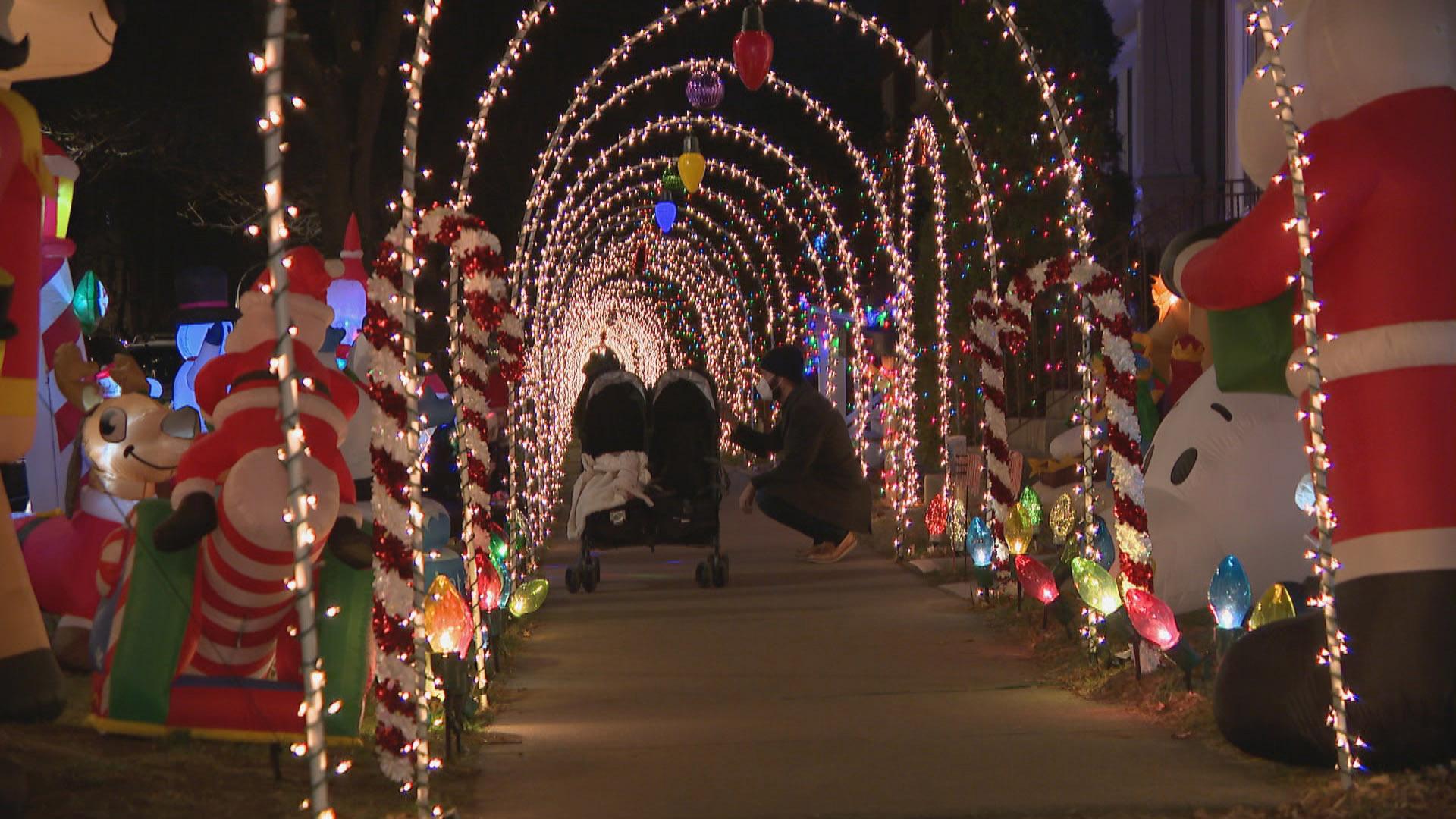 A holiday lights display on Francisco Avenue in Chicago. Public health officials urged residents across the state to avoid travel and large gatherings this holiday season to curb the spread of COVID-19. (WTTW News)
Amid a weekslong surge in new COVID-19 cases in Illinois that has prompted tightened restrictions and warnings not to travel during the holiday season, public health data shows a dip in the number of cases and tests in the days following Christmas.
A similar decline was reported following Thanksgiving, according to data from the Illinois Department of Public Health. 
However, the number of virus-related deaths in Illinois remains steady. With the month not yet over, December has already become the deadliest month for the state during the pandemic, with 3,715 deaths reported by IDPH as of Sunday.
Nearly 16,000 people have died after testing positive for COVID-19 in Illinois since mid-March. 
December also marked the start of a massive coronavirus vaccination effort in Illinois and across the U.S.
---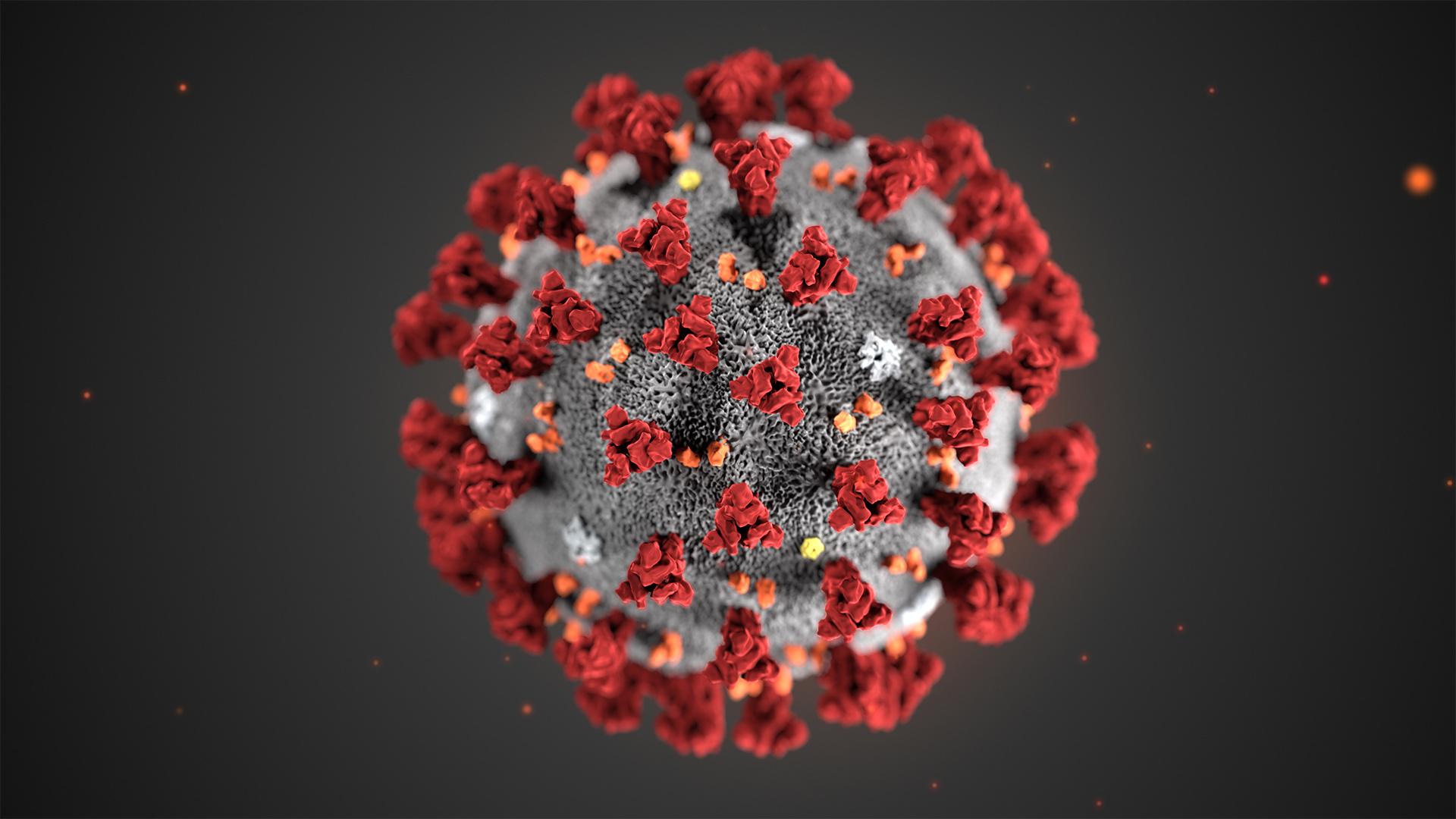 Full coverage of the COVID-19 pandemic from WTTW News.
---
For the first time in two months, daily totals for the number of new and probable cases in Illinois fell below 6,000 for three consecutive days: 5,742 (Friday), 3,293 (Saturday) and 3,767 (Sunday).
The number of tests processed each day during that same time frame hovered around 100,000 on Friday before dipping below 60,000 (Saturday) and 50,000 (Sunday).
According to IDPH, Chicago surpassed a total of 200,000 COVID-19 cases on Sunday. Across the state, more than 937,000 infections have been reported.
The seven-day statewide positivity rate for cases as a percentage of total tests is 6.8%, according to IDPH — a week ago, it was 7.8%. Test positivity across the state — the number of positive tests as a percentage of total tests — is 8.5%. That rate is higher in suburban Cook County (9.3%) and roughly the same in Chicago (8.6%), IDPH regional data shows.
As of Saturday night, 4,083 people in Illinois were reported to be in the hospital with COVID-19, according to IDPH — a decrease of 306 from the previous week. Of those, 905 patients were in intensive care units and 497 patients with COVID-19 were on ventilators, IDPH reports.
---