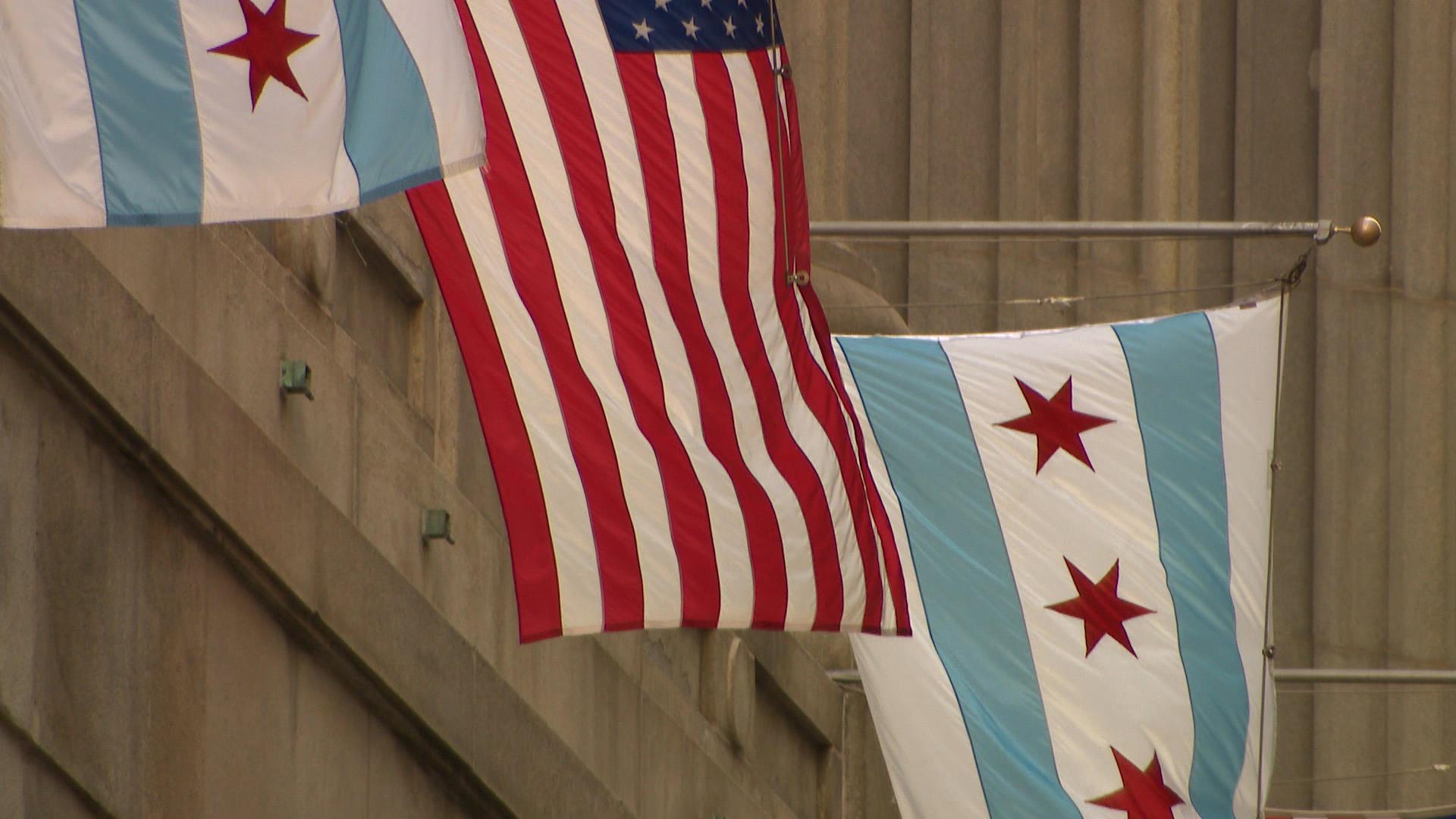 (WTTW News)
New rules requiring nonprofit organizations to register as lobbyists will not take effect until at least April 1 amid an outcry about the impact of the new regulations and delays caused by the coronavirus pandemic.
The rules were included in a package of ethics reforms backed by Mayor Lori Lightfoot that were approved by the City Council 50-0 in July 2019 as federal investigations shadowed City Hall. 
The rules were set to go into effect Jan. 1, 2020, but were delayed after dozens of nonprofit groups objected, saying the regulations would force them to pay costly registration fees or risk $1,000 fines.
"The [Ethics Board] and Mayor's Office continue to be committed to working diligently with non-profit organizations and stakeholders to understand and respond to their concerns about this law, and on working toward amendments that increase transparency in Chicago," according to a statement from Chicago Board of Ethics Executive Director Steve Berlin and Chair William Conlon.
The Ethics Board attempted to clarify the new rules, issuing three binding advisory opinions that exempted grassroots groups or residents who press city officials on issues they are concerned about.
Groups that request a zoning change, an official action or a city grant, or ask officials to support or oppose legislation, would be required to register as lobbyists in most cases, according to guidance issued by the board.
Those asking city officials for routine city services would not have to register as lobbyists and group members or leaders asked by city officials to weigh in on "broad social, economic and similar problems" or to provide "technical advice or assistance" also do not have to register as lobbyists, according to the board.
But that effort was still underway when the coronavirus pandemic forced City Hall to shut down, and the delay was extended. It will now last until spring 2021.
The city's Ethics Ordinance will need to be revised by the City Council to clarify the rules, Berlin and Conlon have said.
Lobbyists who register with the city pay a $350 registration fee as well as $75 for each additional registered client after the first client, according to the city's rules. They must also file activity reports four times each year with the Board of Ethics and disclose any campaign contributions.
The law allows those who lobby on behalf of a single nonprofit to have their registration fees waived by the Board of Ethics.
The American Civil Liberties Union of Illinois has criticized the rules as "extraordinarily broad." 
The Chicago Lawyers' Committee and the Shriver Center on Poverty Law urged Chicago officials to head back to the drawing board and amend the law before it takes effect.
Contact Heather Cherone: @HeatherCherone | (773) 569-1863 | [email protected]
---