When a suspect is taken into police custody, they are supposed to have the right to a phone call.
But data from the Cook County Public Defender's office shows that nearly one-fifth of those arrested in a three-month span this year were never offered that opportunity, and almost another quarter had to wait more than five hours. 
A new proposal aims to tackle the problem, spurred on by the experience of a wrongfully convicted Chicagoan turned peace activist.
Englewood native Charles Jones spent over a decade in prison when he was in his teens, coerced into a false murder confession under disgraced former police Cmdr. Jon Burge. 
He was later exonerated and built a career as a peace activist until he died last month at the age of 47.
His widow, Tramaine Jones, says Charles was denied the right to make a phone call for three days while he was held in police custody in his teens.  
"His life would have turned out differently if he had access to an attorney," Jones said.
She is now pushing for a city ordinance that would require police to give arrestees access to a phone call within one hour of their arrest.
Current state law mandates a phone call within a "reasonable" amount of time, but Ald. Leslie Hairston, 5th Ward, says it routinely takes hours, if not days, and that the phone call represents a lifeline for many in custody.
"They might need to call their boss and tell them, 'I'm not gonna make it.' They may need to call someone to make arrangements for their kids," Hairston said. "Most people arrested don't have a lawyer, so that's not what the call is for. Most people use it to phone family or a friend."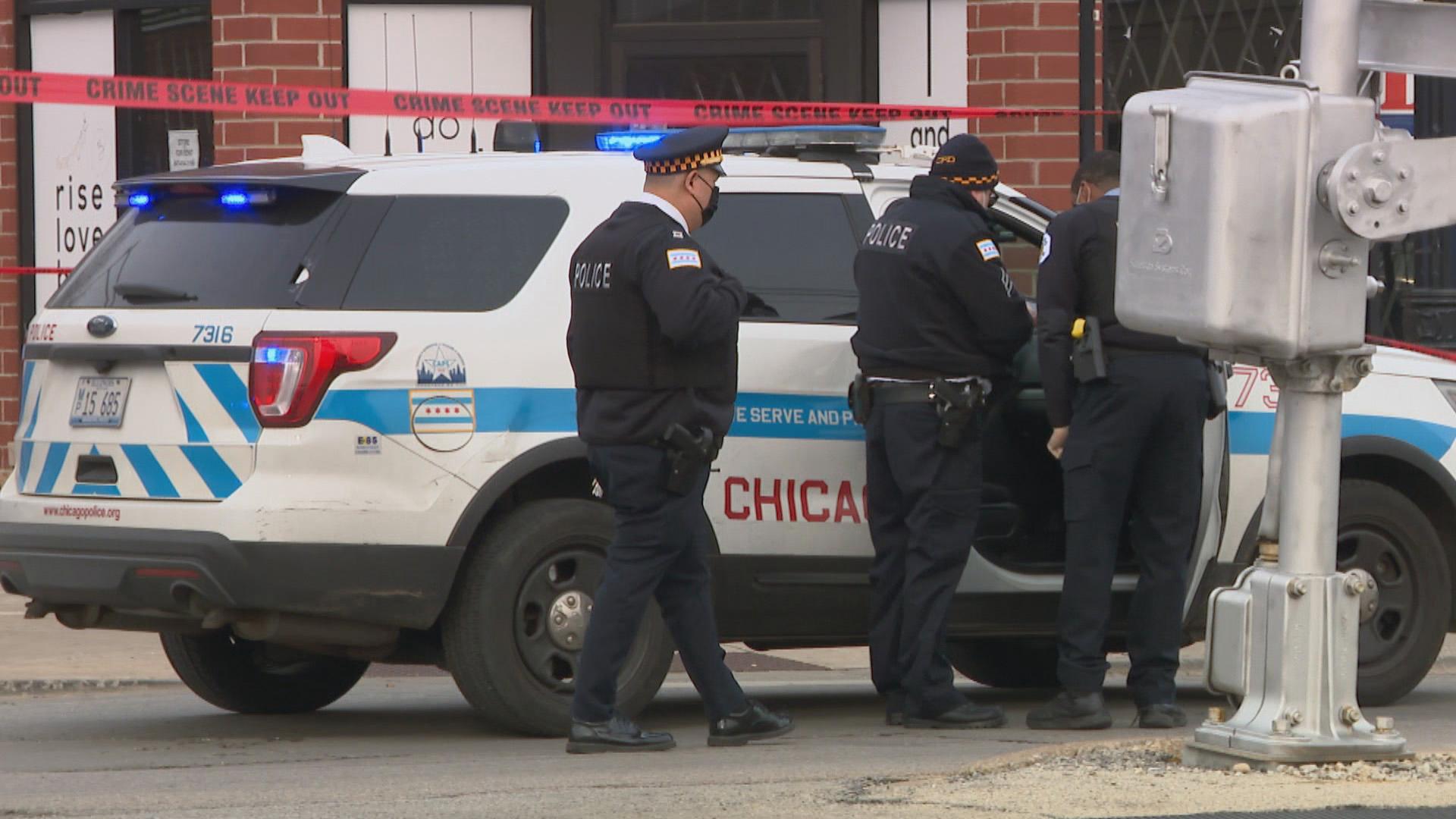 (WTTW News)
The proposal has failed to gain traction. The Chicago Police Department's deputy chief of operations told aldermen that it often takes more than an hour to go through all of the steps between arresting and booking a suspect.
"All of these factors need to be run through to get a subject through the processing process and into the booking procedure, which is the first opportunity for a detainee to have access to a phone," Randall Darlin said.
City Deputy Corporation Counsel Jeff Levine says Hairston's proposal could lead to more police misconduct lawsuits.
"Having a one-hour time limit, it creates an opportunity for litigation against the city," Levine said.
Mayor Lori Lightfoot's administration has proposed an ordinance mandating a phone call within three hours of being in custody. 
"That mirrors the three-hour window in Los Angeles, and cities like New York don't even have a time frame on the books," Lightfoot said.
City Deputy Inspector General Deborah Witzburg says there are problems with both proposals, and that the police department should institute a specific time frame in its own code of conduct, or document concrete reasons why it cannot.
"If the purpose is to change behavior in the police department and not just seek litigation for conduct that's already occurred, then department directives are probably the way to do that," Witzburg said.
Jones says her husband Charles would not be happy with the three-hour proposal, and says it violates the rights of those in custody.
"If the constitution says I have a right to an attorney, then why do i need to be in police custody for three hours before having access to that right? It doesn't make sense," she said.
---
More on this story
The city is currently facing a lawsuit brought by the Cook County Public Defender's Office, arguing the Chicago Police Department is violating the law by not offering at least one phone call within that first hour of being in custody.
Follow Paris Schutz on Twitter: @paschutz
---