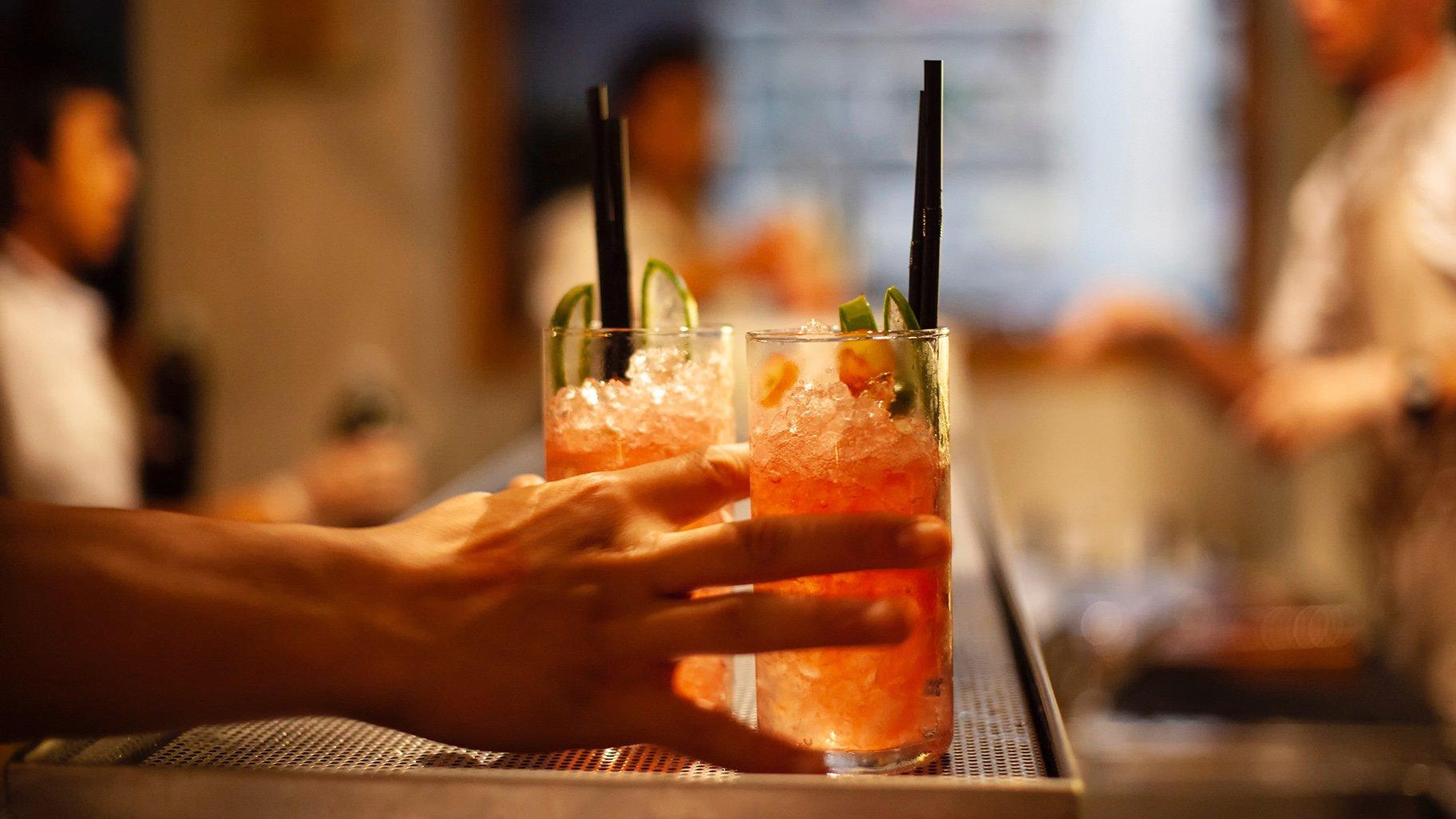 (Photo by Lightscape / Unsplash)
City officials shut down a 50-person party in West Town early Sunday for violating rules designed to slow the spread of the coronavirus, Chicago officials said Thursday.
It is the third large party shut down by officials in as many weeks, even as Chicago remains under a stay-at-home advisory designed to prevent people from contracting COVID-19.
After investigators with the city's Department of Business Affairs and Consumer Protection investigated social media posts advertising a "pandemic party" at World Wide Blend, located at 2427 W. Hubbard St., at 2 a.m. Sunday, they discovered approximately 50 people inside the business, with windows covered by black-out curtains.
Attendees were not social distancing or wearing face coverings. The establishment was cited for violating COVID-19 regulations and for building code violations, including unsafe conditions, no smoke alarms, no carbon monoxide detector and no fire extinguishers, officials said.  
In all, city inspectors conducted 118 investigations from Thursday through Sunday and issued citations to nine establishments for violating COVID-19 regulations. Investigators "proactively canvassed" the Wrigleyville entertainment district on Saturday night to ensure compliance with the COVID-19 regulations and found 10 restaurants in compliance with regulations designed to stop the spread of COVID-19.
In addition to World Wide Blend, officials said the nine businesses cited for violating COVID-19 regulations between Thursday and Sunday are:
—River North Crossfit, 330 W. Ontario Ave., for conducting indoor fitness classes and patrons not wearing masks.
—Cafe Touche, 6731 N. Northwest Highway, for allowing indoor dining.
—Edison Park Inn, 6711-15 N. Olmsted St., for allowing indoor dining.
—Beverly Hills Art Gallery, 2133-35 W. 95th St., for holding an unlicensed indoor event without social distancing or face coverings.
—Barraco's Pizza, 2105-21 W 95th St., for allowing indoor dining.
—The Clark Street Bar, 3040 N. Clark St., for serving customers after 11 p.m. Saturday.
—Shared Housing Party, 6950 S. Michigan Ave., for holding an indoor event with 24 attendees.
—Duffy's Tavern, 420-22 W. Diversey Parkway, for allowing indoor dining.
Since March, the city has cited 355 businesses for violating COVID-19 regulations.
Contact Heather Cherone: @HeatherCherone | (773) 569-1863 | [email protected]
---