Gov. J.B. Pritzker talks about the state's finances Tuesday, Dec. 15, 2020 during his daily COVID-19 press briefing. (WTTW News)
With the state of Illinois facing a nearly $4 billion budget hole, Gov. J.B. Pritzker announced Tuesday he was ordering $700 million in cuts to the 2021 budget, including a hiring freeze and grant reductions.
Some of the largest cuts will be made to the state's human services and health care agencies, which will have spending reduced by $200 million through hiring freezes, the elimination of nonessential travel and overtime reductions, according to an outline of cuts released by the governor's office.
But those cuts will not impact the work that agencies are doing to combat the pandemic, Pritzker said during his daily coronavirus briefing Tuesday afternoon, during which health officials reported another 7,359 confirmed and probable cases of COVID-19 and 117 additional deaths.
Since the first COVID-19 infection was reported in Illinois in late January, health officials have logged 863,477 cases and 14,509 deaths in the state.
---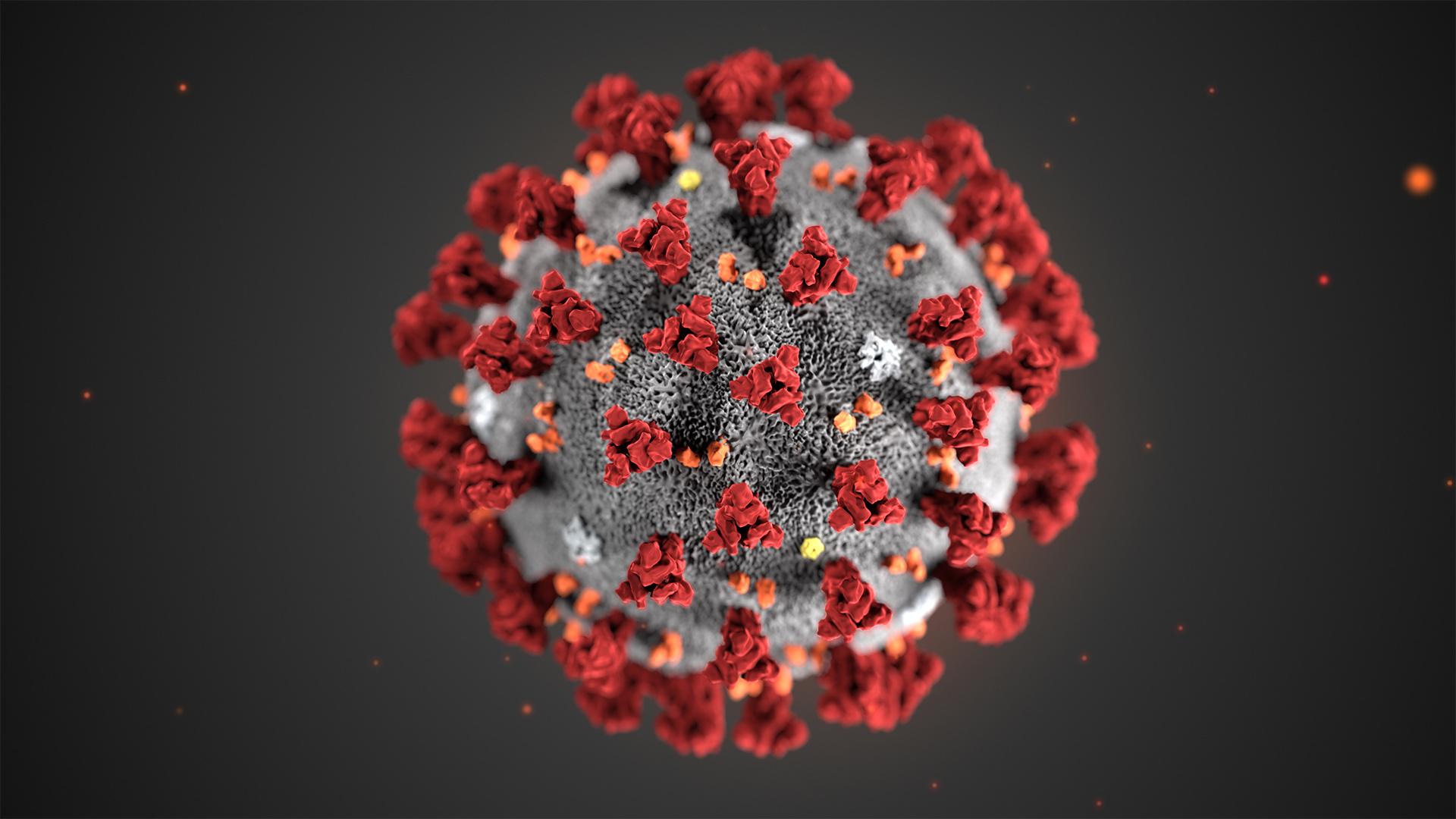 Full coverage of the COVID-19 pandemic from WTTW News.
---
The governor's plan also outlined $71 million in cuts to public safety agencies and an additional $135 million in cuts to agencies that cover economic development, environment and culture.
The largest cuts – $300 million – will be across government services, according to the outline. Pritzker said he is working with AFSCME and other unions to identify $75 million in cuts, which could include furlough days, as part of that reduction.
The governor said the cuts are a "first step" in balancing the state budget and that legislative action is required to make lasting change and address problems that plagued the state before the pandemic.
"Opponents of the fairest long-term solution have put us in (this) situation," Pritzker said, referring to the failure of an amendment that would've moved the state's flat income tax to a graduated rate based on income. Voters rejected that measure at the ballot box in November. "It pains me to take these actions," he said.
Pritzker said the $700 million in cuts are not "inevitable" and that he, along with legislators, could work on alternatives. "I look forward to Republican proposals for realistic cuts" in balancing the budget, he said.
The cuts come months after Pritzker warned of looming cuts to state government without help from the federal government.
Congress has yet to act on a relief package for state and local governments, and it appears a bill before them will likely be stripped of such aid in order to secure Republican votes. Pritzker said that doesn't surprise him, but called it disappointing.
The governor said he's more optimistic about state and local governments receiving aid once the new Congress and President-elect Joe Biden are sworn in.
Contact Kristen Thometz: @kristenthometz | (773) 509-5452 |  [email protected]
---