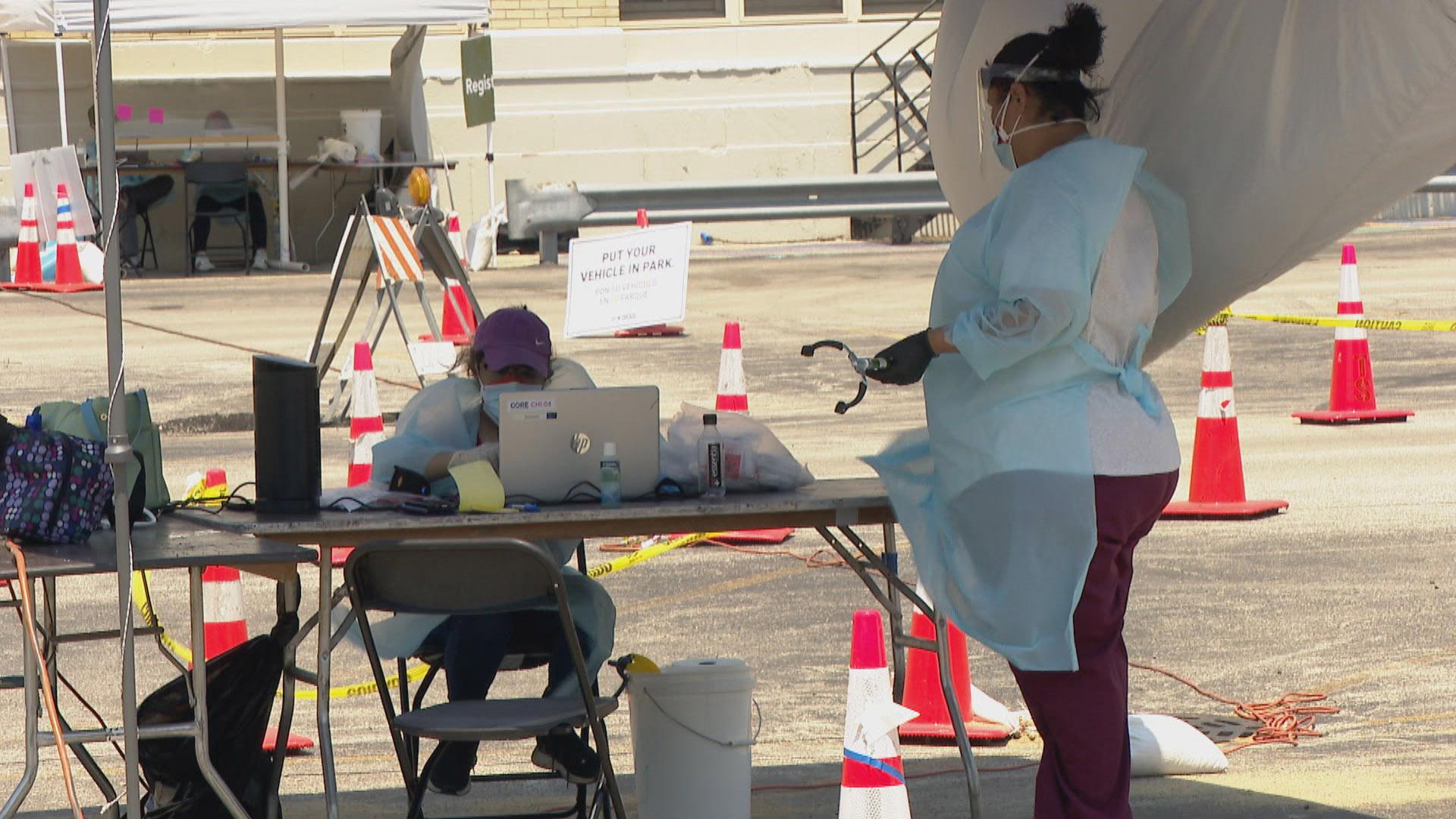 (WTTW News)
With 190 additional COVID-19 deaths reported Friday, the state of Illinois' death toll from the ongoing pandemic has now surpassed 14,000 residents, according to state health officials.
More than 1,000 Illinoisans have died of the coronavirus this week alone, during a time in which the U.S. has repeatedly set single-day records for COVID-19 fatalities.
Even with a vaccine coming, the head of the Centers for Disease Control and Prevention this week said this pace of deaths could keep up for the next 60 to 90 days. If that's the case, Gov. J.B. Pritzker said Illinoisans need to keep following protocols to prevent COVID-19 spread.
"We're only able in these early weeks to service and provide the vaccine for health care workers and those in long-term care facilities," Pritzker said. "That means that an awful lot of people are still going to be needing to wear masks and socially distance and they're gonna need to follow the mitigations and treat it as if the vaccine doesn't exist for them because it hasn't been manufactured yet to supply it to them."
---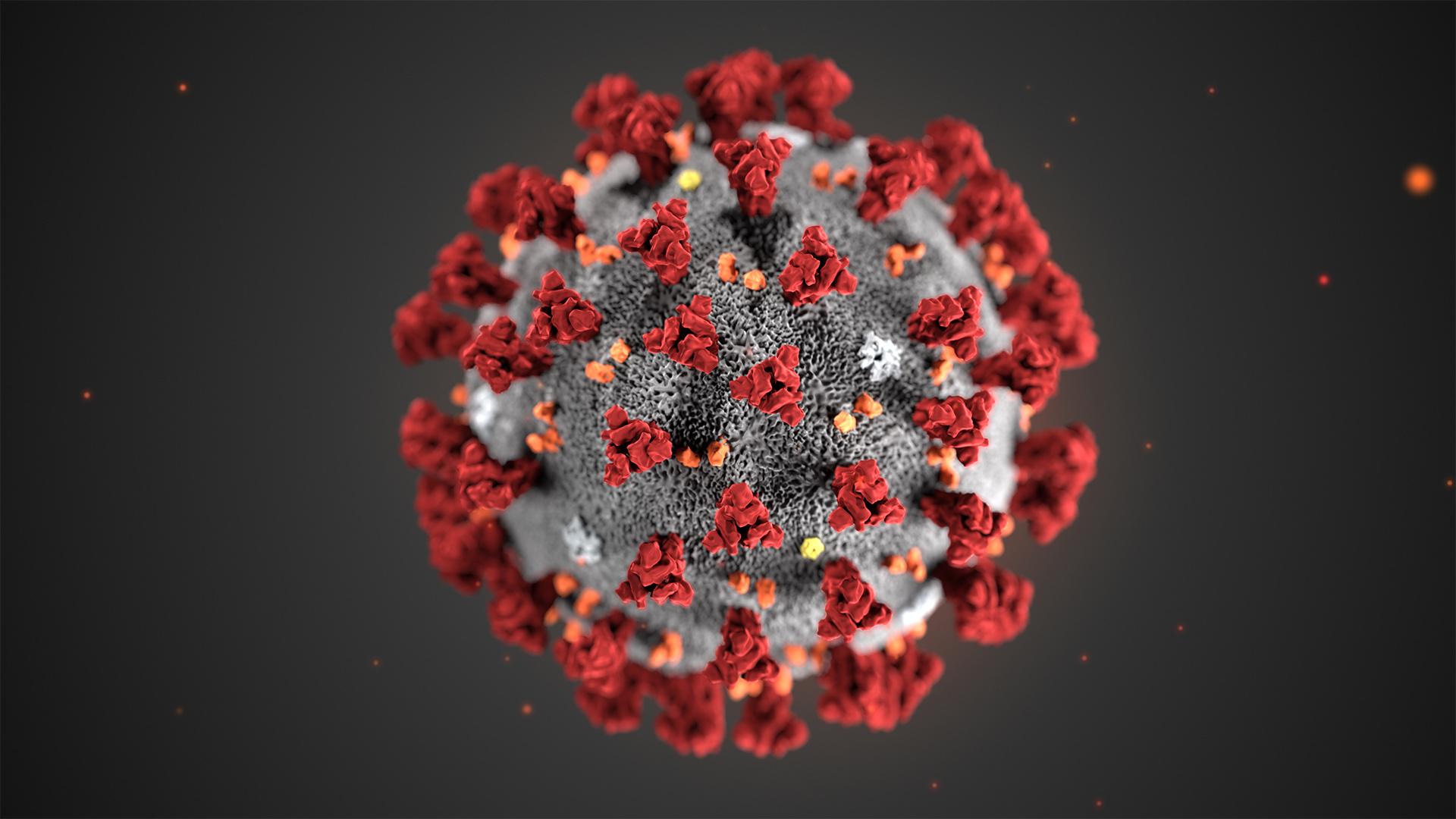 Full coverage of the COVID-19 pandemic from WTTW News.
---
While progress on vaccine production is being made, Pritzker on Friday said it might take until April for there to be widespread vaccine distribution to the general public.
The Food and Drug Administration is expected to approve emergency authorization of the vaccine shortly. Once that happens, Pritzker said the CDC's advisory committee will meet this weekend to formally recommend the vaccine and offer additional insight into how it should be used.
One group that may have to wait longer to get that vaccine: those who may have allergic reactions to it. Illinois Department of Public Health Director Dr. Ngozi Ezike said there should be additional guidance on this next week from the CDC, but for those who have a history of anaphylactic reactions, they may be asked not to take the vaccine right away.
"I think we'll get more information from the FDA and the CDC, and I think health care professionals ... know how to handle emergency reactions when they occur," she said. "But there may be the recommendation for people with a known history of that not to get (the vaccine)."
On top of the 190 deaths, IDPH on Friday reported 9,420 new confirmed and probable coronavirus cases. Since the pandemic began, there have been 832,951 cases and 14,050 deaths in Illinois due to COVID-19.
The preliminary seven-day statewide positivity rate for cases 9.4%, according to IDPH data. Test positivity across the state — the number of positive tests as a percentage of total tests — is 11.1%, IDPH data shows.
That rate remains higher in both Chicago (12.4%) and suburban Cook County (12.7%), according to IDPH regional data, though both of those figures have fallen in recent days.
Unless Illinois is able to keep bringing the infection numbers and positivity rates down, Pritzker said there will continue to be "high levels of death every single day."
"It is devastating for all of us to have that happen," he said. "So I'm gonna do everything I can to make sure that the mitigations are followed, to make sure we have a lower number of infections and to pray."
Contact Matt Masterson: @ByMattMasterson | (773) 509-5431 | [email protected]
---