Pfizer's COVID-19 vaccines are expected to ship to Illinois and the rest of the country as soon as this weekend after the FDA's advisory committee recommended emergency use authorization of the drug. Much of that shipment is being stored right across the Wisconsin border in Pleasant Prairie at a Pfizer facility.
It's a village with dozens of giant industrial warehouses, including cold storage facilities of the type needed to hold the vaccine at below freezing temperatures. And it's also putting that tiny town just south of Kenosha on the map.
WTTW News has not been able to talk with Pfizer representatives, but local officials say the Pleasant Prairie facility is where hundreds of thousands of kits of the vaccine are stored and will be shipped from.
---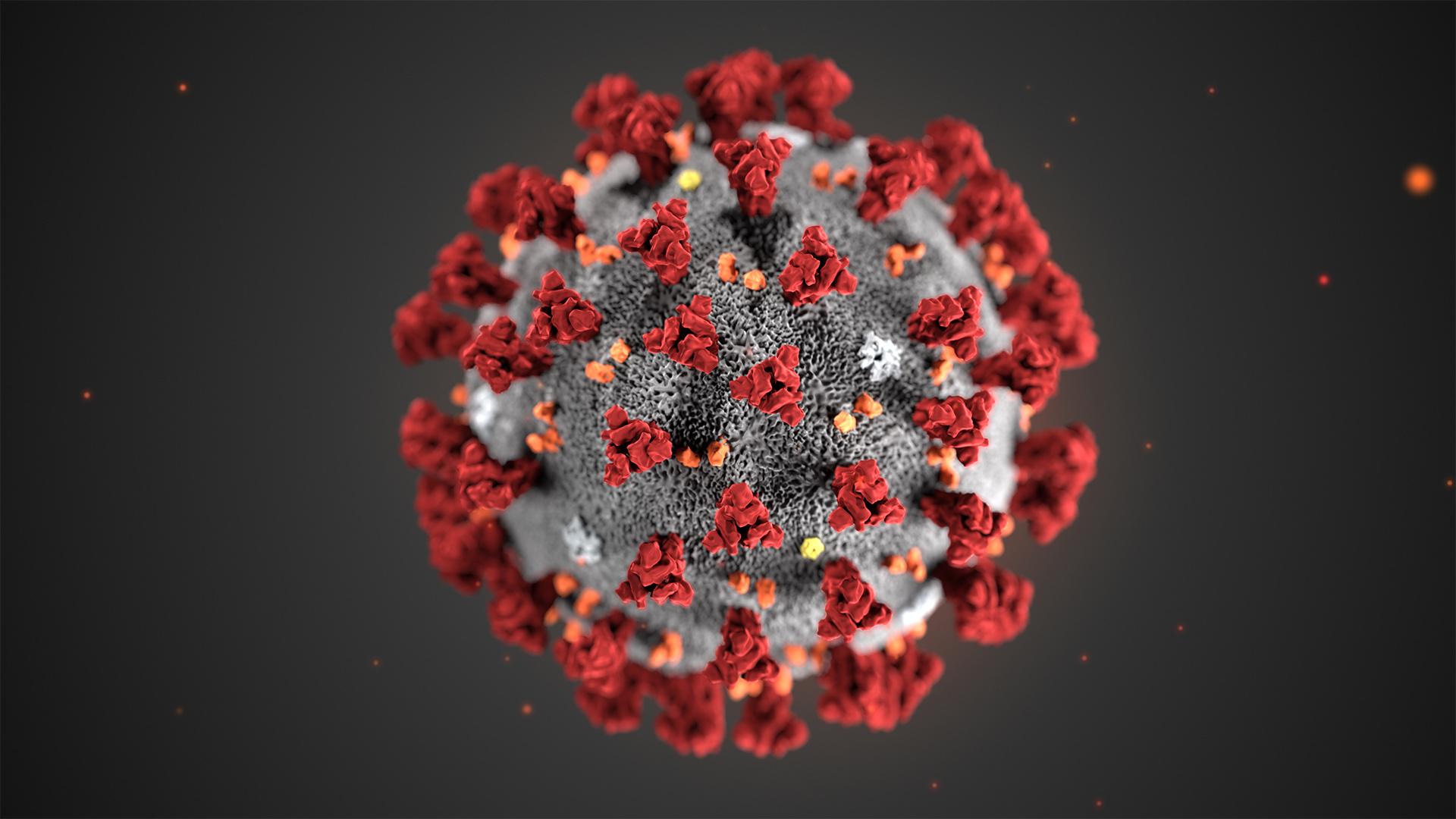 Full coverage of the COVID-19 pandemic from WTTW News.
---
There is also a distribution facility in Kalamazoo, Michigan that is expected to serve the entire eastern part of the country
WTTW News is told vaccines from the Pleasant Prairie facility will be shipped to the Midwest, Illinois and the entire western part of the country. Vaccines could start shipping to Illinois as soon as this weekend, according to Gov. J.B. Pritzker.
The initial shipment to Illinois is expected to include 109,000 doses, including 23,000 set aside for the city of Chicago to be distributed to 37 hospitals, and the 50 state counties hardest hit by COVID-19 will be prioritized.
These initial doses are exclusively for health care workers and only represents a fraction of what will eventually be needed. Illinois has also purchased 20 cold storage facilities across the state to help with distribution.
This comes after an all-day hearing from the FDA's advisory committee that by a 17-4 vote recommended emergency use authorization of the vaccine, which has already been authorized in the U.K. and Canada.
That means it has the greenlight, and the FDA will reportedly officially push the button on it Saturday, WTTW News is told batches will ship out of Pleasant Prairie to Illinois early next week.
Wherever it goes, it's a race against time: whether it comes directly to Chicago, or to Memphis' FedEx distribution hub, or to Louisville's UPS hub and then trucked or flown across the country.
Northwestern logistics professor Hani Mahmassani says Pfizer has to minimize the transfer points, because it is shipping this in dry ice at 70 below zero Celsius.
"That doesn't last forever. That gives you a certain window – two days, basically – in which you have to move that product. In moving it some of these distances, they're moving it more in refrigerated trucks for the longer hauls to minimize the temperature differential," he said. "And similarly as it goes on planes, there are special containers that are actively refrigerated."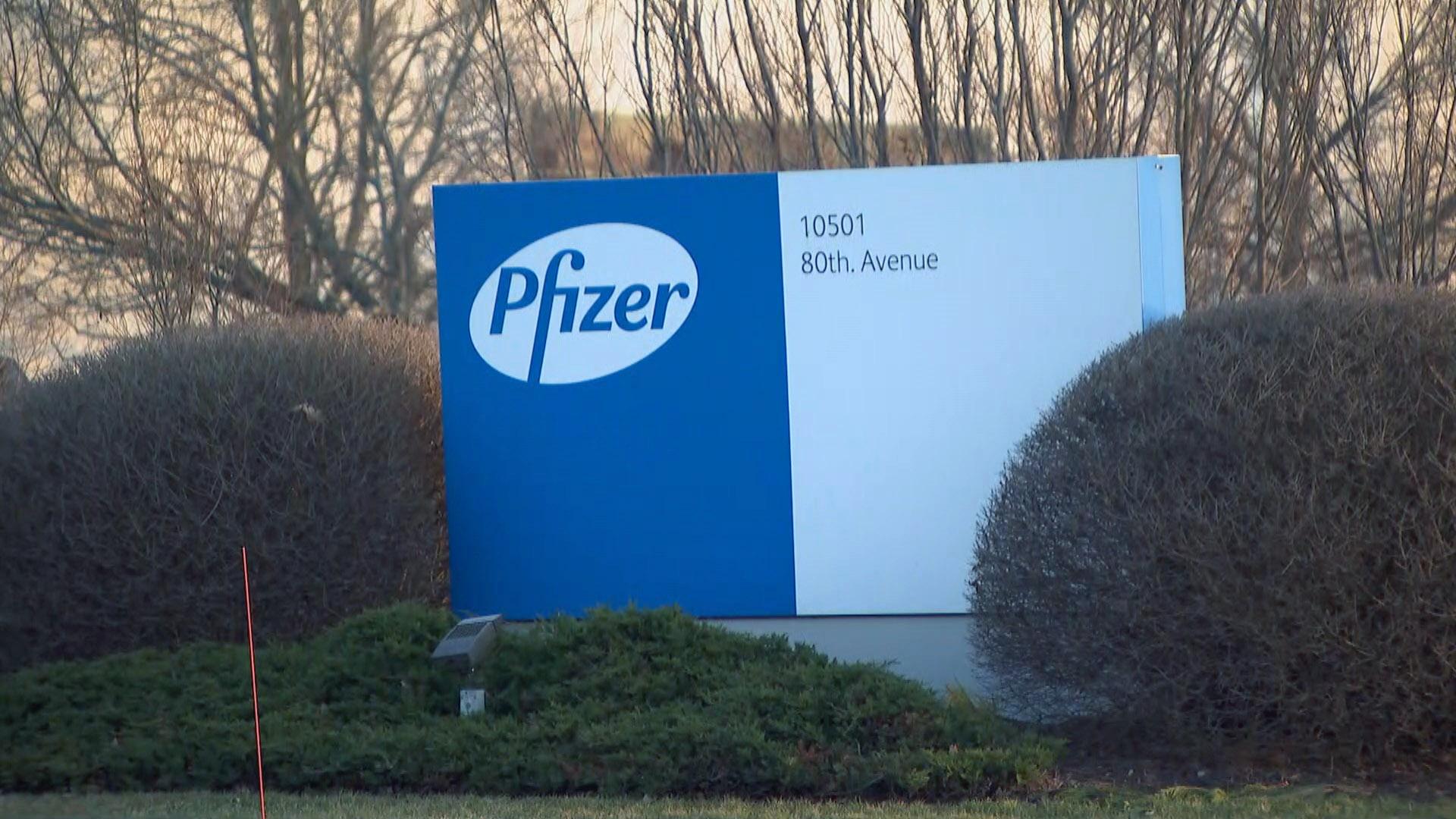 (WTTW News)
Mahmassani also says that once the vaccine defrosts, you have literally three hours to use it before it goes bad
Today, Illinois top public health official Dr. Ngozi Ezike says she will take the vaccine when it's her turn, and says she believes it is safe.
"I do trust in vaccines, I trust in the development and approval system that was created in this country and in what is known the safety and the efficacy of the vaccine has been evaluated appropriately," she said. 
And this is a proud moment for southeastern Wisconsin. "Pfizer is a great corporate partner and citizen, we are proud to have them in our community. Pleasant Prairie is excited to be part of the solution to a national problem and global pandemic," Pleasant Prairie Village Administrator Nathan Thiel told WTTW News.
Meanwhile, the area's local state Sen. Van Wanggaard echoed those notes of Wisconsin pride.
"This is really good, at least from my viewpoint, to have something positive generated out of this that's going to give a lot of people the potential of getting their life back normalcy, so I think that's pretty exciting," he said. "And I think that we're pretty blessed to have this facility and these individuals doing that research and making this happen right here in Wisconsin and right here in the Midwest."
But there is some lingering confusion regarding the logistics of the delivery nationwide, according to Wanggaard. The Wisconsin state legislature will have to meet to tweak state law to allow the vaccine to go all across the country, but we're told that doesn't affect Illinois.
And Mahmassani says there are logistics concerns as future shipments roll out. After all, we're talking about trucks, highways, and winter.
"I'm concerned that we're going to get a major snowstorm. Fortunately, weather looks good, but this is going to be continuing all the way through April," he said. "It's hard to imagine a winter where we're not going to be getting some kind of bad weather, some kind of blizzard or something, and then that may affect the ability to get it a certain destination."
First doses could be administered in Chicago and Illinois next week.
Follow Paris Schutz on Twitter: @paschutz
---