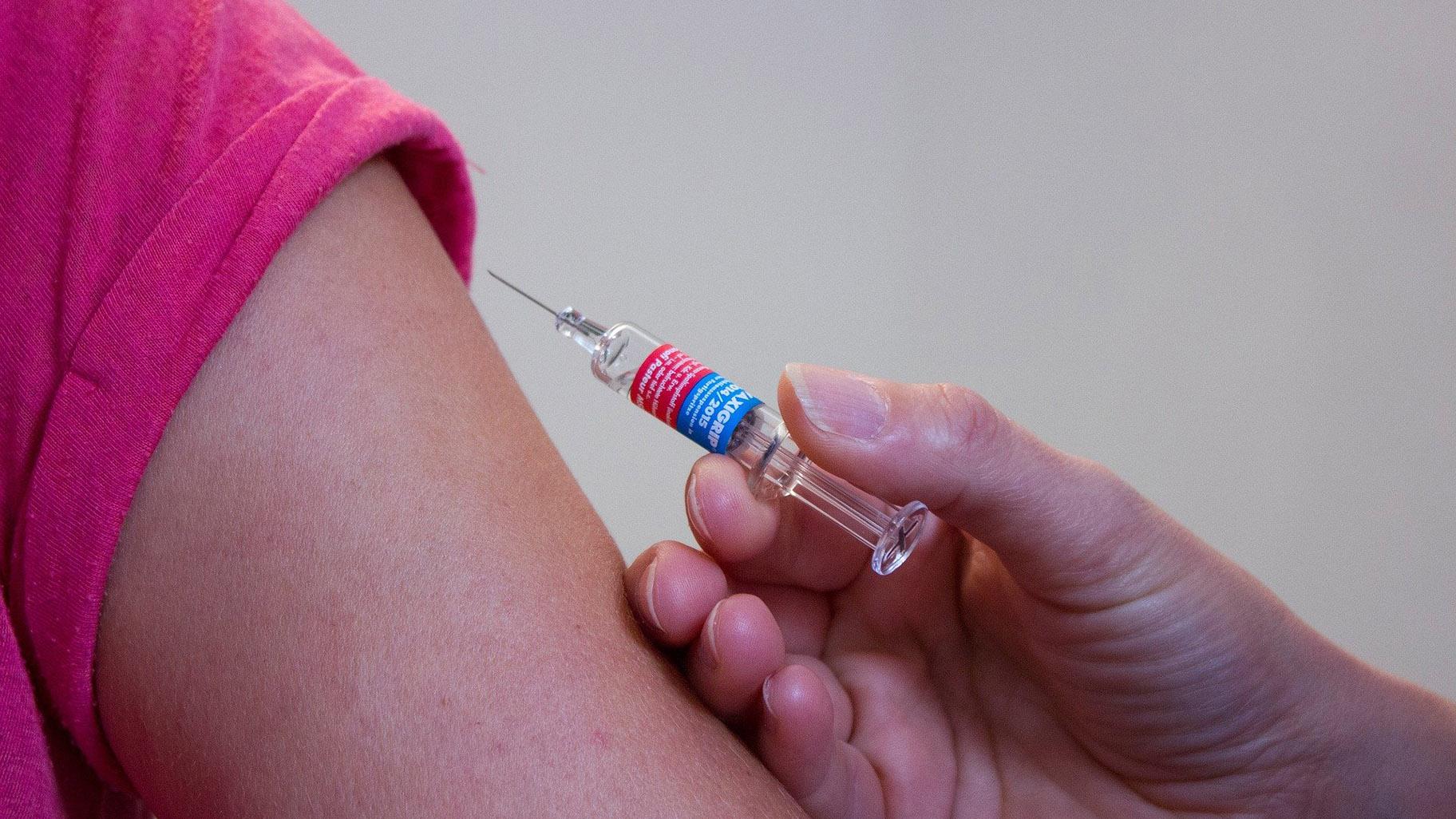 (kfuhlert / Pixabay)
Just under 70% of Chicago parents say they will vaccinate their children against COVID-19 once a vaccine becomes available, according to a new citywide survey of more than 1,600 parents.
That rate is slightly higher than national figures, according to Dr. Matt Davis, chair of the department of medicine at Lurie Children's Hospital. "In a national sample, we found 63% of parents were either very likely or somewhat likely to vaccinate their children against COVID-19. In Chicago, it's 68% of parents," he said, adding that could be because Chicago has been more severely affected by COVID-19 overall.
---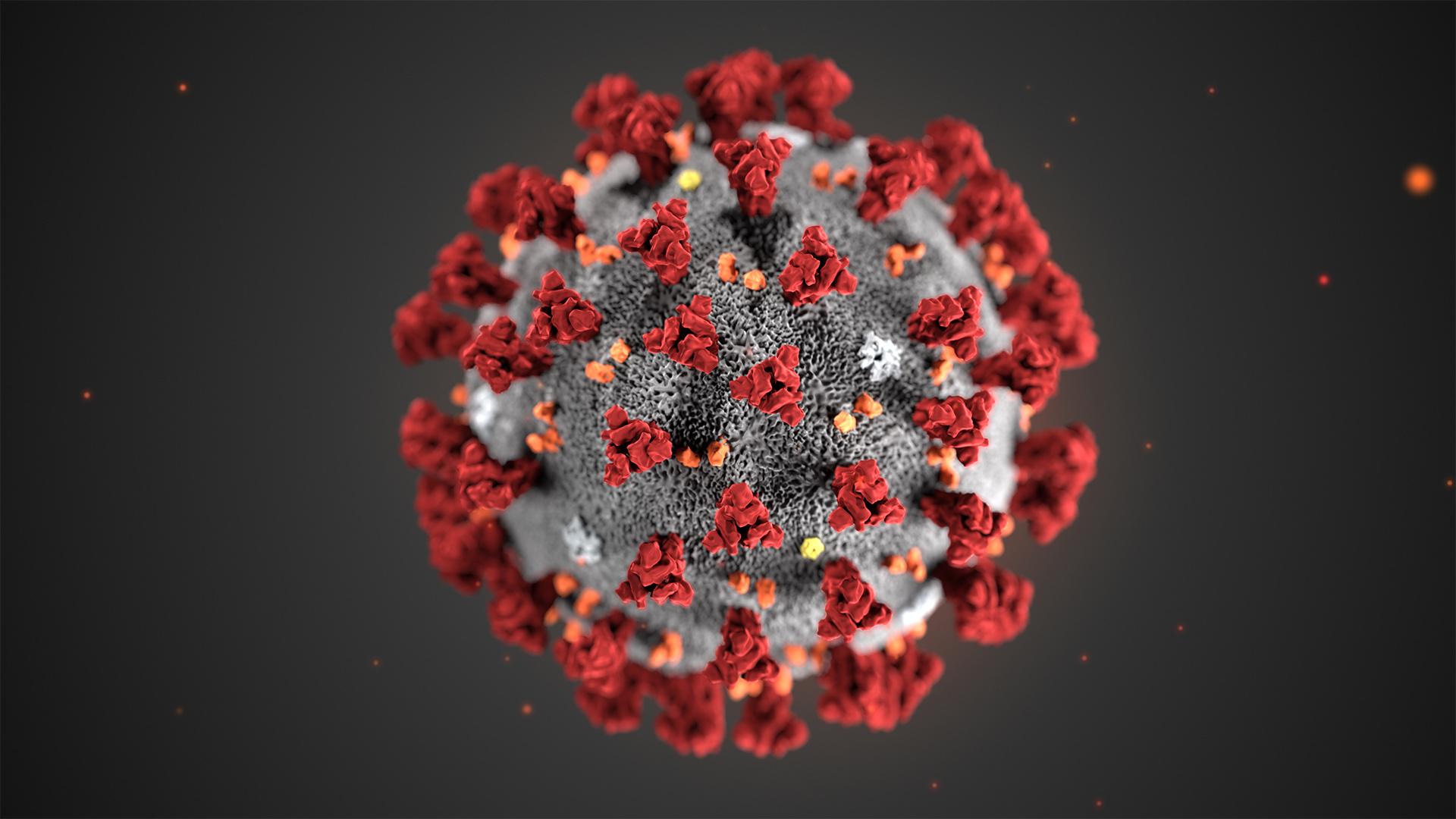 Full coverage of the COVID-19 pandemic from WTTW News.
---
Of the 1,642 Chicago parents surveyed between May and July, only 49% said they were "very likely" to vaccinate their children against COVID-19, while 19% said they were "somewhat likely" to do so. Some 16% surveyed said they were "not likely" to vaccinate their kids and another 16% said they were unsure.
Researchers found a parent's willingness to vaccinate their children against the virus correlated with how likely they were to vaccinate themselves against COVID-19, with 68% of parents saying they would get such a vaccine.
"In the next few months, we're likely going to have a vaccine for grown-ups but not yet for children," Davis said. "It's going to be a two-phase type of public health effort that'll focus on adults first and then children."
Even if children aren't vaccinated right away, they'll benefit from their parents getting a vaccine because it will decrease a child's chances from being exposed to the virus, Davis said. And as more adults are vaccinated, community transmission decreases, making it safer for schools to return to in-person learning.
But with only 68% of parents interested in being vaccinated, that's not enough to provide community-wide protection, or herd immunity, which requires 90% of a population to be vaccinated, according to Davis.
"What that means is we're going to need to continue personal behaviors, like masking, hand washing and physical distancing, that have been our only mode of protection so far even after we have many of our community members that have been protected through vaccination," he said.
While a vaccine won't be available for months, now is the time to begin educational outreach, especially among Black and Latino communities which were more hesitant to vaccinate their children, according to the survey.
"Communities that have been most negatively affected by COVID-19 are less likely to say they would to vaccinate their children and themselves against COVID-19," Davis said.
Black parents were the least likely to say they'd vaccinate their kids, with only 28% saying they were "very likely" to get a COVID-19 vaccine, compared to parents who are Latino (45%) or white (64%).
While Black and Latino parents were more hesitant to get a COVID-19 vaccine, they also expressed more concerns about COVID-19 and its impact on their families. "We know they are seeking ways to protect their families against the pandemic. What is clear about these findings is that we must address issues of trust and confidence in health care that minority communities often experience," Davis said. "This is a time when we can speak with community members about how to begin to address their concerns so our educational campaigns over the next several months can be as effective as possible."
Davis says he understands people may be skeptical about the speed with which COVID-19 vaccines have been developed.
"While it typically does take many years to develop and test vaccines, what's important to know about COVID-19 vaccines is they're building on prior scientific work that itself has been going on for many years," he said. "When it comes to vaccines and trials that typically take years, the reason that they take years is the diseases they're protecting against are happening less frequently than COVID-19."
Widespread transmission in places where COVID-19 vaccine trials are underway has allowed for testing of those vaccines to happen so quickly, he said, adding transparency in reporting the results of those trials is key for public trust.
"It's essential that the pharmaceutical companies who tested these vaccines are completely transparent about the effectiveness and safety record of the vaccine. That's how we can be comfortable going ahead with the vaccination efforts nationwide, as well as here in Chicago," Davis said.
Vaccination will also be vital to returning to normalcy.
"The key (role) vaccination may provide for Chicago and communities across the U.S. and the world is that we may be able to help our businesses and, ultimately, our schools open back up to a level that we know is important for all generations," he said. "In addition, we'll be able to protect more health care workers who continue to be at the front lines of responding to the pandemic."
Contact Kristen Thometz: @kristenthometz | (773) 509-5452 |  [email protected]
---