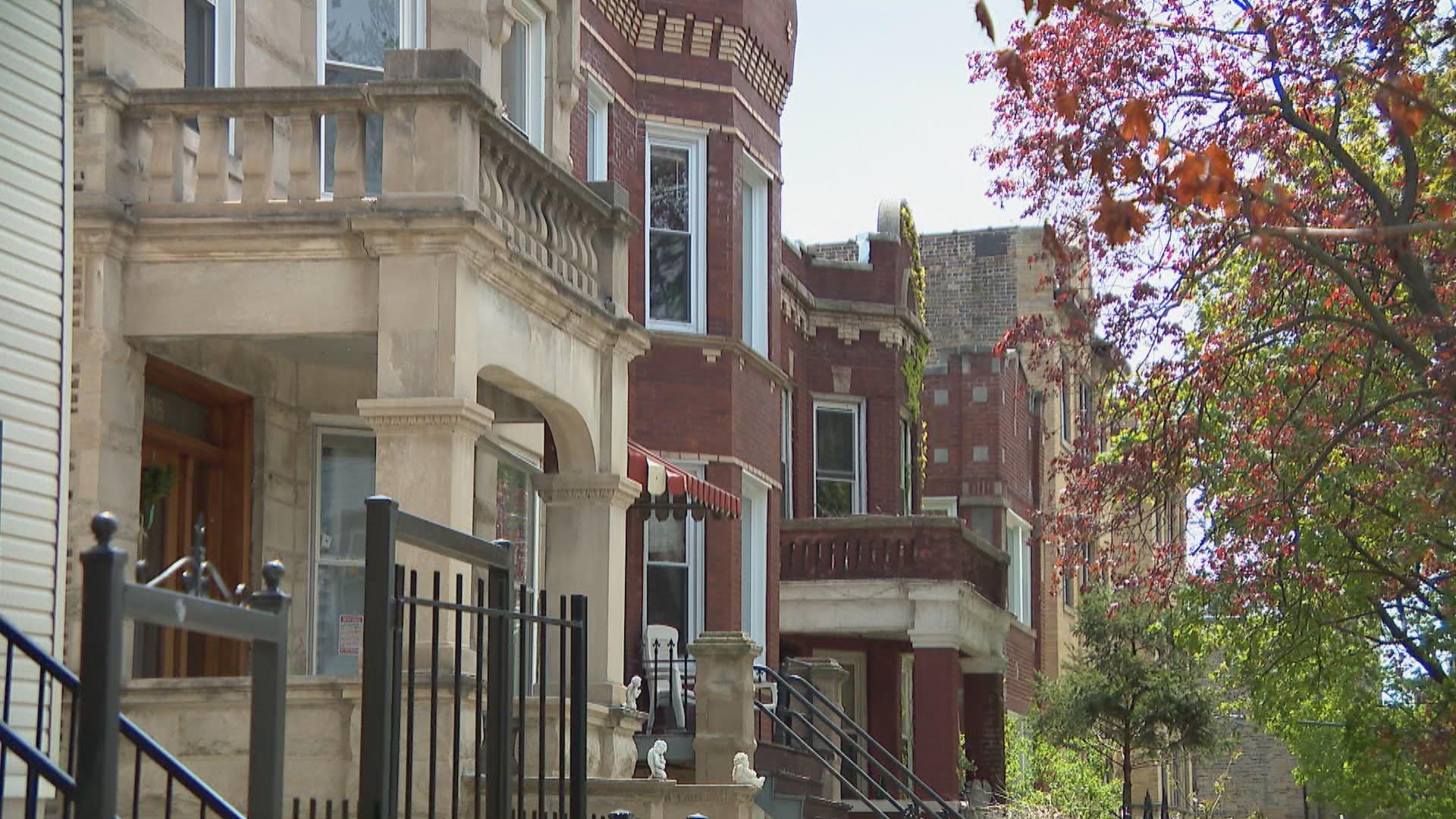 (WTTW News)
State officials will be able to help another 10,000 Illinois residents pay their rent or mortgage bills, Gov. J.B. Pritzker announced Friday.
State officials have nearly completed an effort to send $300 million in housing assistance grants to Illinois residents struggling to make ends meet. The program is the largest in the nation, officials said.
Pritzker ordered a total ban on evictions starting in March when he issued a stay-at-home order, and extended it as state officials worked to get $5,000 grants to Illinois residents who won a lottery for rental assistance grants and help with mortgage payments.
In all, the state has spent $200 million to help 40,000 renters and another $40 million to help 10,000 homeowners pay their mortgage bills, Pritzker said.
---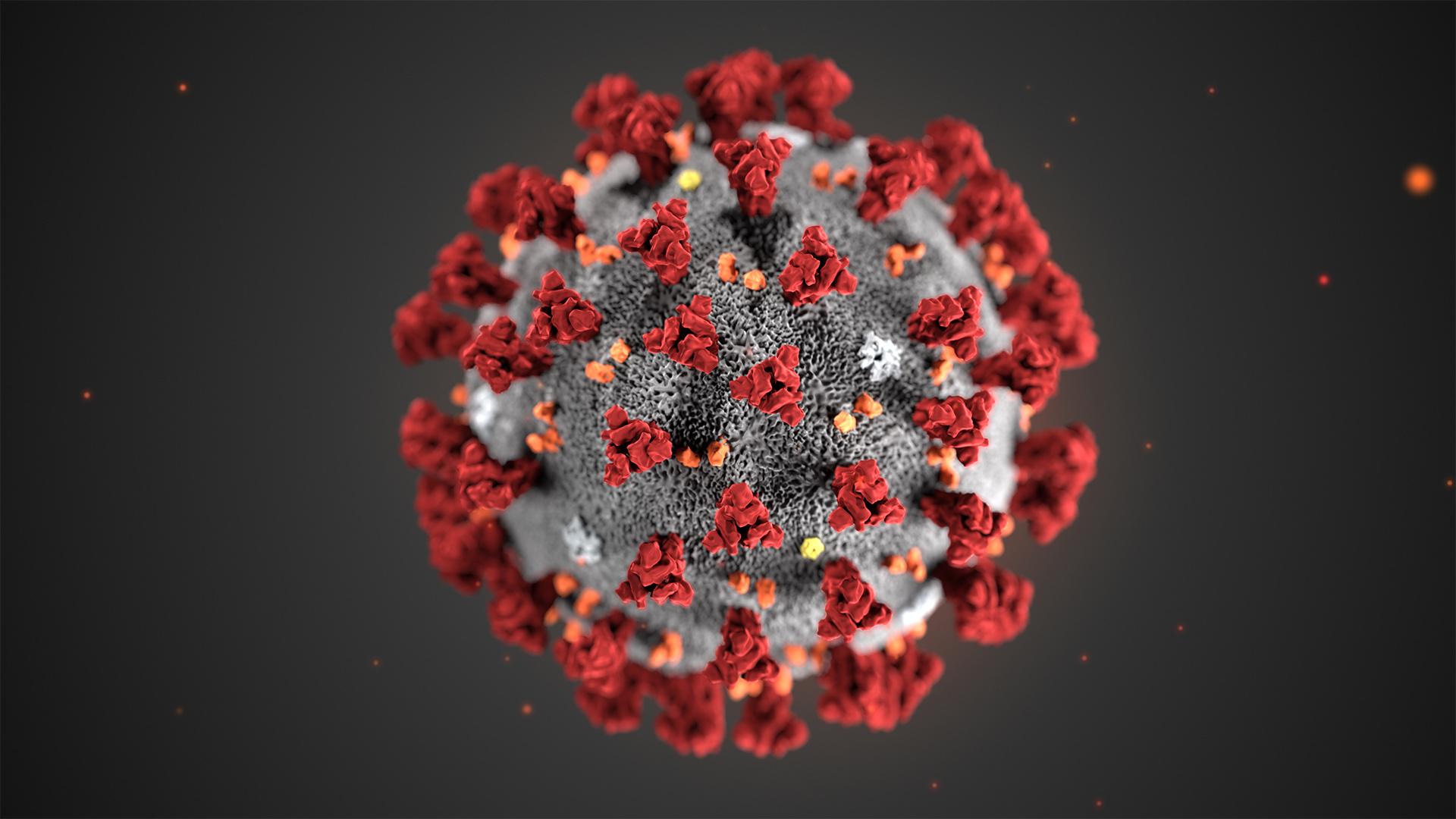 WTTW News is renewing its commitment to covering COVID-19. Find our full coverage of the pandemic here.
---
More than 80,000 Illinois residents who qualified for the program applied for the grants, officials said.
That demand should be all the proof federal officials need before approving more help for residents struggling to keep their heads above water, Pritzker said. The U.S. Senate, controlled by the Republican Party, has refused to approve additional relief funds.
Renters who earn less than $99,000 annually — or $198,000 if a couple files jointly — are covered by the state's eviction ban, which lasts through Dec. 12, officials said.
Those who cannot pay their rent must submit a form to their landlords declaring that the pandemic has made it impossible for them to pay all or a portion of their rent. That form is available at ihda.org, Pritzker said.
Evictions filed and approved before the pandemic can move forward if there are "serious health and safety concerns," Pritzker said.
New restrictions in place
New measures designed to stop a sustained and grave second wave of the pandemic took effect Friday.
Pritzker once again urged Illinois residents to stay home as much as possible, to wear a mask and wash their hands to staunch the spread of COVID-19.
The governor paid tribute to health care workers, singling out Betty Coonrod from Adams County; Amy Marley from Lawrence County and Debbie Freiburg from Rock Island County, and lauded their commitment to helping others.
"Stay home for them and wear a mask for them," Pritzker said.
Pritzker also mourned the death of Danielle Kater, 30, of Bloomington-Normal, who died of COVID-19 on Nov. 3. Her mother, father and husband appeared via video to plead with people to take the coronavirus seriously
"These aren't just numbers, they aren't just statistics. They are real people," said Tina Rubin, before collapsing in sobs.
As of Friday evening, 6,111 people were hospitalized with COVID-19, including 1,196 in intensive care units and 604 on ventilators, according to IDPH data. 
There is a shortage of intensive care beds in Will County and Kankakee, Ezike said.
"The situation is dire," Ezike said.
The seven-day statewide case positivity rate is 11.5%, and the seven-day test positivity rate is 13.4%, according to IDPH data. In Chicago, the seven-day test positivity rate is 15%, and in suburban Cook County it is 15.5%, according to IDPH data.
In addition to reporting 13,012 new confirmed and probable cases of COVID-19 on Friday, officials reported 126 virus-related deaths in the past 24 hours, including 49 people in Cook County.
Contact Heather Cherone: @HeatherCherone | (773) 569-1863 | [email protected]
---