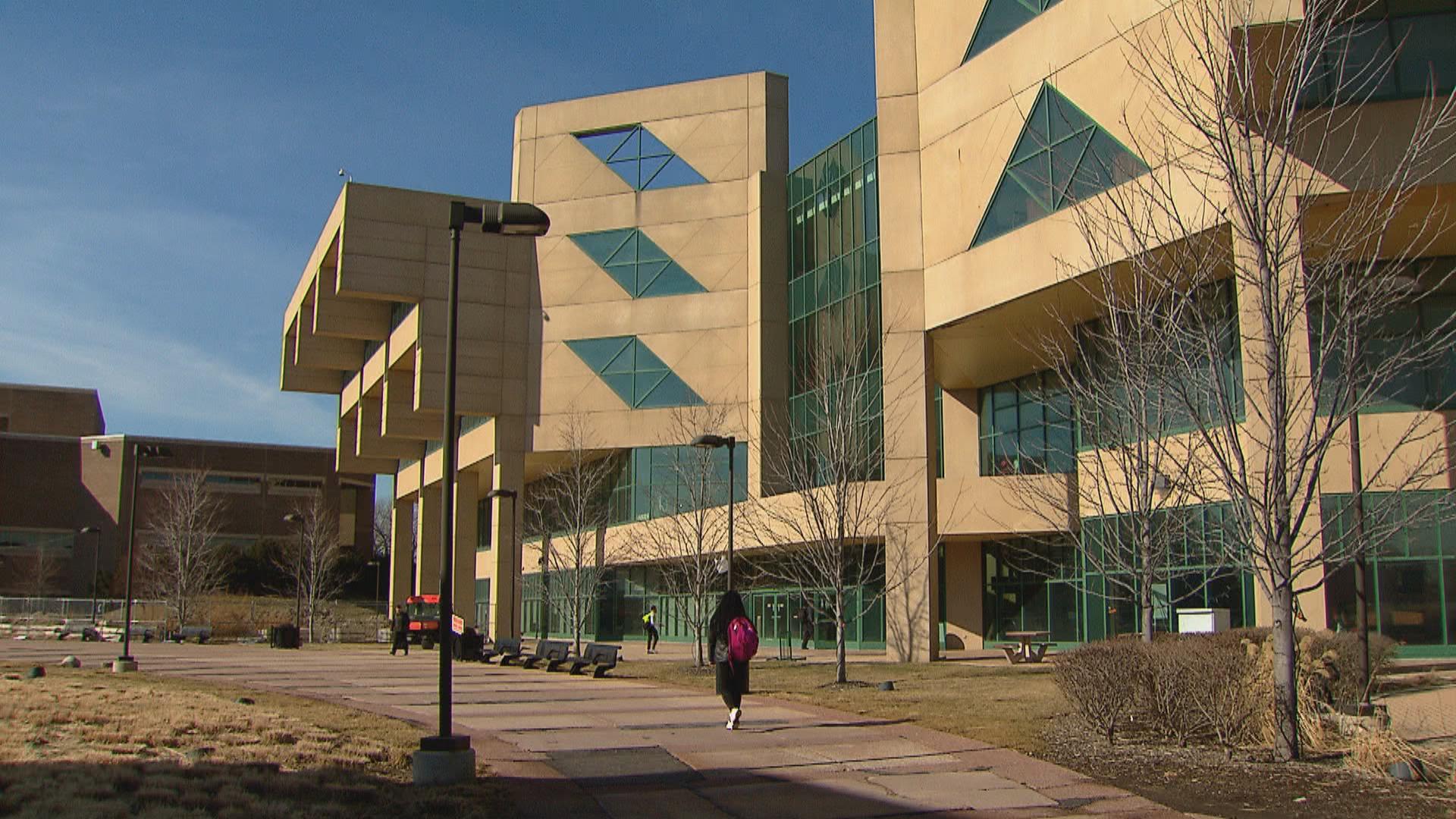 A file photo of Chicago State University. (WTTW News)
A former Chicago State University professor and interim dean is facing federal charges alleging she embezzled more than $650,000 from a student-based organization and used the funds for herself and her family.
Carmita Coleman, 49, was charged Friday in the Northern District of Illinois court with four counts of wire fraud following a five-year scheme from 2011 to 2016 in which she allegedly took $651,272 from a national student organization that works to improve minority representation in the pharmacy industry.
That group, the Student National Pharmaceutical Association (SNPhA), filed a federal lawsuit against Coleman in 2017, detailing how Coleman allegedly carried out the fraud.
According to that suit, Coleman served as executive director of the association from 2006 to 2016, at which time she was replaced. But Coleman refused to exit or assist in the transition, according to the lawsuit.
This led to a lawsuit and Coleman was ordered to turn over control of all SNPhA accounts and records back to the organization and the new executive director. When she did, it was discovered that Coleman had allegedly "withdrawn over $541,032.58 in cash from SNPhA bank accounts without a legitimate basis and used the debit card for SNPhA to make $110,240.05 in unauthorized purchases."
That suit claims Coleman used the money on, among other things, "clothing, food, and trips."
Federal prosecutors allege Coleman attempted to conceal these transactions by submitting false and misleading reports.
In an indictment unsealed Friday, the feds claim Coleman also fraudulently solicited funds on the SNPhA's behalf by presenting "false and misleading representations that the funds would be and were used to support (the organization's) mission when Coleman intended to, and did, spend the funds for her and her family's personal benefit, and not for the benefit of (SNPhA)."
Spokespersons for Chicago State University declined to comment on the case Friday, but noted that Coleman is no longer a university employee.
Each count of wire fraud carries a maximum 20-year prison sentence. Coleman's arraignment has not yet been scheduled.
Note: This story has been updated to indicate in the headline that Coleman no longer works at the university.
Contact Matt Masterson: @ByMattMasterson | [email protected] | (773) 509-5431
---