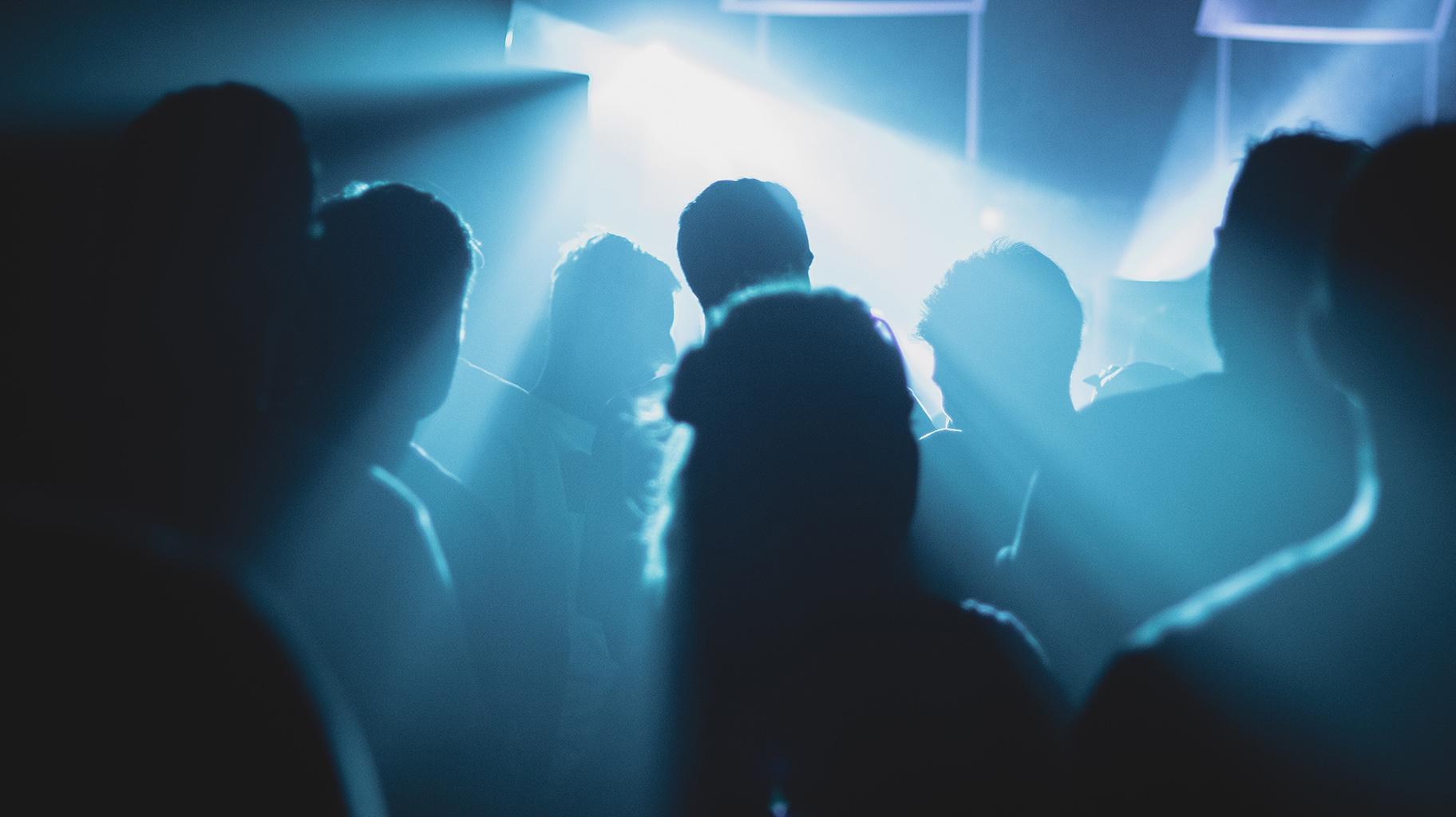 (Baptiste MG on Unsplash)
City officials shut down three large parties over the weekend for violating rules designed to slow the spread of the coronavirus, Chicago officials said Monday.
Chicago restaurants and bars complied with Gov. J.B. Pritzker's order suspending indoor dining and drinking that started on Friday, according to a statement from the Department of Business Affairs and Consumer Protection. 
City inspectors investigated 150 businesses and conducted 88 full probes during the weekend, while observing more than 70 additional businesses in two North Side police districts that are home to dozens of entertainment venues.
"While blatant disregard for our COVID-19 regulations puts our entire community at risk and will not be tolerated, the vast majority of Chicago's businesses are doing what is necessary to protect the health of their patrons and employees," said Commissioner Rosa Escareno.
Officials shut down three parties that violated the 25-person limit on social gatherings, officials said. None of the people at the gatherings were wearing face masks, or maintaining 6 feet of distance from others.
The largest party shut down by inspectors took place at the Chicago Sports Complex, 2600 W. 35th St., where 600 people gathered. In addition, officials shut down a 200-person party at DDC Studios, 6107 W. Diversey Ave. and a 75-person party at 2147 S. Lumber St.
A fourth party, scheduled for Halloween on Saturday at 1900 N. Austin Ave., was shut down before it started after it was advertised online. More than 500 people had been expected to attend, officials said.
An average of 958 Chicagoans have been diagnosed each day with the coronavirus during the past week, a 24% increase from the previous week, according to Chicago Department of Public Health data. The city's average test positivity rate is 9.1%, according to the data.
Contact Heather Cherone: @HeatherCherone | (773) 569-1863 | [email protected]
---