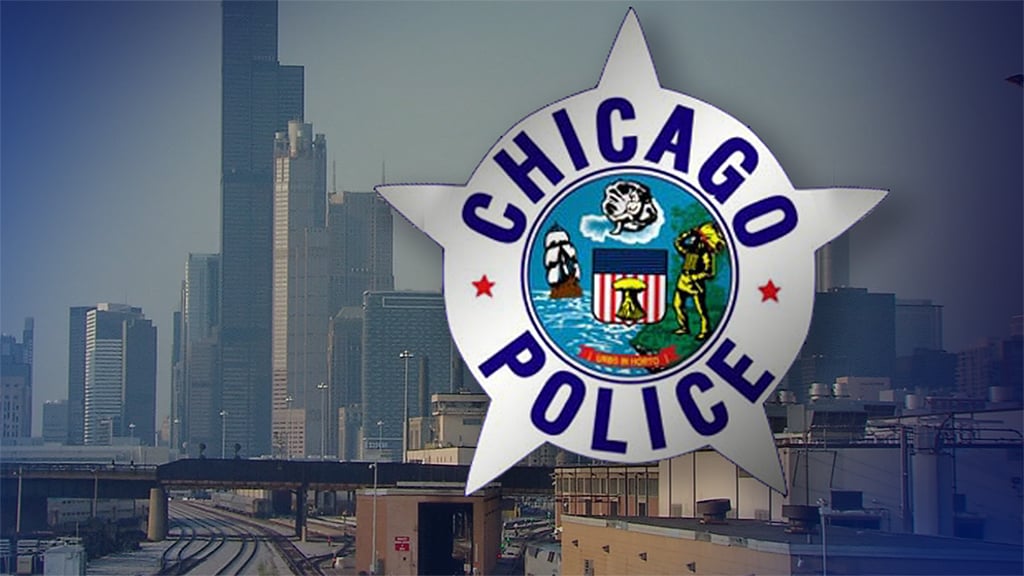 (WTTW News)
A Chicago woman allegedly admitted that she lied to police about her 7-month-old son being inside her stolen SUV because she believed that doing so would make investigators recover her vehicle more quickly.
Sade Owens, 30, faces a single felony charge of disorderly conduct for falsely reporting the kidnapping of her son Jaylen Mojica, which sparked an extensive manhunt involving Chicago officers from across the city, police helicopters and K-9 units.
Mojica was found safe Monday in the care of a babysitter, and police say he was not in his mother's vehicle when it was stolen. 
In setting bond Wednesday at $5,000, Cook County Judge Mary Catherine Marubio said Owens' allegedly false report constituted a "complete drain of police resources."
"While we can say nobody was harmed," Marubio said, "there is a harm to our community when police resources are misdirected."
Owens must post $500 in order to leave the Cook County Jail.
Offender Charged with False Reporting. Sade Owens, 30 falsely claimed her 7-month-old baby was in her car when it was taken by an unknown offender in 2700 block of W 71st Street. The child was later located safely in the care of a baby sitter, and never in the car #ChicagoPolice pic.twitter.com/Lx9nFVvQUg

— Tom Ahern (@TomAhernCPD) October 28, 2020
---
According to Chicago police, Owens on Monday claimed Mojica was inside her 2009 Honda CRV when it was stolen by an unknown offender from a gas station in the 2800 block of West 71st Street.
An alert was quickly sent out to every police district in the city, and multiple units quickly responded to the scene. The vehicle was recovered shortly thereafter, but Mojica was not inside.
Assistant State's Attorney Jocelyn Schieve said multiple K-9 units and police helicopters were dispatched to the scene to help locate Mojica, but he could not be found.
Owens was then brought in for questioning and repeated that her son was in the vehicle when it was taken, according to Schieve, but she soon became "evasive" with investigators. Police then learned Owens had two other children who were spending that day with a babysitter.
Owens allegedly struggled to recall the babysitter's name or address, but after police discovered her location, they located Mojica inside her home. The babysitter told police Owens had dropped off all three of her children, including Mojica, at her home that morning.
When investigators confronted Owens again after locating her children, she allegedly stated that she'd been told by "some lady" that if you tell police a baby is in your car when it is stolen, "police will find your car faster."
Surveillance footage recovered from the gas station did not show the vehicle theft, nor did it provide a view inside Owens' vehicle before it was stolen. Her defense attorney said Owens is currently homeless and living in a shelter.
She is due back in court for a hearing on Nov. 4.
Contact Matt Masterson: @ByMattMasterson | (773) 509-5431 | [email protected] 
---