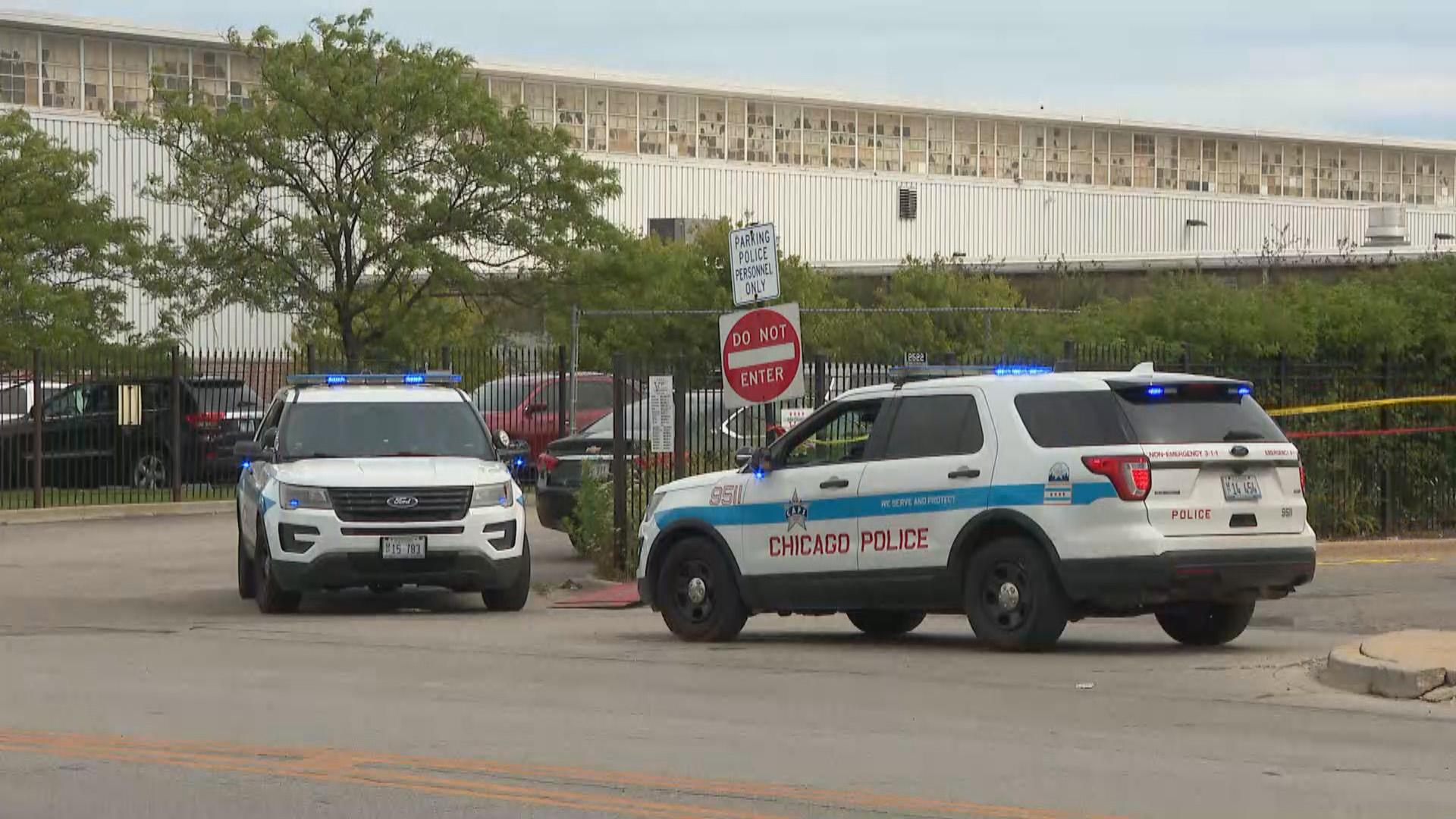 (WTTW News)
An investigation from the city watchdog has found Chicago police officers who fired their weapons on- or off-duty have been returning to regular field duties before completing necessary training requirements aimed at helping them process trauma.
Chicago Inspector General Joseph Ferguson's office on Tuesday published a report which found the Chicago Police Department has not operated in full compliance with a specific step-by-step process for returning officers to the field after a firearm discharge.
"The discharge of a CPD member's firearm may have enormous consequences impacting members of the community, but also impacting the member themselves," Deputy Inspector General for Public Safety Deborah Witzburg said in a statement. "CPD members who have discharged their firearm should not be returned to duty unless, and until, it is safe and appropriate for them to do so."
An evaluation of CPD returning its members to the field after discharging their firearms found that CPD hasn't fully complied with relevant policies & that members returned to regular field duty before they satisfied program requirements. See the report: https://t.co/Tx3fKHy96Q pic.twitter.com/hA08BDAvLg

— Chicago OIG (@ChicagoOIG) October 27, 2020
---
According to the Office of Inspector General (OIG), after a firearm discharge incident, CPD members must complete several steps before returning to regular field duties, including at least 30 days of administrative duty and participation in a traumatic stress management program among other trainings.
These are designed to help police process any trauma associated with the discharge of a firearm.
According to the report, the OIG examined 52 cases in which officers fired their weapons between February 2017 and May 2018. The office could not verify whether 21% of those officers participated in a required traumatic stress management program. And 17% did not complete a critical incident training.
"Due to potential negative outcomes associated with trauma," the report states, "such members may be placed in circumstances that put themselves and others at risk."
The OIG made a handful of recommendations to remedy these issues:
— Develop internal oversight of post-firearm discharge program requirements
— Evaluate whether current trainings are effective
— Track whether CPD members in these trainings have been involved in previous firearm discharge incidents
— Investigate why most CPD members remain on administrative duty for more than the minimum of 30 days
Already, the police department agreed to most of these recommendations, according to the OIG.
"The Department must have a robust process in place to manage that return – and it must comply with that process," Witzburg said. "CPD members who return to regular duty before satisfying program requirements  that are designed to help them process associated trauma may be placed in circumstances that put both members of the Department and members of the public at risk."
Contact Matt Masterson: @ByMattMasterson | [email protected] | (773) 509-5431
---