The high-flying Nick Foles show came crashing down to earth Sunday as the Bears new starting quarterback had a day to forget. 
Can the Bears find an offense as they prepare to face quarterback legend Tom Brady and the Tampa Bay Buccaneers at home Thursday night? The 43-year-old Brady threw five touchdowns in his last outing while the anemic Bears offense could only muster a single-field goal in the first three quarters of their 19 to 11 loss to the Indianapolis Colts.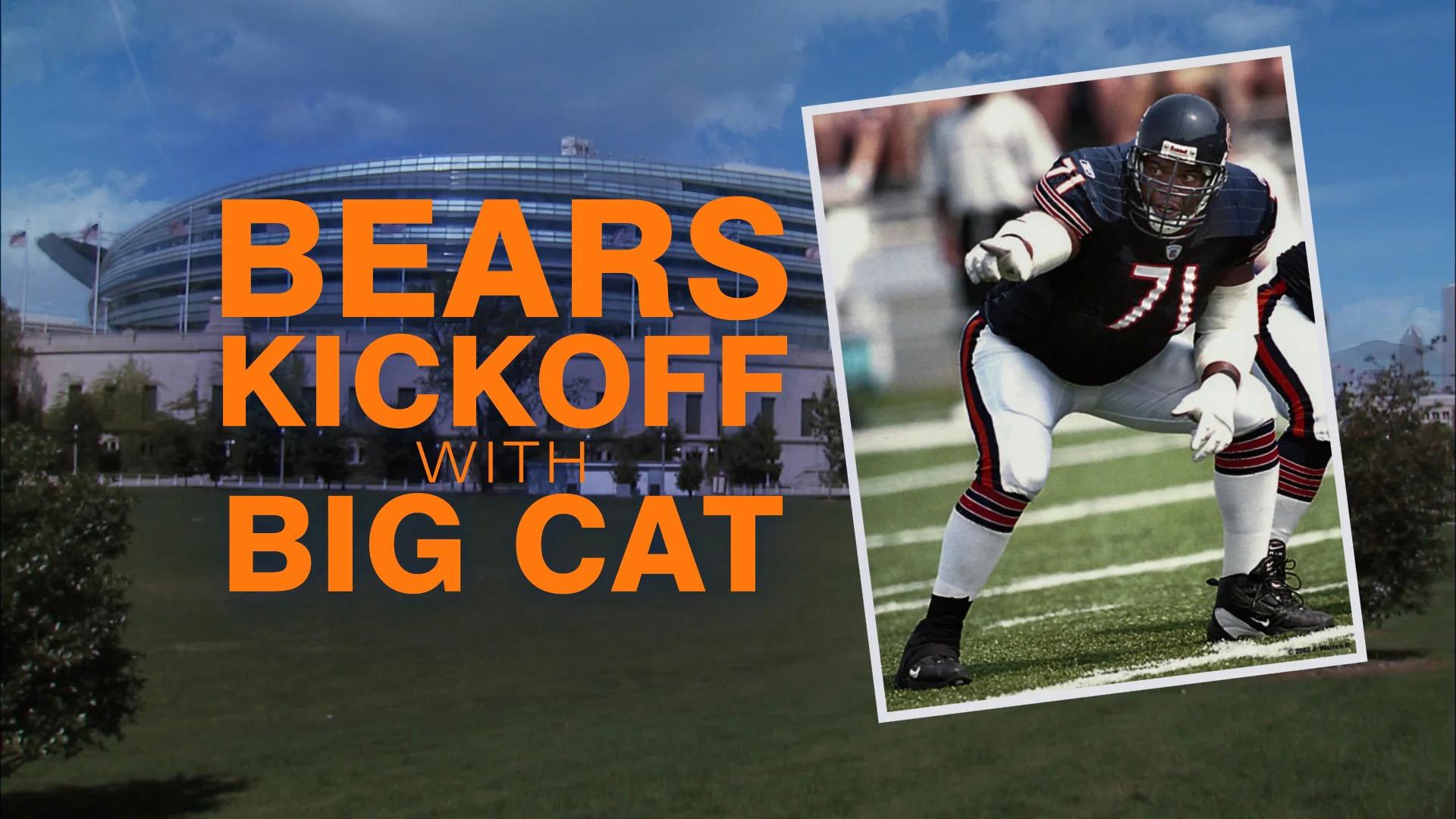 Former Bears offensive lineman James "Big Cat" Williams has three key takes on the game against the Tampa Bay Buccaneers.
1. Offensive play calling. Coach Matt Nagy might need to give the offensive line some help in pass protection. Play calling will be crucial. Running the ball and a quick passing game with some quarterback rollouts to help keep the Bucs off balance. Then get to their deeper quarterback drops and have the backs and tight ends involved by chip blocking on their way out into their routes.
2. The Defensive line is going to need to put some serious pressure on Buccaneers quarterback Tom Brady. Not by blitzing, just line stunts and straight up rushes. After four games this season Brady has thrown four interceptions and two of them were returned for touchdowns. If Roy Robertson-Harris, Robert Quinn, Akiem Hicks and Khalil Mack can keep pressure on Brady in passing situations, the secondary should be able to come up with some turnovers. 
3. Halftime adjustments need to turn into points. I'm not sure if it's the play calling, execution or a combination of both. In the last three games the Bears have not scored a single point in the third quarter. The Bears first two drives after halftime have gone like this. Game 1 vs Detroit: a five-play drive and punt, then an 11-play touchdown drive. Game 2 vs New York: a two-play drive ends with an interception, then a nine-play drive and punt. Game 3 vs Atlanta: a three-play drive that ends with an interception, then a seven-play drive that also ends with an interception. Finally, Game 4 vs Colts: a three-and-out punt, then an eight-play drive and punt. The Bears need to come out of halftime putting points on the board. 
Prediction: Bears 20, Tampa Bay 23
---