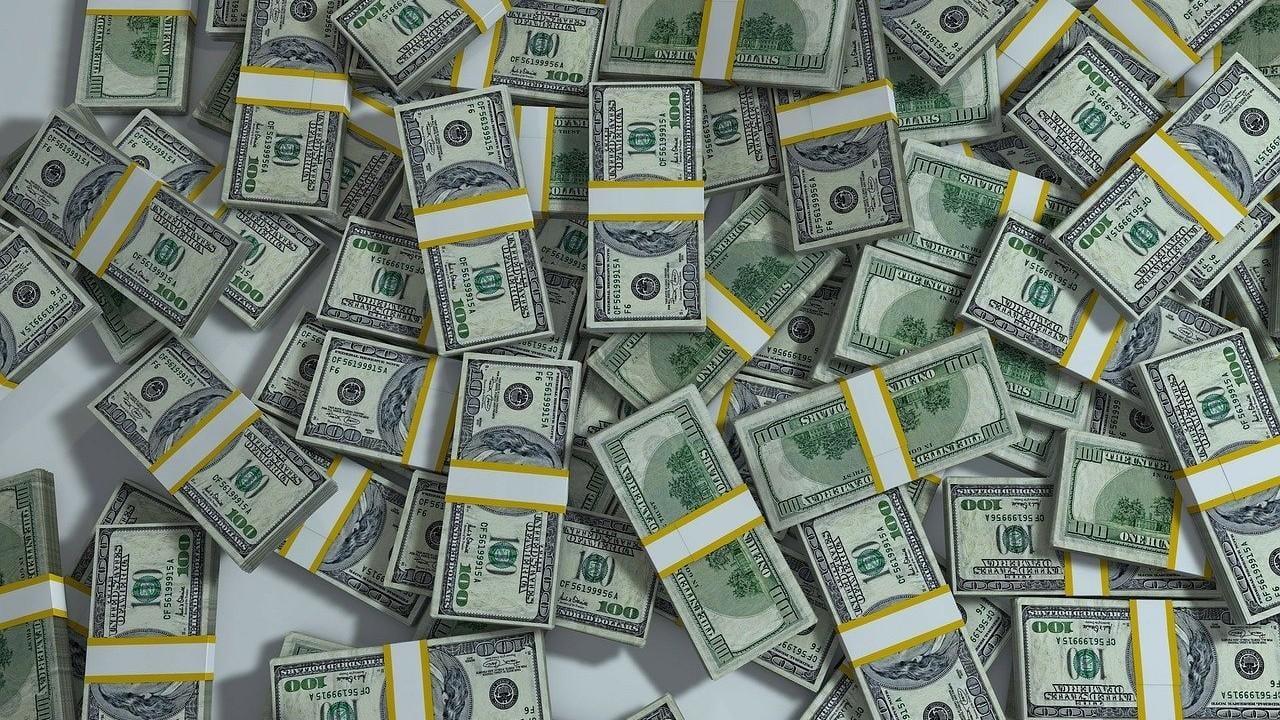 (PublicDomainPictures / Pixabay)
Ald. George Cardenas (12th Ward) told WTTW News that Inspector General Joseph Ferguson determined he had accepted improper campaign contributions, and he planned to return the funds.
The chair of the Chicago's City Council's Environmental Protection and Energy Committee, Cardenas will play a key role in the coming months as officials craft a new deal between the city and Commonwealth Edison, even after firm leaders admitted that the utility giant engaged in a yearslong bribery scheme.
A spokesperson for Ferguson, the city's watchdog, declined to answer questions about an investigation into Cardenas, citing a policy of not revealing or commenting on active investigations other than as part of quarterly reports issued by his office. Those reports do not name subjects of investigations, but shed light on Ferguson's actions.
Ferguson is charged with enforcing the city's campaign contribution limits, which block those doing business with the city or city agencies from contributing more than $1,500 per calendar year to city officials and candidates for city office.
At first, Cardenas told WTTW News that he had returned the contributions flagged by Ferguson as improper. However, records filed with state election officials show no returned campaign contributions from Cardenas.
Cardenas last amended his most recent campaign finance filing on Sept. 8 to show an additional $4,436 in expenses, attributing the error to "bank reconciliation."
After being asked for documentation showing he returned the funds at issue, Cardenas referred questions about the inspector general's investigation to his attorney, Ricardo Meza, a former federal prosecutor and state inspector general.
Meza said he and Cardenas disagreed with Ferguson's conclusion that Cardenas accepted excess campaign contributions, but decided not to fight the watchdog's conclusion and return the money.
Meza declined to release the letter he said Ferguson sent to Cardenas about the contributions or reveal where the contributions in question originated as well as the total amount of the contributions identified as improper by Ferguson.
Cardenas, who won a fifth term in 2019, was first elected to the City Council in 2003 as part of the Hispanic Democratic Organization, which supported former Mayor Richard M. Daley but collapsed after the Hired Truck scandal.
The existence of the inspector general's investigation into Cardenas was first revealed by the Sun-Times, which reported that former aldermanic candidate and business owner Teresa Siaw was interviewed as part of Ferguson's probe of Cardenas' campaign funds.
Siaw gave Cardenas $1,000 in September 2016 and $5,000 in February 2016, records show. However, those two contributions were not reported until January 2019, according to state records.
Siaw ran for alderman of the 26th Ward in February 2019 but lost to Ald. Roberto Maldonado. She largely self-funded her run for aldermanic office, loaning her campaign $422,730 between July 2018 and March 2019.
Cardenas, who runs a consulting business with his brother, said he was hired by Siaw when she ran Omni Medical Student Training, which connected students attending medical schools in the Caribbean with positions at Chicago hospitals.
Cardenas said he met Siaw and her boyfriend in 2012 when they rented medical office space in a building at 2827-29 W. Cermak Road owned by Cardenas and his relatives.
Cardenas acknowledged that Siaw and Omni gave him a watch worth $5,000 as a bonus for his work on behalf of Omni.
Cardenas said he did not encourage Siaw to challenge Maldonado, his Latino Caucus colleague.
Cardenas said the inspector general's inspection began after he became embroiled in a feud between Siaw and her former business partner, Dr. Vivek Gupta, that spawned a now-pending lawsuit.
That lawsuit has nothing to do with him, Cardenas said.
In hindsight, Cardenas said he should have kept his political efforts separate from his business.
"I should have been more cautious," Cardenas said. "Today, it is a whole new environment."
Contact Heather Cherone: @HeatherCherone | (773) 569-1863 | [email protected]
---