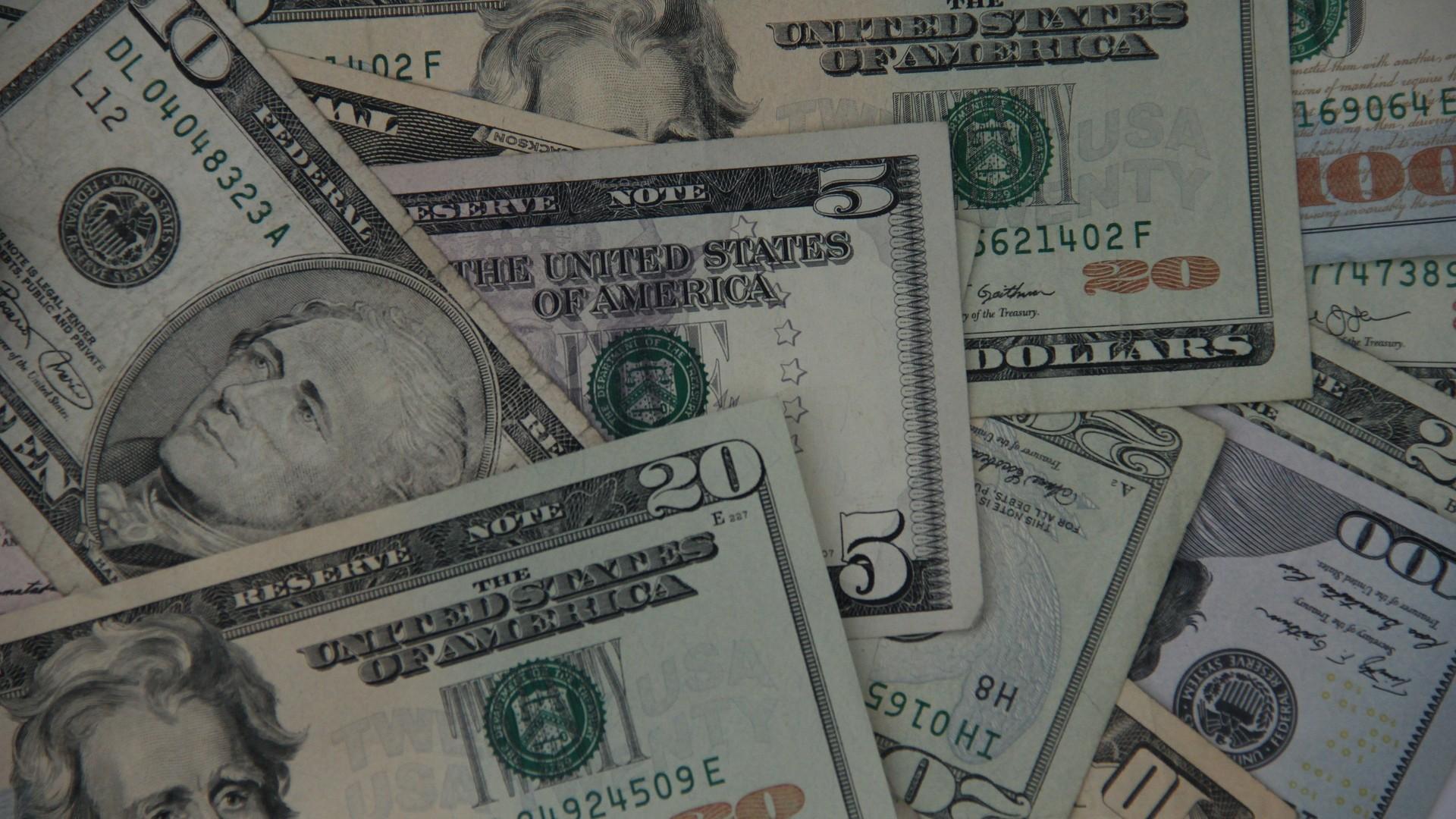 (Gloria Kaye / Pixabay)
Former Cook County Commissioner Jeffrey Tobolski, who also served as mayor of the tiny west suburban city of McCook, pleaded guilty Tuesday to federal corruption charges, acknowledging that he engaged in multiple extortion and bribery schemes while in office.
U.S. District Judge Harry Leinenweber accepted Tobolski's guilty plea during a virtual court appearance. The former Democratic politician is the latest to face criminal charges amid a sprawling corruption investigation that has reshaped Illinois politics.
Tobolski resigned in March from his posts on the Cook County Board of Commissioners and as mayor of McCook.
Tobolski, 55, acknowledged that he accepted multiple extortion and bribe payments totaling more than $250,000 from five people, and "abused his elected positions in order to benefit individuals who paid him the money," according to a statement from the U.S. Attorney's Office for the Northern District of Illinois.
Tobolski schemed with an unnamed McCook police officer to accept cash payments from the owner of a McCook restaurant in exchange for permission to host events that involved the sale of alcohol, according to federal officials. Neither the restaurant nor its owner were named in the plea agreement.
Tobolski pleaded guilty to one count of conspiracy to commit extortion, which is punishable by a maximum sentence of 20 years in federal prison, and one count of filing a false tax return, which is punishable by up to three years in prison. Tobolski is cooperating with prosecutors and could face a reduced sentence if he cooperates completely, officials said.
Tobolski's actions cost the Internal Revenue Service at least $56,268 and cost the Illinois Department of Revenue at least $9,338, according to the plea agreement.
Contact Heather Cherone: @HeatherCherone | (773) 569-1863 | [email protected]
---