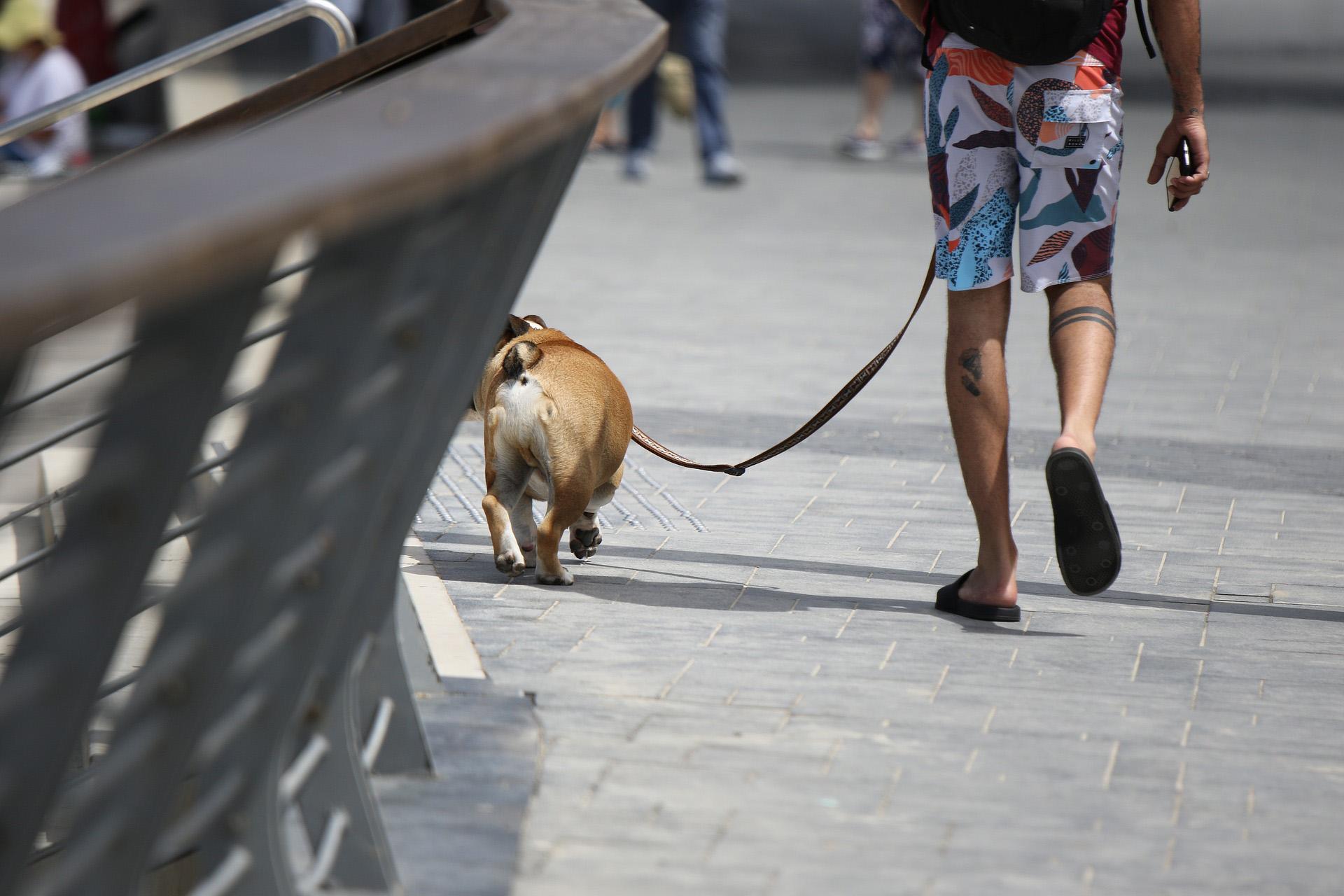 (OrnaW / Pixabay)
Jenna Bartello, a Portage Park resident who teaches in suburban Schiller Park, had planned to adopt a puppy at some point during her summer break from school, but when the COVID-19 pandemic disrupted her work schedule — and also that of her partner Eric — the couple decided to start their search earlier.
Two months and dozens of adoption applications later, the couple found a puppy being fostered out in far-flung Peotone that they could finally take home with them.
"I swear, I applied for probably 50 dogs, they were just in that high of demand," Bartello said of the process of searching for a rescue pet to adopt. "It was in March when we started looking for puppies, but it took until May to find one because everyone else must have had the same idea."
The couple's story is not unusual this year, as the COVID-19 pandemic — which has kept countless city dwellers cooped up indoors — has led many to seek out the companionship of a pet during what's become an extended period of uncertainty and isolation. And while the dramatic uptick in animal adoptions has kept rescue organizations busier than usual, it also means there are more pets getting out of shelters and into homes.
One Tail at a Time, a Chicago-based rescue with outposts throughout the city's North Side, is one such organization that has witnessed the trend firsthand. The group is on pace in 2020 to double the number of animals it has brought into its care and the number of pets adopted compared to 2019. Already this year, One Tail at a Time has seen over 1,000 pets adopted, while also receiving more than 1,500 foster applications since the start of the pandemic, according to Anna Johnson, the director of animal intake and foster programs.
"A lot of people thought about adopting and now that they're working from home they have the time and ability to do so," Johnson said. "But also there are a lot of people who are spending this time alone and having a pet with them is life-changing."
Because there's been so much interest in fostering, One Tail at a Time has expanded to fostering and adopting cats during the pandemic, Johnson said. At any given time, the group has about 250 animals under its care between foster homes and its Bucktown adoption center.
But the pandemic has also led to a lot of changes in the pet adoption process, with rescue organizations having to go from in-person meet-and-greets to virtual, no-contact affairs out of concern for safety. It's one thing to host a Zoom conference call with friends or colleagues, but how does this virtual interaction affect the chemistry between a pet and its potential new family?
Understanding longer-term lifestyle compatibility might be a more useful measure for success, says Raissa Allaire, executive director of the Tree House Humane Society, a shelter in West Rogers Park that focuses on cat adoptions.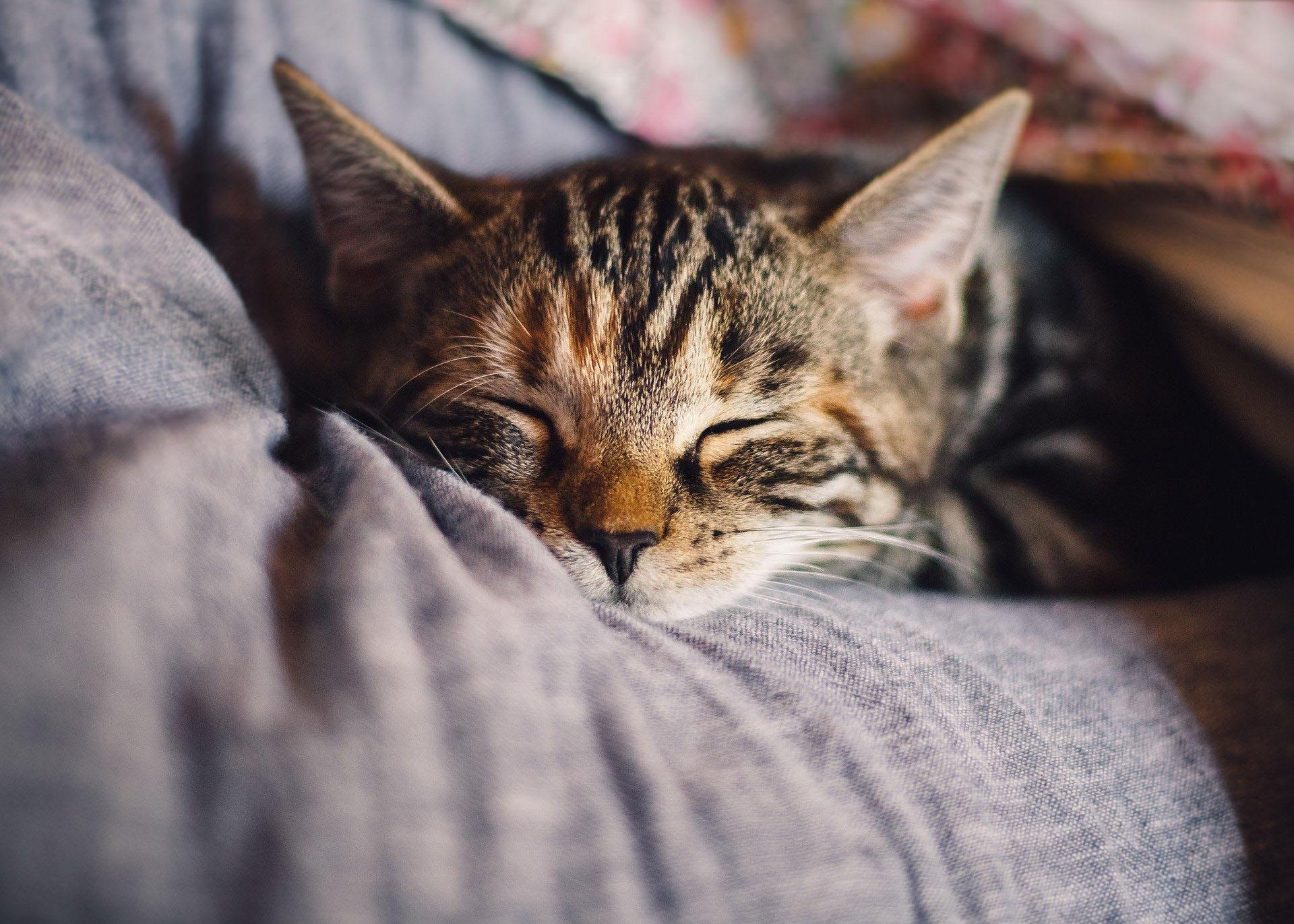 (KatinkavomWolfenmond / Pixabay)
"They always say that the cat picks you, but we haven't seen [virtual meetings] as that big of a barrier," Allaire said. "We're definitely seeing interest in adopting or fostering cats, but for us it's about making sure [a person's] lifestyle fits the needs of the cat because COVID will be temporary."
In many ways, virtual adoptions have had an unexpected benefit for the organization, Allaire said, by essentially expanding the shelter walls beyond their brick-and-mortar boundaries. Freeing up the physical space at the shelter can provide extra capacity for even more adoptions and the ability to offer other services, such as short-term fostering for the pets of families who may be experiencing hardship or a change in their housing situations.
But then there's the question of what happens after the pandemic is over and office workers head back to their long-forgotten workplace desks during the day. Will this wave of new pet owners experience a change of heart or decide that it's too much to juggle?
"It's kind of rare to have a guardian at home all day, so people jump in when they have the time but then they realize that it's doable even when they have to go back to work — they realize that it's something they can maintain and that it's worth it," Johnson said. "We're not worried because after this, people will have built that bond and these pets are now a part of their family."
---