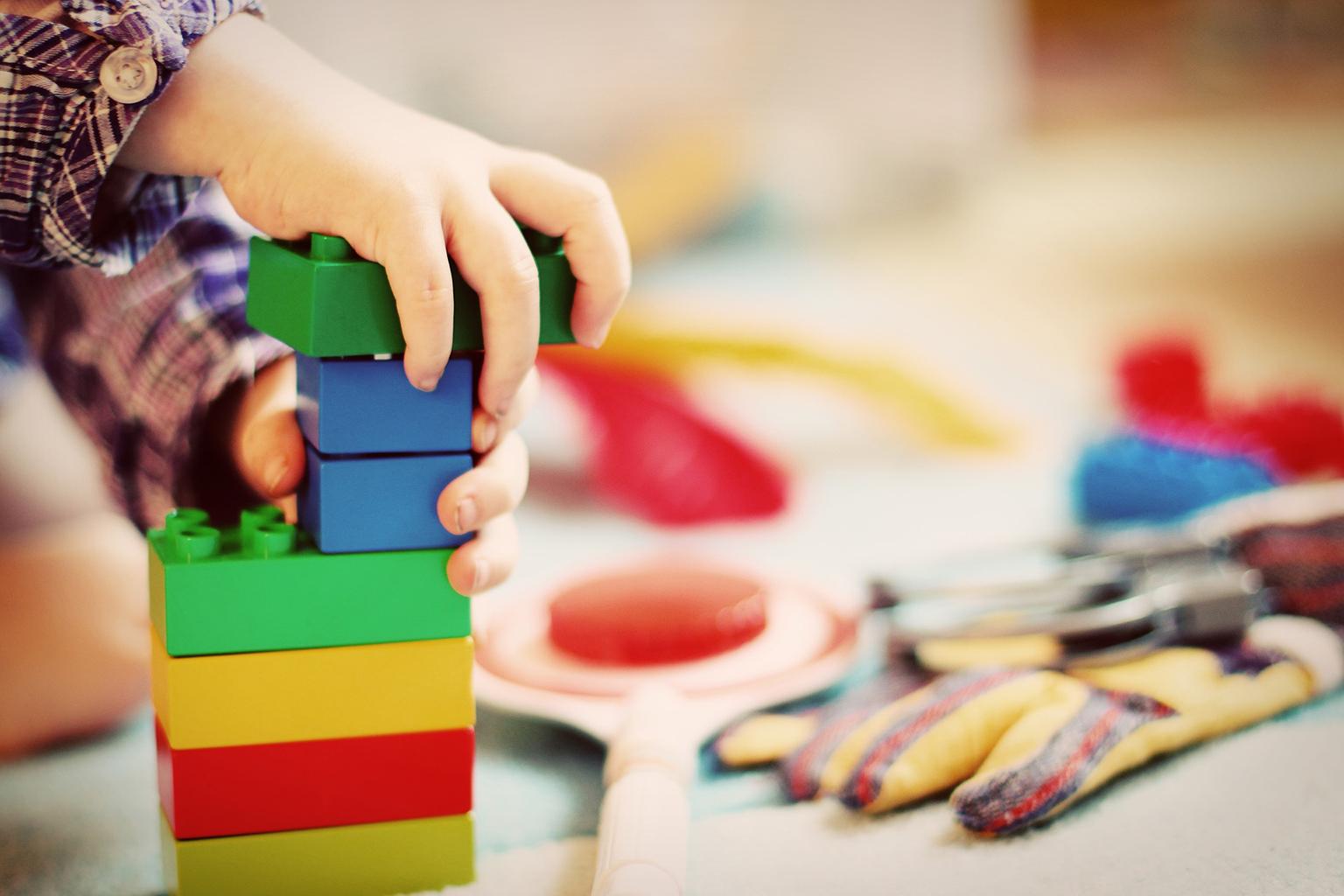 (FeeLoona / Pixabay)
The number of Illinois kindergarteners hitting readiness requirements has increased statewide, but more than two-thirds of students are still not meeting those goals and education advocates say there's more work that must be done to eliminate systemic inequalities.
The Illinois State Board of Education on Monday released new data from its Kindergarten Individual Development Survey (KIDS), which shows the number of 5-year-olds displaying kindergarten readiness in areas like literacy and math in 2019 increased to 29%, up from 26% in 2018.
"I want every child in the state to enter kindergarten with the cognitive skills to read, remember, pay attention, and solve problems, and the social-emotional skills to communicate, connect with others, display kindness, and cope with challenges," State Superintendent of Education Carmen Ayala said in a statement. "Governor (J.B.) Pritzker's commitment to early childhood education has helped more and more children enter kindergarten with the skills they need to be successful."
The KIDS survey measures childrens' early skills across three areas – social and emotional development, language and literacy, and math – within the first 40 days of kindergarten. Teachers then observe students on 14 measures within those three areas.
Nearly 120,000 kindergarteners were rated on each of those required measures in the fall of 2019. Of those, 29% showed readiness in all three developmental areas, while 37% did not demonstrate readiness in any developmental area.
ISBE said the 2019 KIDS data did show improvements across the board in each of the three developmental areas individually. Fifty-six percent of kindergarteners demonstrated readiness in social and emotional development, 47% demonstrated readiness in language and literacy development, and 35% demonstrated readiness in math.
ISBE also noted that students in nearly all racial groups demonstrated increased readiness across the three developmental areas, including 23% of Black students and 17% of Hispanic students. But while those figures are higher than in years past, they still lag behind the statewide average.
Additionally, fewer children with individual education plans (14%), English language learners (14%), and children with free or reduced price lunch (20%) were deemed kindergarten ready.
Advocacy groups like Advance Illinois, the Erikson Institute, the McCormick Foundation and others issued a joint statement Monday saying these disparities show Illinois still has important work to do to close gaps in opportunity and outcomes.
"Although it is encouraging to see overall kindergarten readiness numbers grow, it will take more data to draw definitive conclusions about readiness trends in Illinois," the groups said.
"The most recent KIDS data underscores the need for deeper investment in high-quality early childhood services for children before they enter kindergarten, with a specific focus on equity – particularly improving access and quality for children from Black and Latino communities, children from low-income households, English Learners, and students with special needs."
Contact Matt Masterson: @ByMattMasterson | [email protected] | (773) 509-5431
---