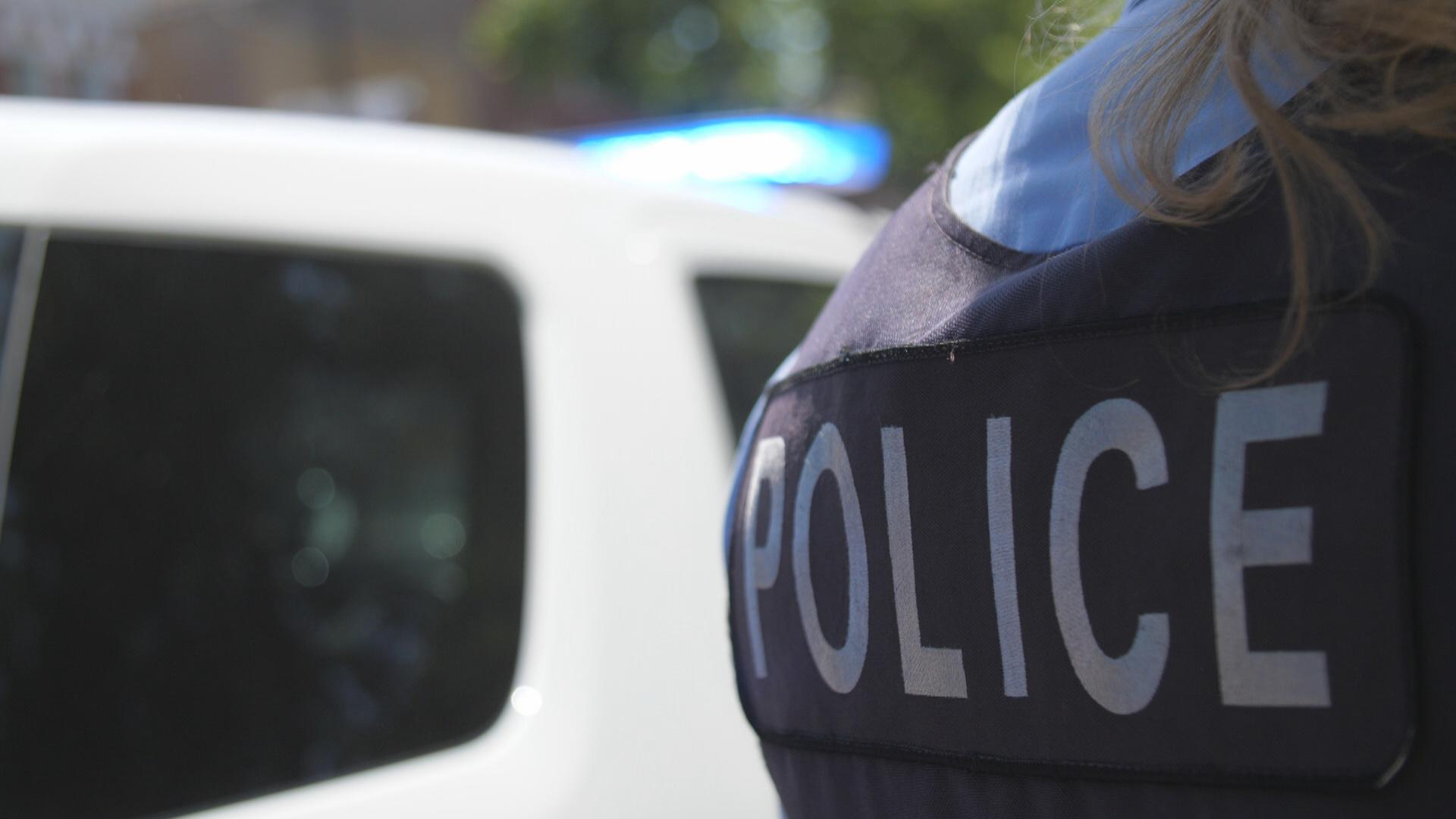 (WTTW News)
Led by Mayor Lori Lightfoot, a new plan for police reform from the U.S. Conference of Mayors calls for sweeping changes to agreements with police unions in order to allow officers to be held accountable for misconduct.
The chair of the group's Criminal and Social Justice Committee, Lightfoot unveiled the plan Thursday to reporters on a conference call where she vowed that she and the other mayors of major American cities were committed to pushing for systemic changes to police departments across the country in the wake protests triggered by the death of George Floyd in Minneapolis police custody.
"We recognize the urgency of this moment," Lightfoot said. "Truly, not since 1968, when our cities were on fire in the aftermath of the assassination of Dr. Martin Luther King, have we seen such a cry for change and the opportunity to actually answer that cry in an affirmative way that comes forward with solutions."
The plan resists calls for police departments to be defunded, but acknowledges that sending officers as the "first and only" response to a wide range of situations has "deepened the divide between communities of color and police departments," Lightfoot said.
Lightfoot's most pointed remarks Thursday focused on the need to rethink collective bargaining agreements with police unions, which she said have served to prevent chiefs from holding officers accountable for misconduct while "hiding results from the public."
"Cities should stop the practice of bargaining away management rights as a trade-off for raises sought by police unions," according to the plan.
"That can no longer stand the test of time," Lightfoot said. "We can give our officers due process without undermining our systems of accountability and transparency."
Lightfoot said it was "fortunate" that Chicago's contract with the Fraternal Order of Police, Lodge 7 was expired and vowed to push for significant changes in a new deal.
FOP President John Catanzara did not immediately respond to a request for comment from WTTW News.
The mayor said any new deal with the union that represents the bulk of Chicago's 13,500-member police force would be similar to the agreement with the union sergeants, lieutenants and captains approved in July by the City Council.
That agreement allows those who believe they have witnessed misconduct to submit a complaint anonymously, and requires police supervisors to disclose whether they work a second job and how many hours they worked. It also allows the department officials to impose a 16-hour cap on working any job within a 24-hour period unless ordered by the department.
Lightfoot has repeatedly said that any new agreement "must speak to the values of our community."
The city's labor agreement with the police union has been expired for more than three years, and there has been little progress toward a new deal. 
The members of the City Council's Black Caucus have vowed to reject any contract that prevents investigators from interviewing officers within 24 hours after a shooting, allows officers to revise statements made to investigators and does not allow anonymous complaints to be investigated.
Catanzara has declared those changes out of the question, unless officers are no longer required to live in Chicago and prohibited from striking. A deal with those provisions would be unlikely to win 26 votes from aldermen, or pass the General Assembly to change state law.
The mayor and Catanzara have been at loggerheads since his election earlier this year, and the tension between the two officials reached a fever pitch after Catanzara urged President Donald Trump to send federal troops to Chicago as the police struggled to tamp down a surge in violent crime and continuing protests.
The plan also endorses a call to require states to certify police officers, in an effort to ensure "officers meet appropriate standards of background qualification and conduct." Officers found responsible for misconduct could face the loss of their state certification, according to the report.
Illinois Attorney General Kwame Raoul has long favored requiring the state to license police officers the same way it licenses physicians, pharmacists and hairdressers.
Contact Heather Cherone: @HeatherCherone | (773) 569-1863 | [email protected]
---